[US] FS: Presonus FirePod (FP10)
Great condition, has been mounted, but the rack ears have been protected between the screw and rack with rubber washers. Includes power supply. Sorry, don't have the CDs, but I've been using it with Reaper without problems.
Great sounding, reliable unit - just looking to upgrade to something with ADAT.
$300 shipped w/ PP Gift. No trades unless you have an M-Audio Profire 2626 (in which case, I'd add cash).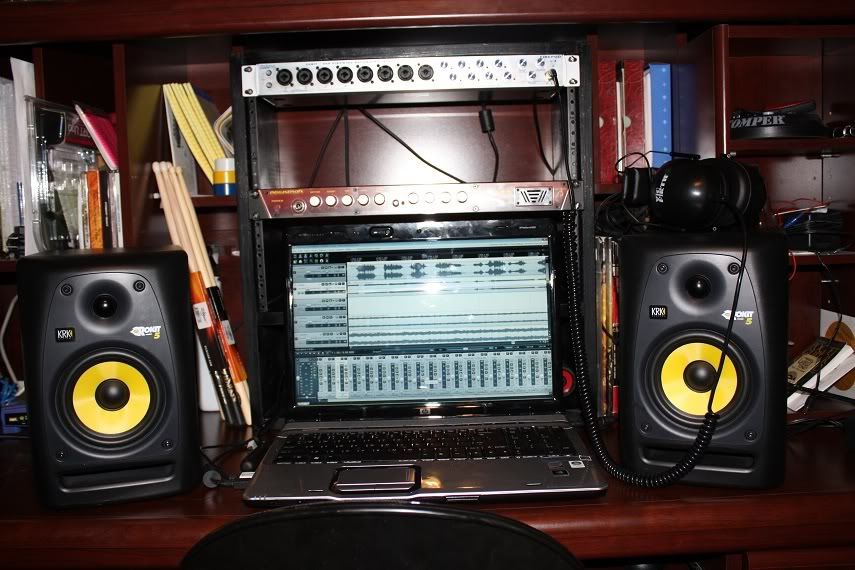 *Can certainly take better pictures if anyone's interested

Price Drop - $250 + Shipping.
Might be sold, so if you want it, PM me ASAP!