FS (UK) Gretsch G5126 & Marshall DSL 401
•
Gretsch Electromatic G5126
. Silver Sparkle/Walnut finish. Excellent condition. Never gigged. Including hard-case, original sales receipt (from a well known and thorough salesman in NYC who handpicks the guitars he sells).
Made in Korea, SPG Plant, October 2005.
Asking price
£560ono
(these go for £760ish new without a case).
•
Marshall DSL 401 40W Tube Amplifier
. Just been serviced by a reputable guitar tech in B'ham. Has said the item is in perfect condition. Full service history available. No cosmetic damage whatsoever, never gigged. Includes original footswitch.
Asking price,
£300
got any pics id be really interested in the Grestch
Yeh sure, PM me your email and I'll send them to you.

Or alternatively, if you search on gumtree for Gretsch G5126 (Birmingham) they're on there. The DSL is too by the way.
bump,

£270 for the DSL

No response from you Nav...?
Here are the photos:
Gretsch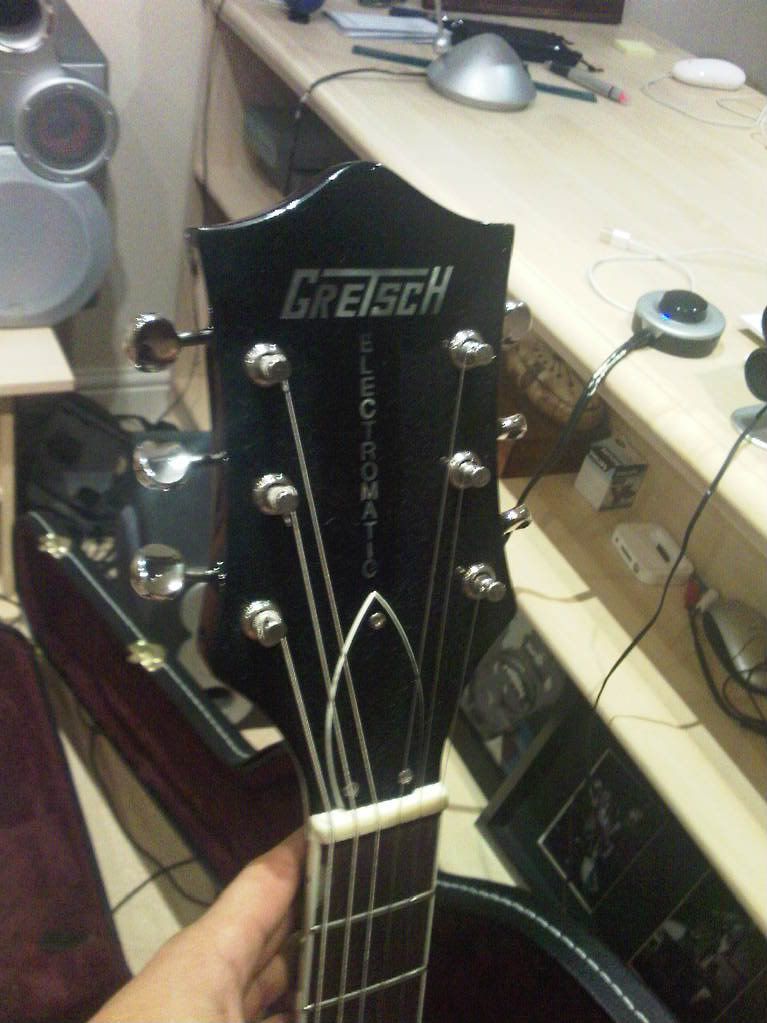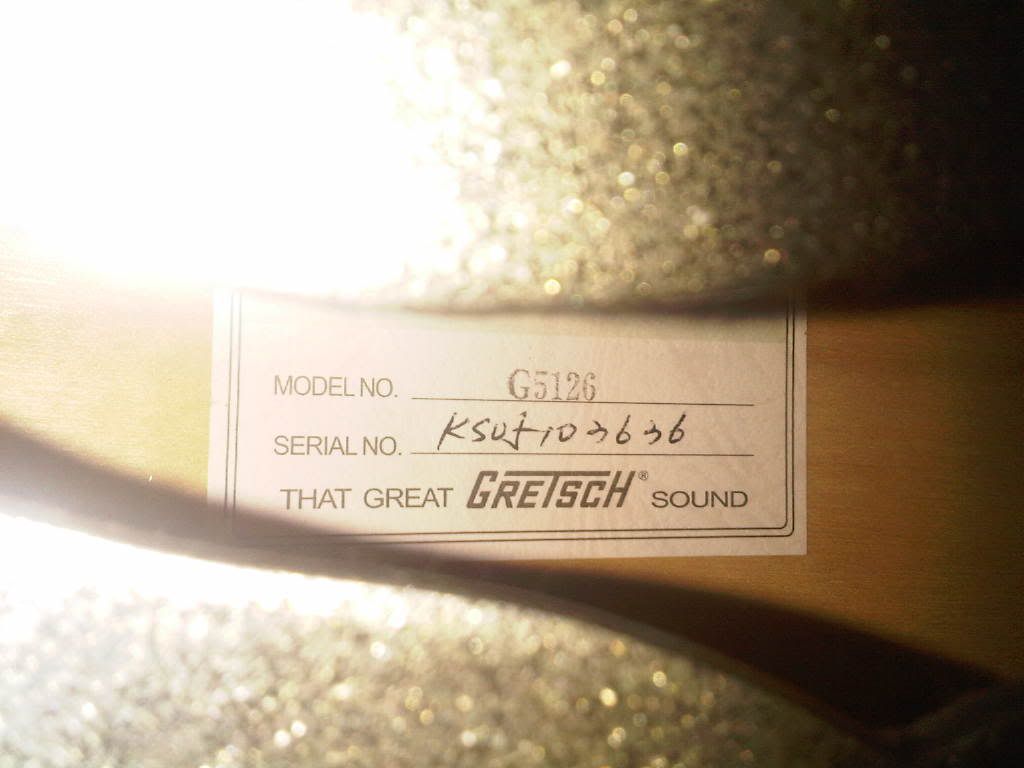 DSL 401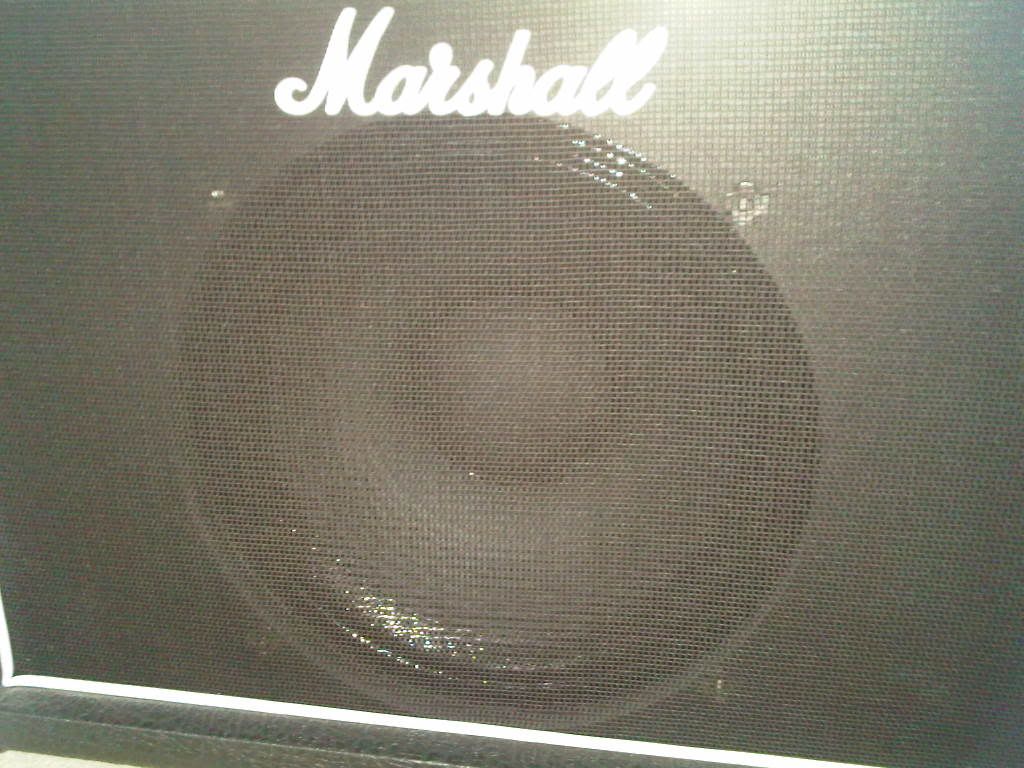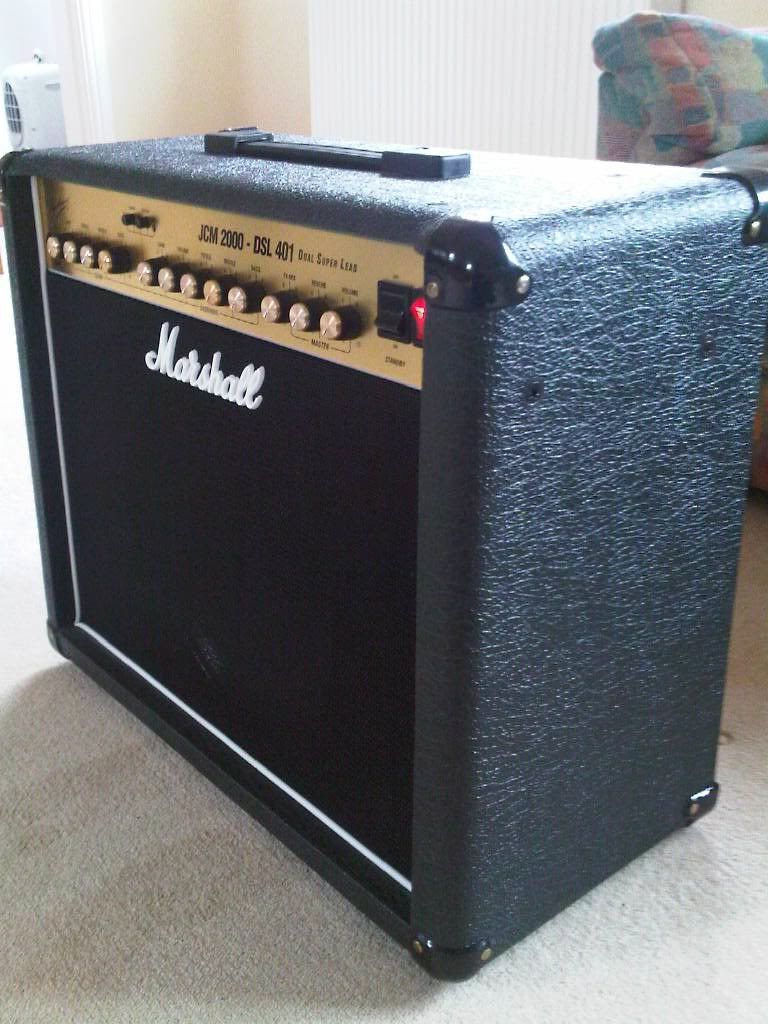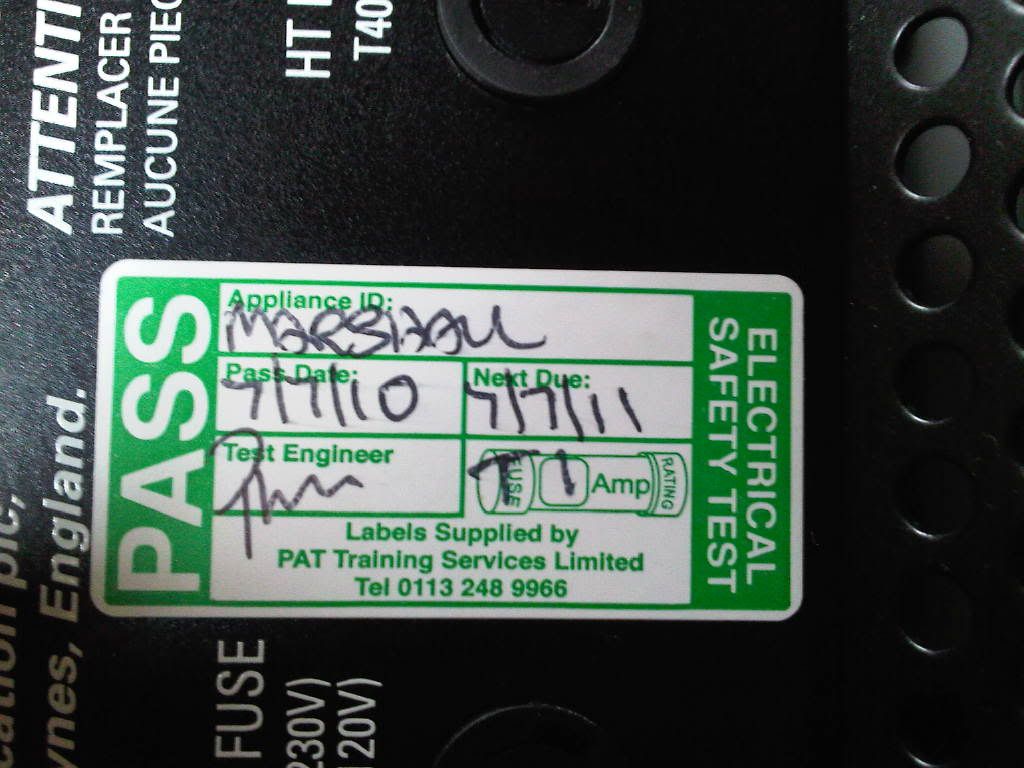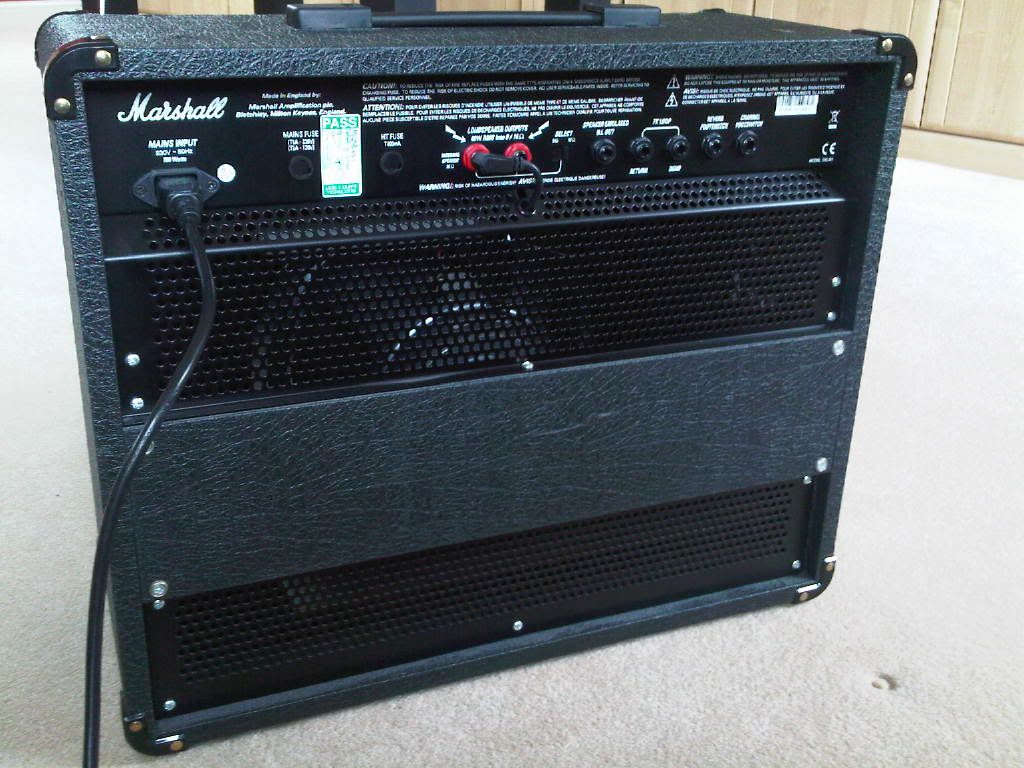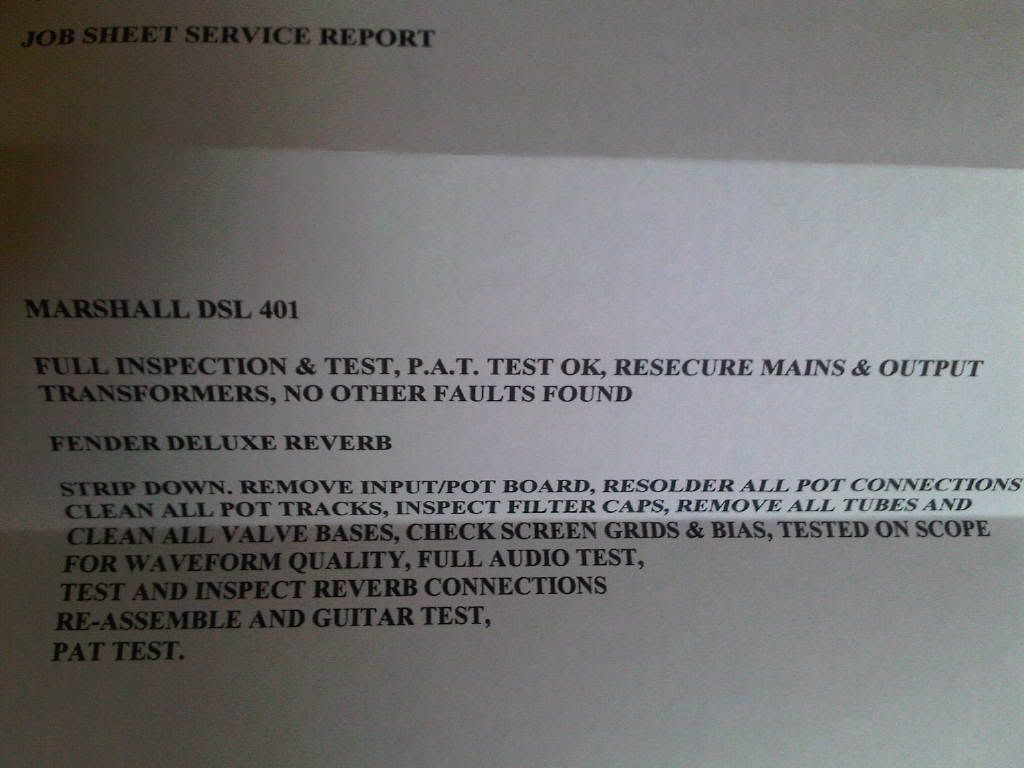 As you can see the DSL is in immaculate physical condition. It has not been played since the service/speaker test (July).
Hey, might take the Marshall off you in a months time or something but sadly bills are due this month, sorry dude but i am really interested
Cool man, I'm in no real rush to sell so just let me know when you're good to go. All the best with the bills!
Out of curiosity why are you selling?
Selling the Marshall because I never really used the drive channels. Basically just don't think it's the amp for me anymore really.

Selling the Gretsch because I don't play it enough and want a guitar with humbuckers.
Hmm.. would the DSL be loud enough for playing against a loud drummer in a practise situation? Also what is the clean channel like?
It's 40W tube so yeah I would say it is definitely enough.

Clean channel is great. Has a lot of balls, especially when you get the master volume up past about halfway. It ably delivers the classic Marshall tone. Not especially 'clean' but also not too driven it's a good balance. I wouldn't recommend it for certain genres in all honesty, but it does well what people will probably want to use a Marshall for. A fair amount of headroom but also plenty of bite and growl.

I would recommend listening to some Youtube demos if you're unsure.
Oh, and in terms of trades I'd be interested in - Gibson SG/Les Paul
bump bump,

prepared to take £530 for the Gretsch.
Better pictures of the Gretsch: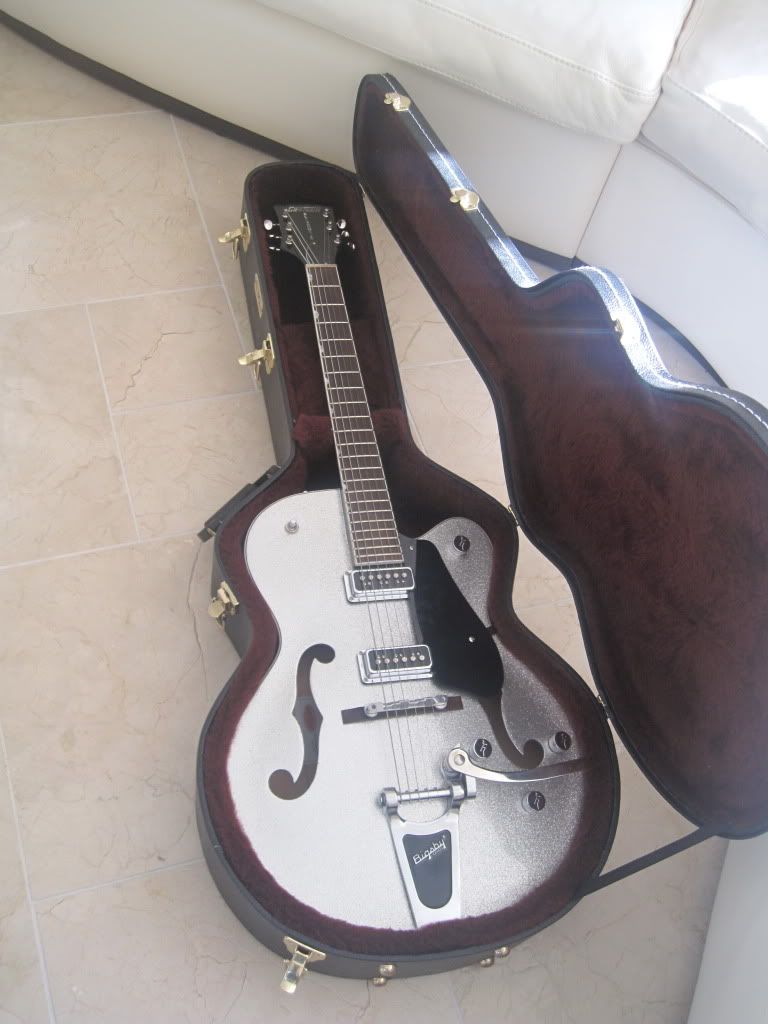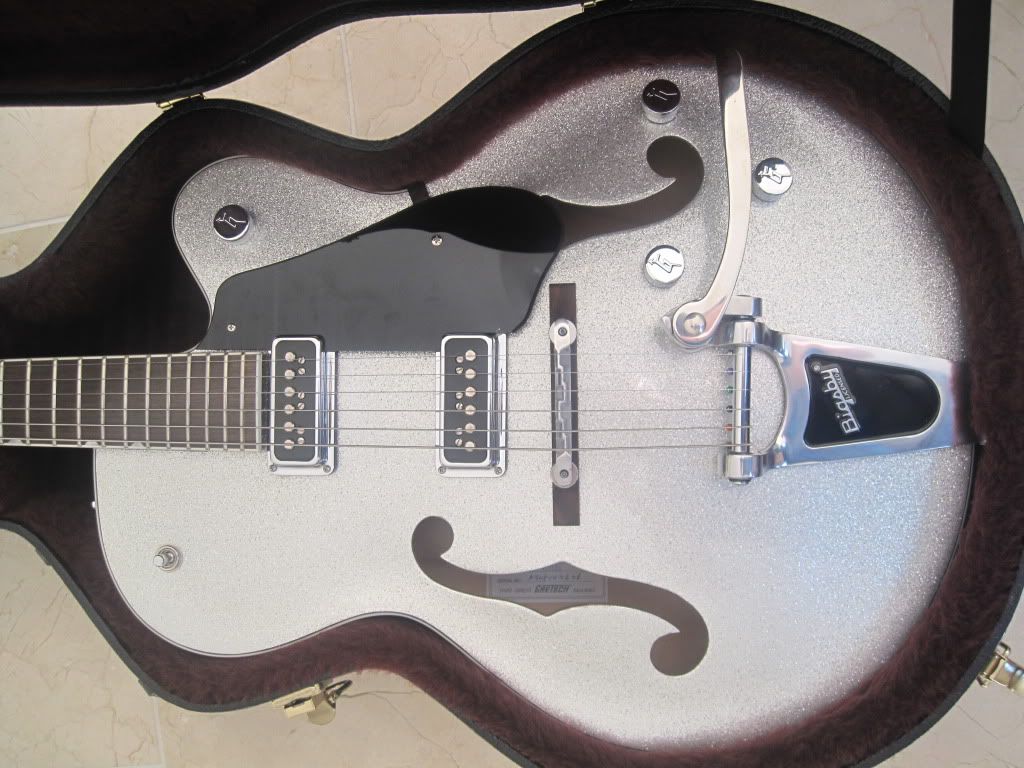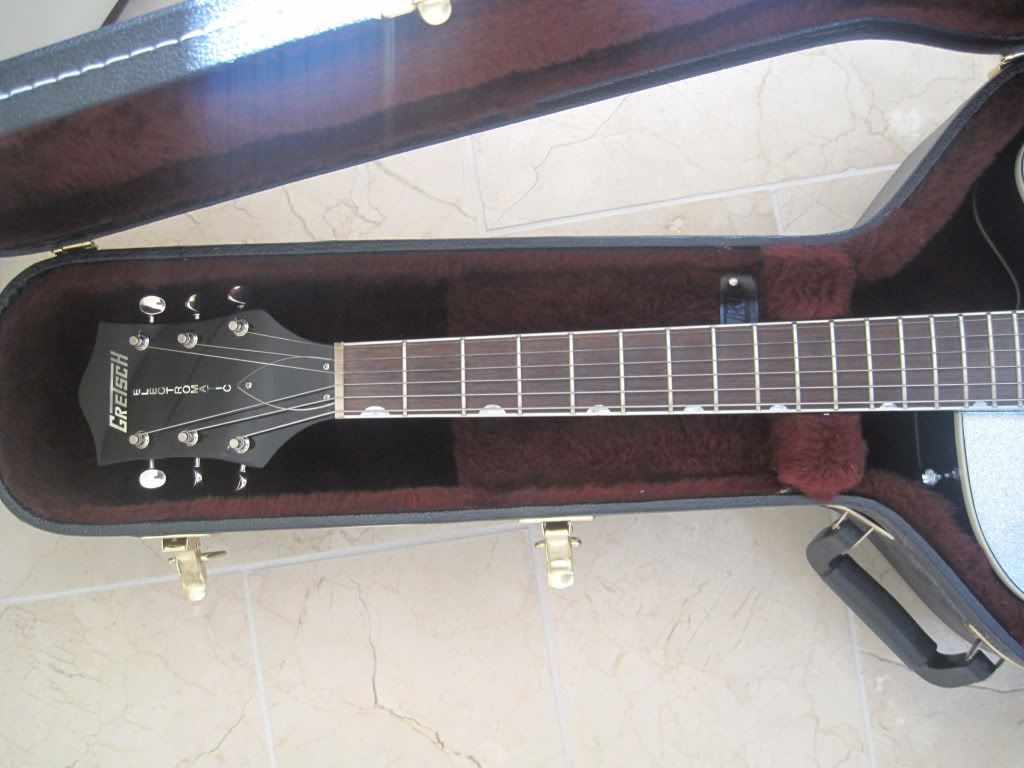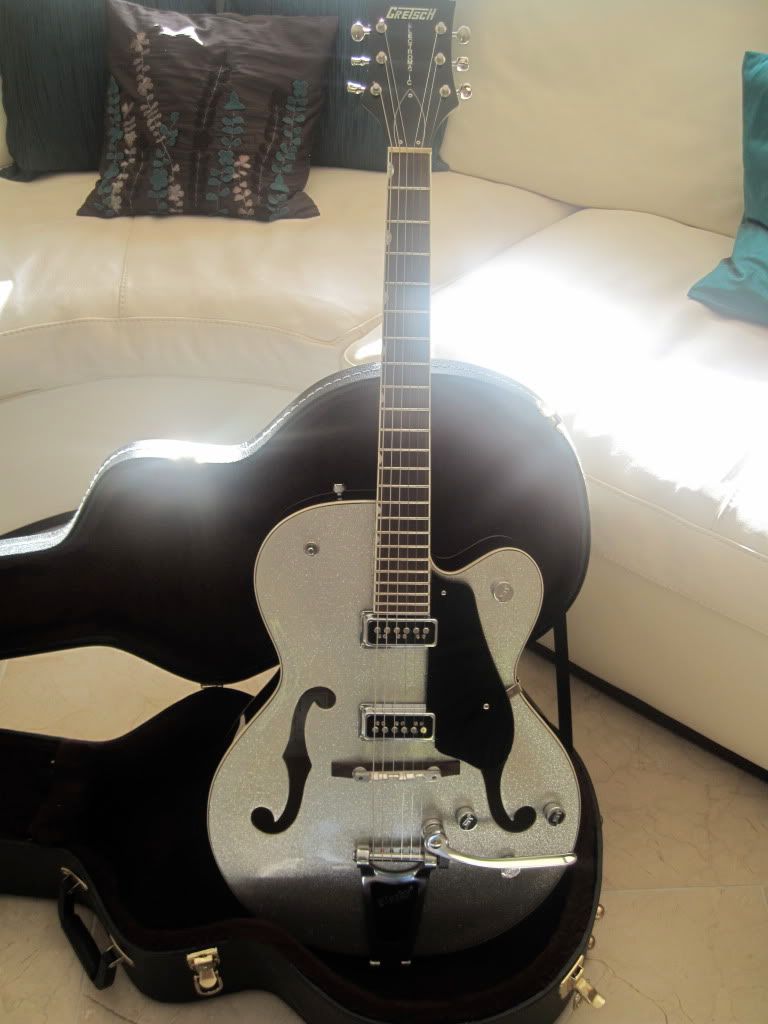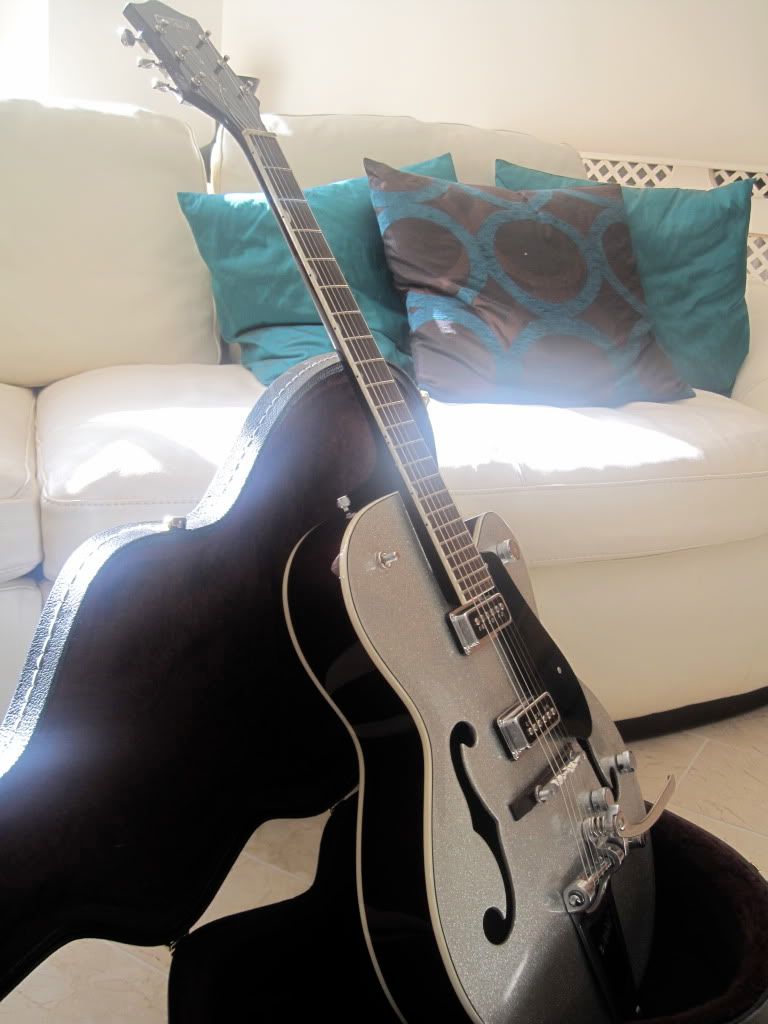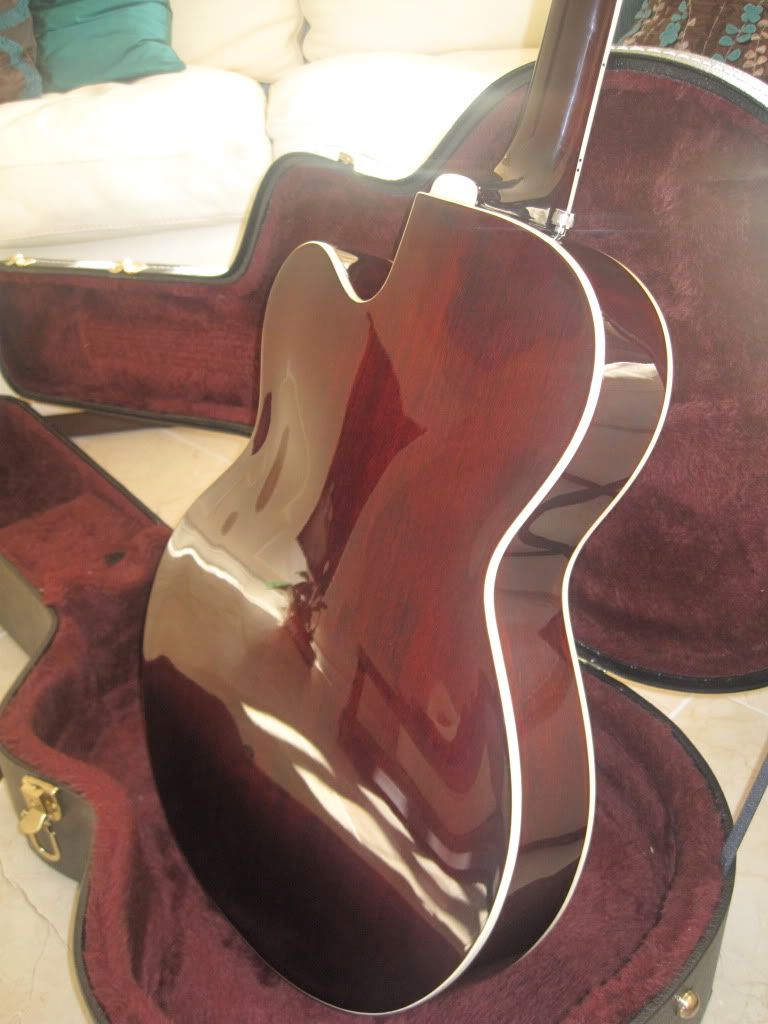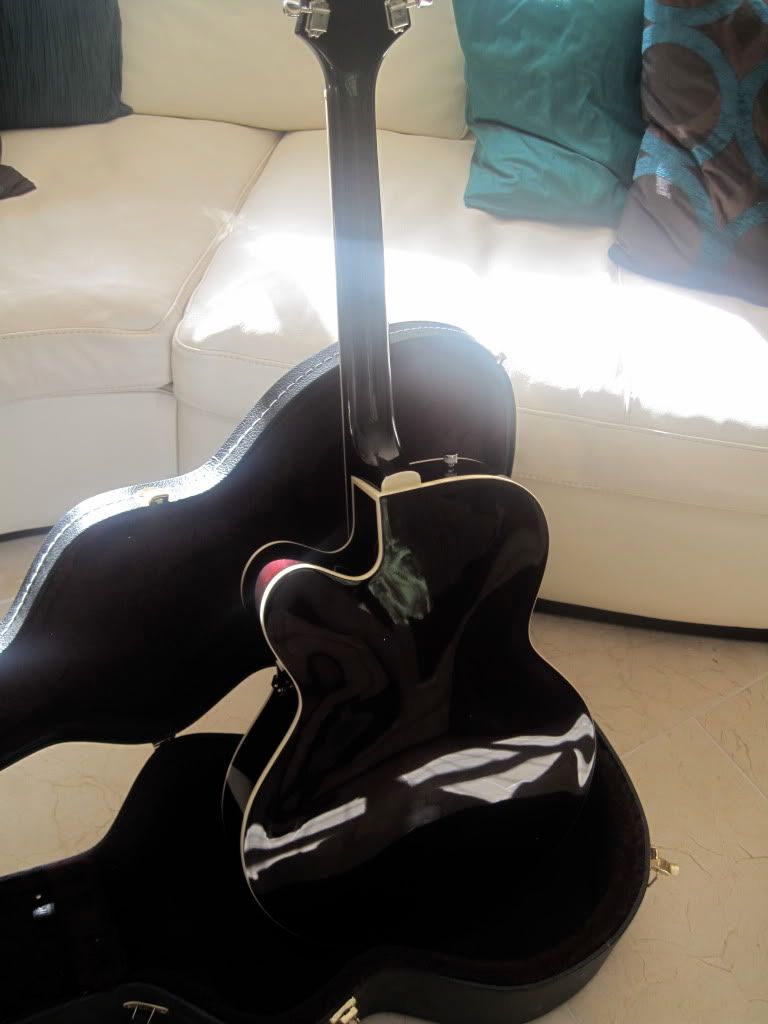 Gretsch - £500 it's yours

Marshall - £270
I am interested for £270. Can pick up as well. I am free next week so let me know what days and times you are available for a viewing.

Ta

- Dan
Hi Dan,

I'm pretty flexible. Evenings any day but Monday work.

Where are you coming from?
Sorry to double post.

Actually, being more specific, almost any day but Monday, collection from Erdington at around 6.45 is best.
Wolves, so not that far away. Is Tuesday next week good?
Perfect, I'll PM you details.
6:45 Tuesday is good with me, though I haven't received any personal messages from you...Could you PM your address again please?
Ok. I sent it last night. Will resend again. As you may or not know to be able to actually read your private messages you have to click on the 'my profile' button at the very top of the page (with the yellow background, and above the ultimate-guitar logo).

As I said in the message I won't be at work on Tuesday. Is Wednesday OK? Same arrangement?
(Oh about reading private messages, even if you have private messages they don't show up when you click the private messages link under the welcome message. It's very annoying).
Mate did you get my message about Wednesday collection. I think I included the address in there.
If not just email me:
adkntpr@gmail.com
Alright Duv,
I'm coming with Dan on Wednesday. What time is best with you?
You're collecting from where I work. We close at 6:30 so around 6:40 is best.

I'll PM you the address and my phone number. If you could drop me one or both of your numbers as well that would be great.
DSL SOLD
Still looking to sell the Gretsch. £500 ono please.
£460 for the Gretsch
. Surely there must be a taker?

Join date: Jun 2009
60

IQ
Yeh.

I mentioned what I'm looking for above.

If I explain why I'm selling it might help. Basically am looking for a guitar with humbuckers that's good for blues/blues-rock.

I'm basically after either a Gibson SG Standard (no specials or classics) or a Gibson Les Paul of some description.

If I sell this guitar for cash I will be buying a Les Paul Traditional New.
Sorry for the double post but my current guitars are a Fender USA Strat and an MIJ Jaguar so I wouldn't want anything remotely like them.
Sale pending on the Gretsch
Gretsch sold.

Request to close/delete thread please.

Thanks
D.
don't know if the above request was missed, but this thread can now be closed.

thanks