NG+A+Px2D
New Guitar and Amp and Pedalx2 day


well actually most of it i got few days ago but i wanted to wait untill i got it all together and had chance to play with my new toys.
firstly we have....
Blackstar Ht-5
then..
EHX Metal muff
then.. EXE Pt9(second hand)
and finally...
a squier strat

...now there is a gud reason for the strat, my old one is totalled lol and it was going for £35 so lo and behold its now mine haha
now i have not got a clue how to put pics on so sorry but im sure you know what they all look like haha
nyways reviews... Blackstar ht-5, well the cleans are amazing, there very bouncy? if that makes any sense. theres a bit too much bite on the bridge setting for me but when i put the switch in the middle the cleans are perfect.
overdrive channel is a bit bleh with gain full on... good for a bit of rock/hard, rock but not m cup of tea. for some dirty blues it is fantastic

. so as i dont like the ful on gain of the blackstar i bought....
metal muff- my god i love this pedal, it is an amazing pedal, extremely well made, very responsive, and extremely my cup of tea

. without the top boost kicked in i can get a very pantera rythm esque tone (PERFECT AS I AM A FANBBOY

) kick the top boost in and it soars for lead. adds to the volume which annoyed my girlfriend and little boy a bit but then again it did rip a hole through the walls with its searing sounds (not literarily).
Squier- its A squier lol, good for noodling, i have now come to like single coils so think im going to buy a proper strat next lol

, rubbish set up, smashed in but nice little mes around guitar well worth £35
EXE pt9- what can i say its a tuner pedal, i swapped it for an xbox game and it works so im happy, very durable pedal, quite heavy. so if i it cuts out...whih i doubt...i do have a weapon if my home gets broken into

all in all a very good few hundred quid spent

PS- this is my first NAD thread so if i have broken any rules just let me know and i will rectify them...i dont think i have :S but i might have a missed one or two unintentionally
needs pictures, or sound clips broski.

og bugger take it iv broken a rule...i thought if ya had reviews it was alright...hmm ill try get some up :s

how do i put picks on ny1.....:S
Last edited by mikeb2817 at Sep 24, 2010,
Lol, you thought the clean channel was amazing and the gain channel not so good, I thought the cleans were extremely extremely crap, and the gain channel was good.
Join date: Nov 2006
1,222

IQ
og bugger take it iv broken a rule...i thought if ya had reviews it was alright...hmm ill try get some up :s

how do i put picks on ny1.....:S
Nope, you have to have a combination of any 2:
Pictures
Clips
Review
HNSD.

Join date: Aug 2007
130

IQ
Pics or its an MG, Dean Dimebag edition, and a metalzone and DS-1
lol :P, i would put piks up but i seropusly dont know how to and i dnt have any software to make them smaller to attch them :s, i think this was an epic fail haha, should i delete the thread before i get into trouble with the mods??
upload them onto photobucket or whatever site you use for pictures, and there should be an option for sharing the picture to a forum/website. it'll have a link code with (Invalid img) around it. simply copy and paste the link code.
Now, right clicky on the images, copy "link location", and psate between (Invalid img). the results should look something like...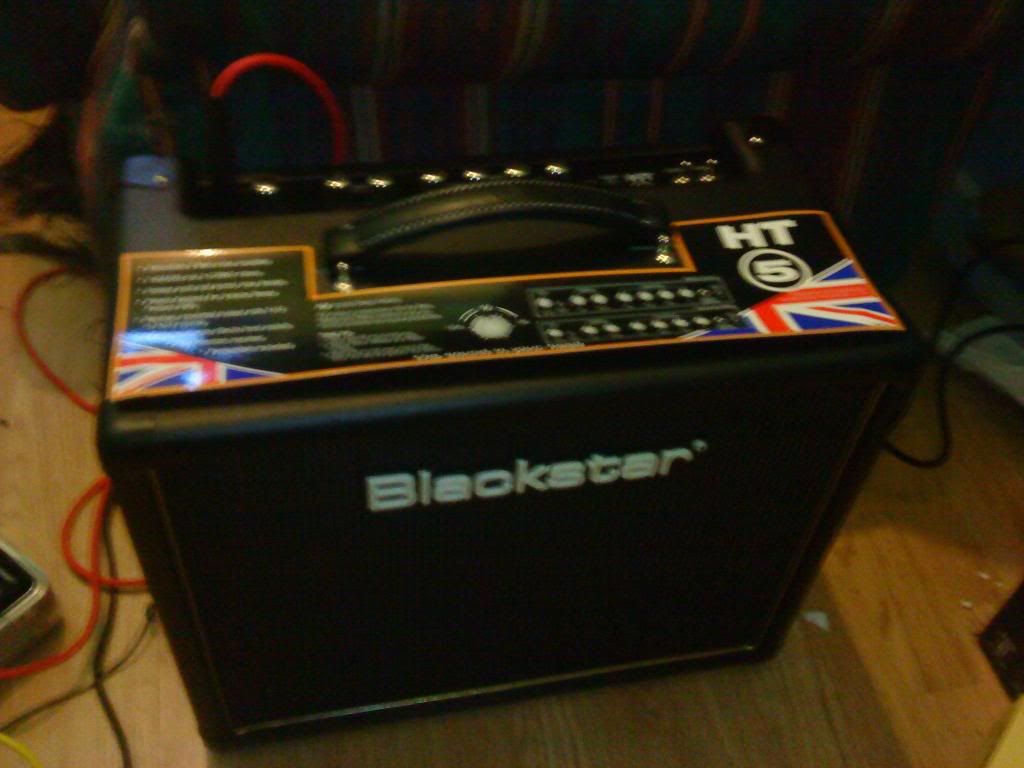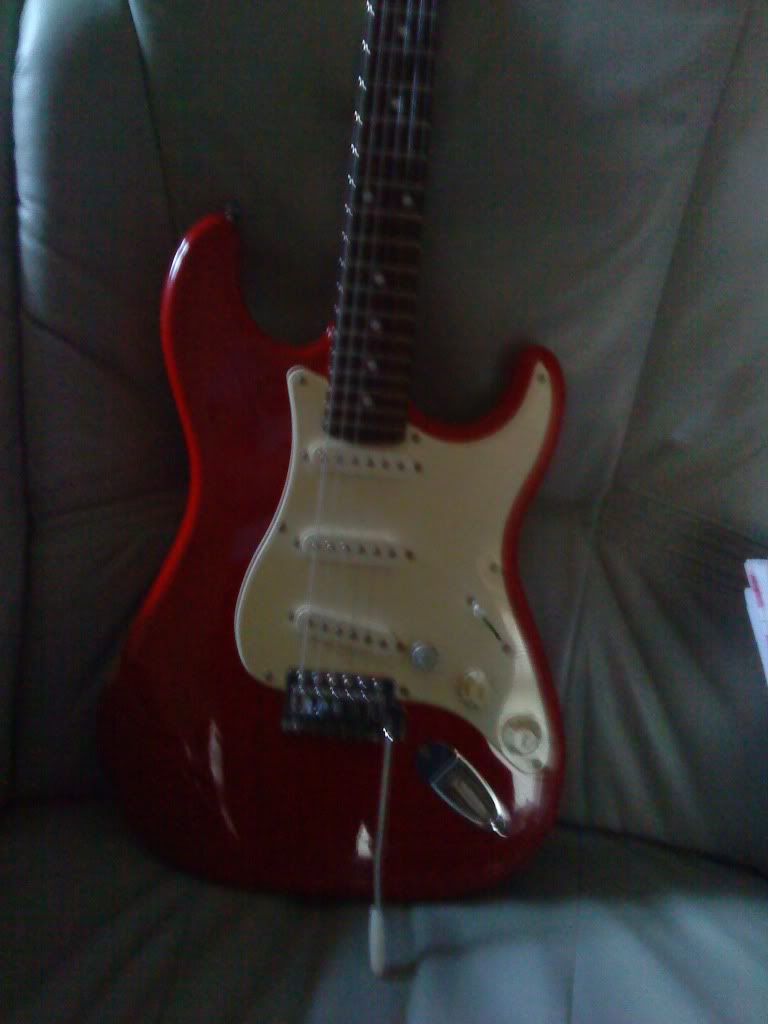 there we go....dude nice 1

Oh, and HNGD, fella!

i cant beleive it but i almost forgot, it was pedals x3 lol, the blue belcat one was new and iv only jsut remembered haha :P,

its a belcat delay- review-dont know much about delay pedals but for what im using it for it does the job and its cheap, its a bit hard to dial in a good effect ?:S lol, i think it should last as its quite well built i think lol.