The Visual Art Thread

Join date: Sep 2006
80

IQ
Thought I would go ahead and make one of these, searchbarred and nothing came up
Share your favorite paintings or any other form of visual art you enjoy. Hopefully if these keeps going we can all update with new things.
To get started...
Klimt's
The Kiss
Rodin's sculpture
Danae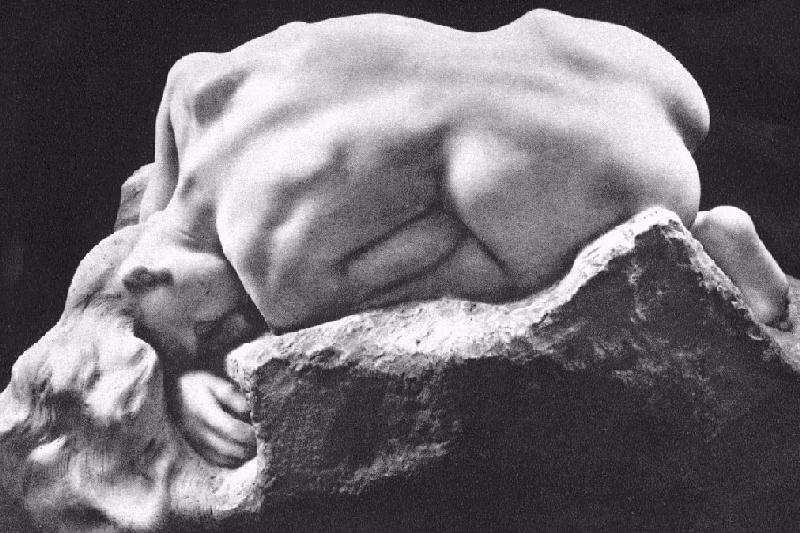 Dali's
Agnostic Symbol
you can also post photographs, cartoons, dances, and pretty much anything else that can somehow fit
Last edited by vintage x metal at Sep 28, 2010,

Join date: Aug 2008
20

IQ
I love Dali, for sure.

Also, get in TC saadia!

Join date: Sep 2006
80

IQ
cas im hanging out with my roommate lol, I feel like you guys have a good chance of weirding her out...

butt contest, btw. i'll take my picture sometimes soon, have to re-find judges
Rodin's sculpture

Danae
So that's what a vagina looks like