Resting Heart Rate

Join date: Sep 2009
50

IQ
I thought about putting this in the fitness thread but I though I could get more responses from normal people who don't always work out or don't work out at all.

Mines usually lands around 75 with the highest being 78. I thought this was high but I found out its actually average and considered healthy. I found it odd seeing as how I never exercise anymore and for the most part actually eat like crap. Keep in mind I'm also only 22.

So what is your resting heart rate? Just find your pulse and count each beat for 60 seconds. You can also count your heart beat for 10 seconds and multiply it by 6 to get the result.

The most common ranges for resting heart rate is this.

Normal: 60 - 100 bpm

Athletes: 40 - 60
Last edited by Trogdor1324 at Sep 29, 2010,

Join date: Aug 2007
340

IQ
Mine was, at my peak fitness, 60 exactly. It's currently somewhere around 70 but it's going down...
I'm at 51. But I'm not a fatty and I work out.

Join date: Aug 2008
130

IQ
I thought about putting this in the fitness thread but I though I could get more responses from normal people who don't always work out or don't work out at all.

Mines usually lands around 75 with the highest being 78. I thought this was high but I found out its actually average and considered healthy. I found it odd seeing as how I never exercise anymore and for the most part actually eat like crap. Keep in mind I'm also only 22.

So what is your resting heart rate? Just find your pulse and count each beat for 60 seconds. You can also count your heart beat for 10 seconds and multiply it by 6 to get the result.

The most common ranges for resting heart rate is this.

Normal: 60 - 100 bpm

Athletes: 60 and below.
Bit vague, don't you think...
Mines insanely high, about 80-90. I'm a horribly fat mess.

Join date: Mar 2007
20

IQ
When I used to run 70 miles a week, ate really well, slept well, and was in excellent physical condition, mine was 43bpm. I haven't measured it in a few years now.
55. But i'm only 14, and only do 5-6 hours exercise a week.

Join date: Apr 2004
30

IQ

Join date: Sep 2009
10

IQ
Hovering somewhere between 40 and 50 i'd imagine haven't checked in a long time but i'm still very active
I have the resting heart rate of a serial killer about to pounce.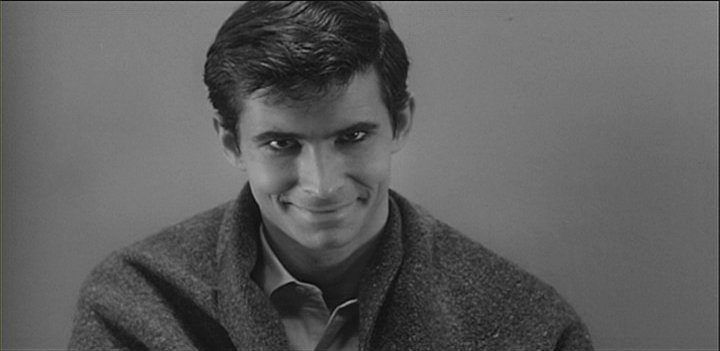 70 edit 60 now, i had just sat down a few minutes after 3 flights of stairs, I'm fit but I can't really run very far so not as fit as i look i guess.
Last edited by Tempoe at Sep 29, 2010,

Join date: Jan 2009
80

IQ
Mines usually around 58-62.
around 62

I was running 50km per week for most of the summer, that seemed to help
50 , so that means i'm an athlete!

Last edited by Gammas1 at Sep 29, 2010,

Join date: Mar 2008
80

IQ
78

I bike 100-120 miles a week, but I'm overweight. I eat decently.

Join date: Aug 2008
130

IQ
55.

Mine's 72 and I hardly do anything... Woot