[US] FS/T: Framus Cobra head & Matching 4x12
Love this amp, sounds beastly. Great cleans, brutal crunch and lead with tons of clarity, just think it's time to try something new again.
Has fairly new EL-34s in the head, is missing the Framus logo, but it comes with the footswitch, minty, not even the regular black marks on the grille that you usually see on these. The 4x12 is a little rough on the outside, but sounds great, loaded with Celestion Greenbacks.
$1350 + Shipping for the head. $600 for the cab, or $1800 for both (if you're local).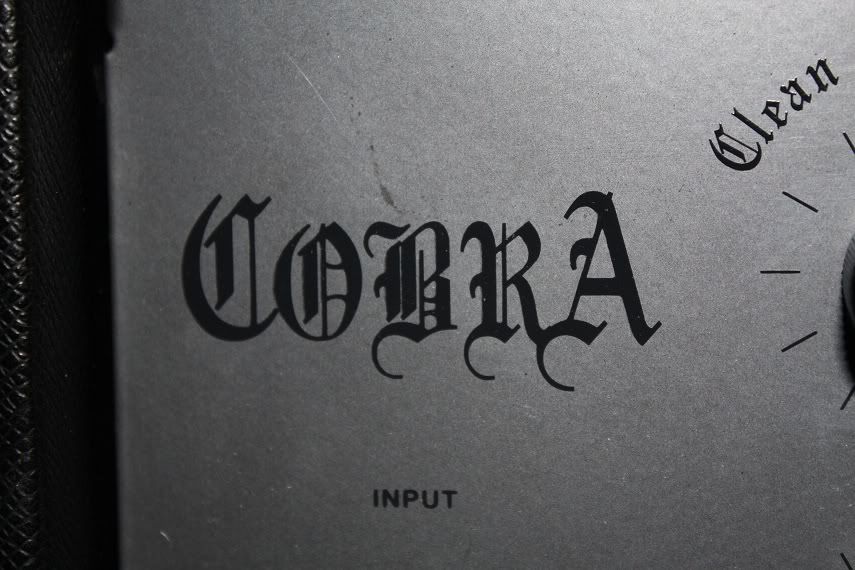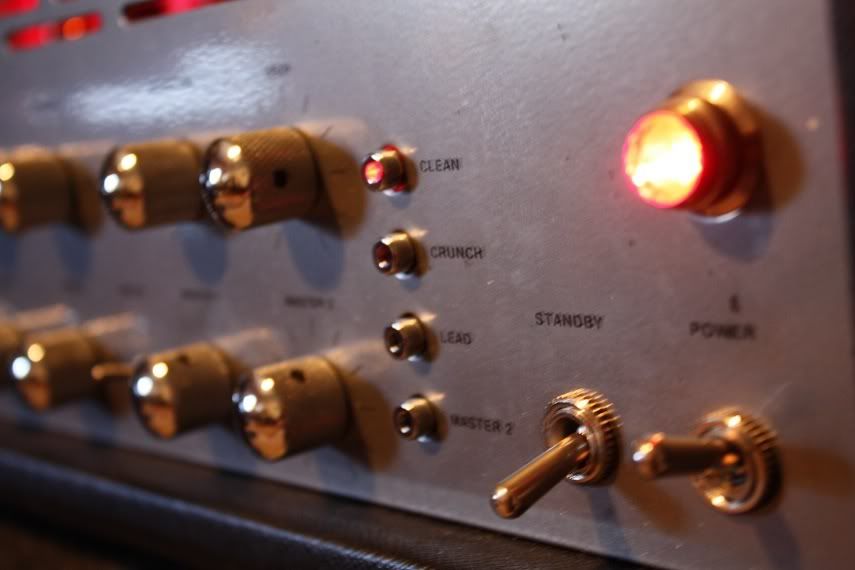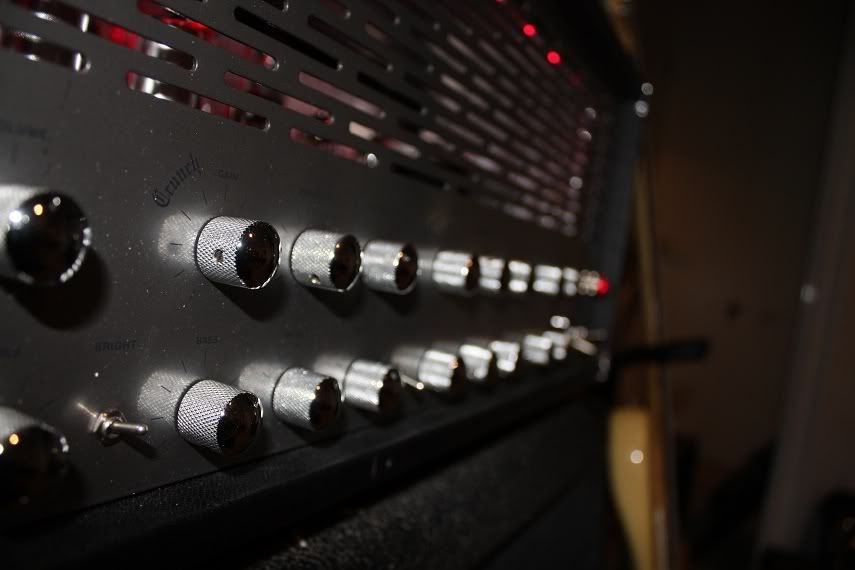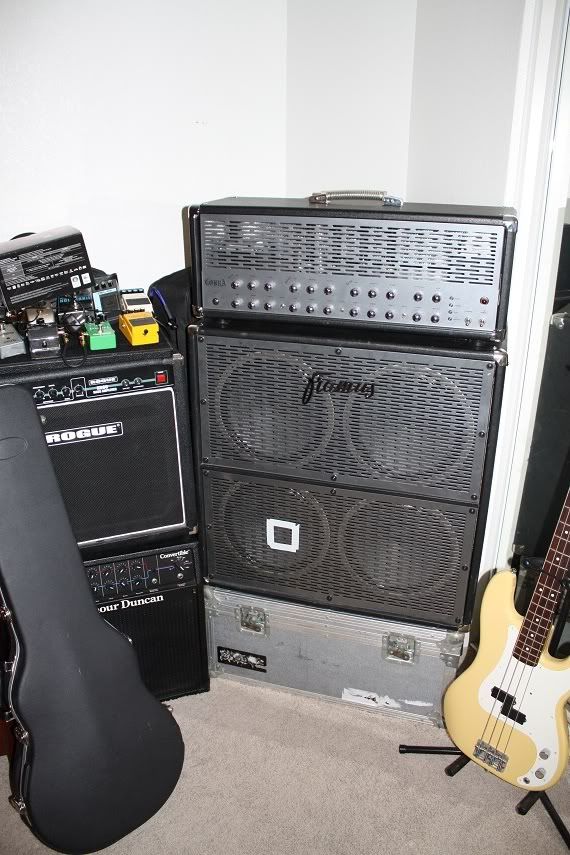 Only trades I will consider would be for a VHT Sig:X or an Engl Savage.
Scratch that, decided I don't want a Sig:X, substitute in a Rivera K-Tre Reverb instead

you should add a vht 50/cl to that list...
you should add a vht 50/cl to that list...
VHT 50/CL are nice amps, but they're not quite brutal enough for what I want.
Here's some new pictures, I took the logo off the cab and put it on the head, since I have a feeling that was a deal breaker for some people...