NGD & other updated pics...
Picked up a new (to me) guitar a few days ago and while taking some pics of it, decided to take some shots of my other stuff as well. Been quite some time since I've taken any gear pics, so I'll just post those shots in this thread too.
Anyways...
The new guy...Schecter C1+
Can't seem to put this thing down since bringing it home. It's just a fun guitar to play. Neck is fast, action is low, it's all around incredibly playable. DD pups are quite sufficient, tone is great, and of course I'm a huge fan of the aesthetics. Tested one out years ago, loved it then and still do. Tried out a Hellraiser, and for me personally, the C1+ just felt alot better. I've been playing a loooong time and this instrument plays just as good as a alot of guitars with much higher price tags.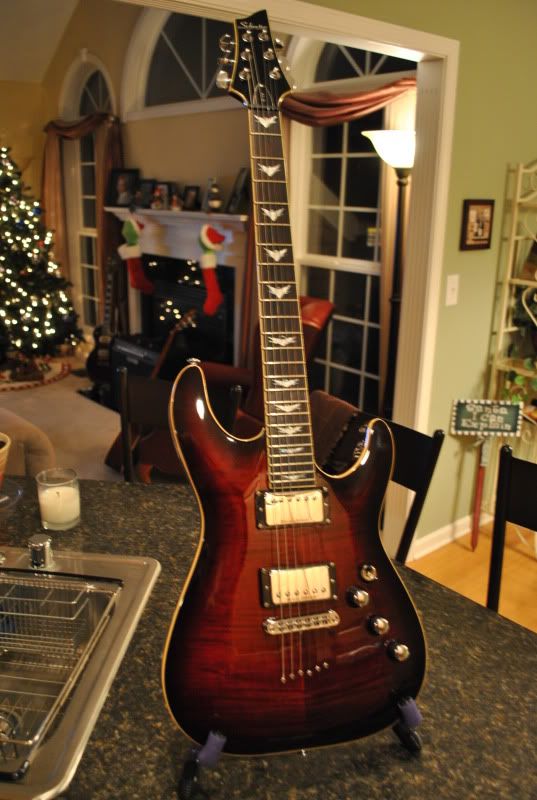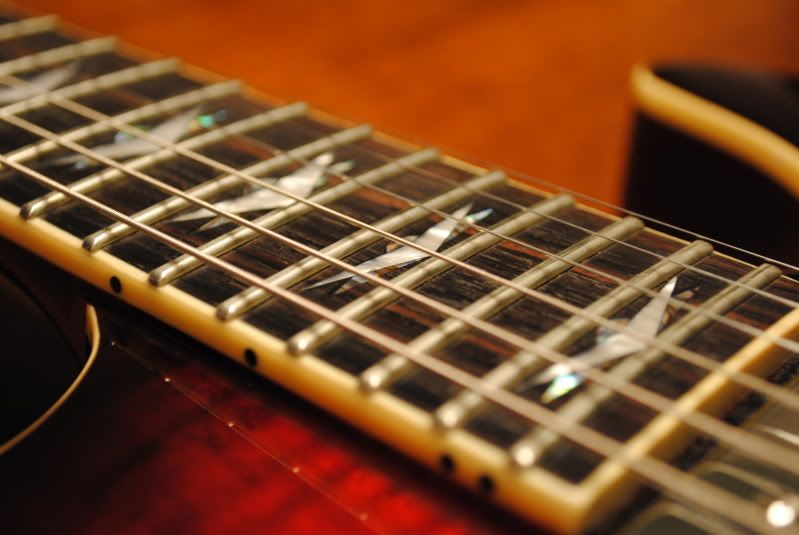 1978 Gibson Les Paul Custom...bought this guitar in the late 80's when I was a teenager. Got a hookup on it from a collector. I've bought and sold countless guitars, but this one has been with me the longest. I'll never get rid of it. If my son chooses to play, it will eventually be his. According to it's serial number, it was born on February 1st, 1978 in Nashville, TN.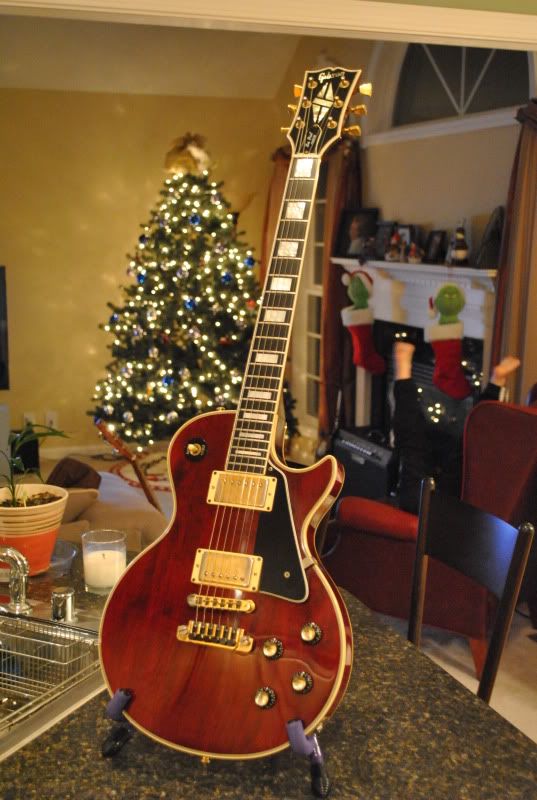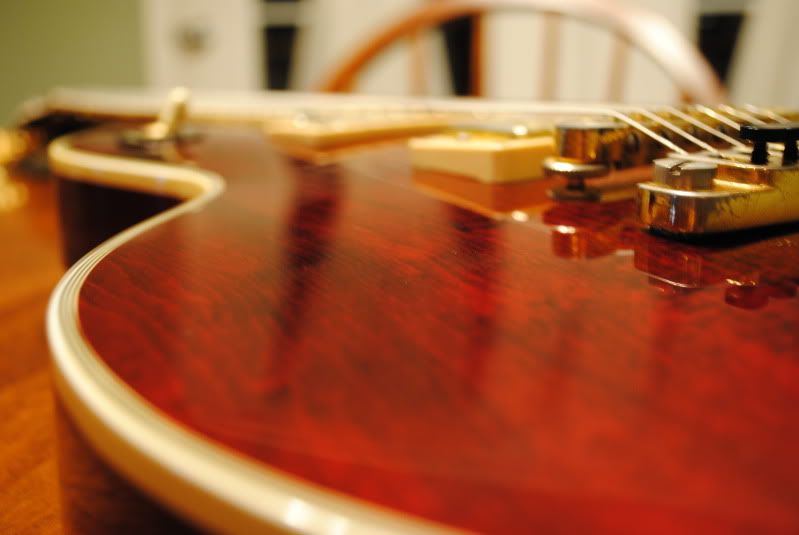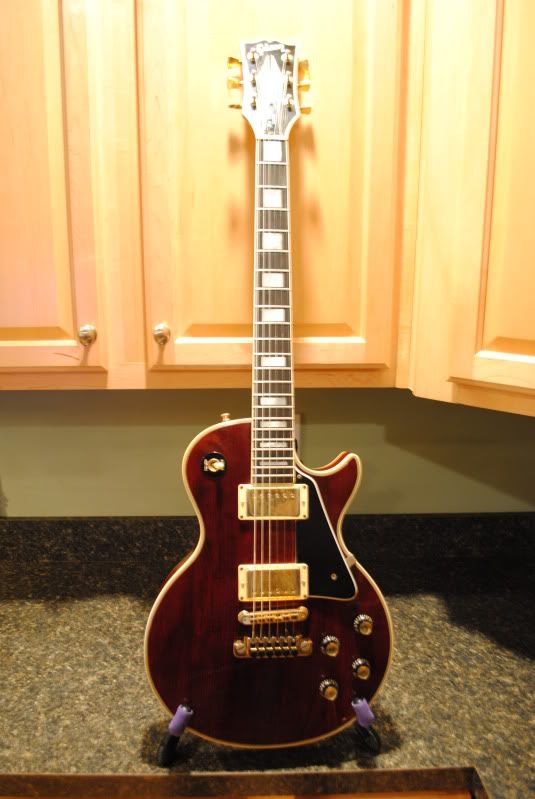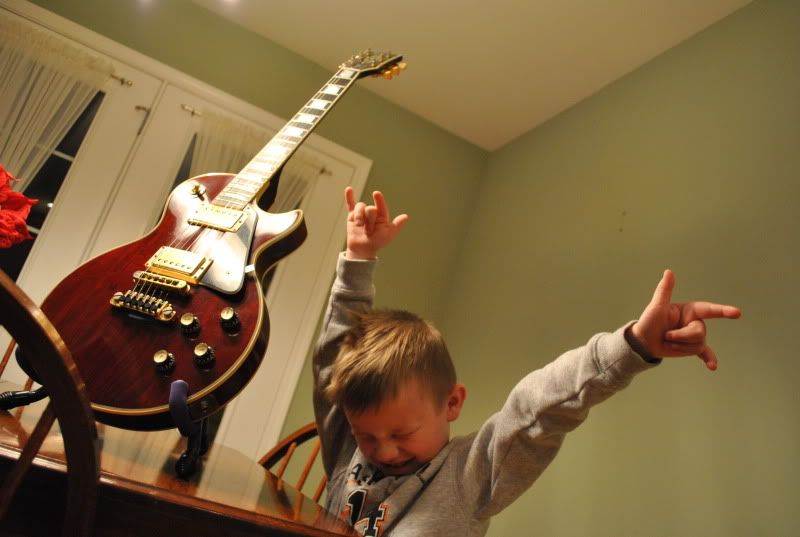 More to come...