The SPACE (astronomy) thread
It seems like a lot of you are interested in this subject because of all the love for Carl Sagan I've seen in the pit. I searched and the last thread on astronomy is a couple of years old.
I'll start off with a few things that are probably familiar to a lot of you.
Scale of the planets and stars
Carl Sagan-Pale Blue Dot
and some pics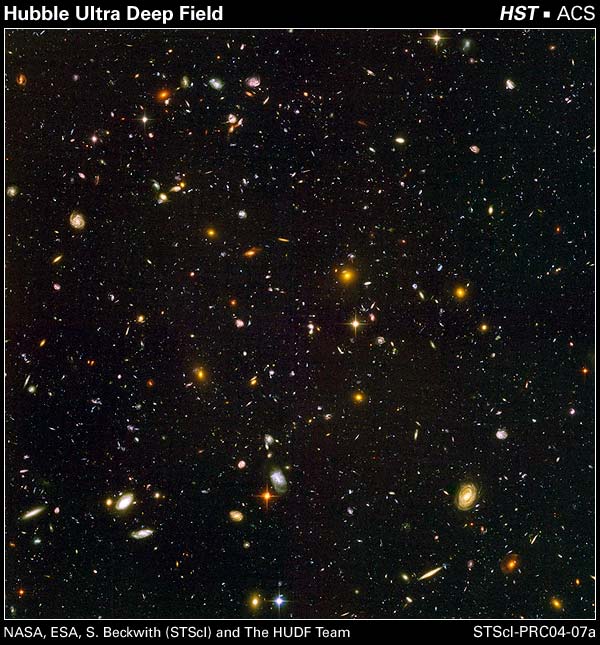 Each of those are galaxies as they were billions of years ago.
The Helix Nebula
Crab Nebula, it's a supernova remnant.
Milky Way
Cat's Eye Nebula
So yeah...discuss