Help with fixing a classical guitar
So I got a used classical guitar and its in pretty bad shape, its last owner didn't know the difference between nylon and steel strings so the fretboard isn't attached to the neck, the neck is bowed, and there's a crack at the heel of the neck joint. I need to know can I just use some wood glue on the fretboard and how would I fix the neck?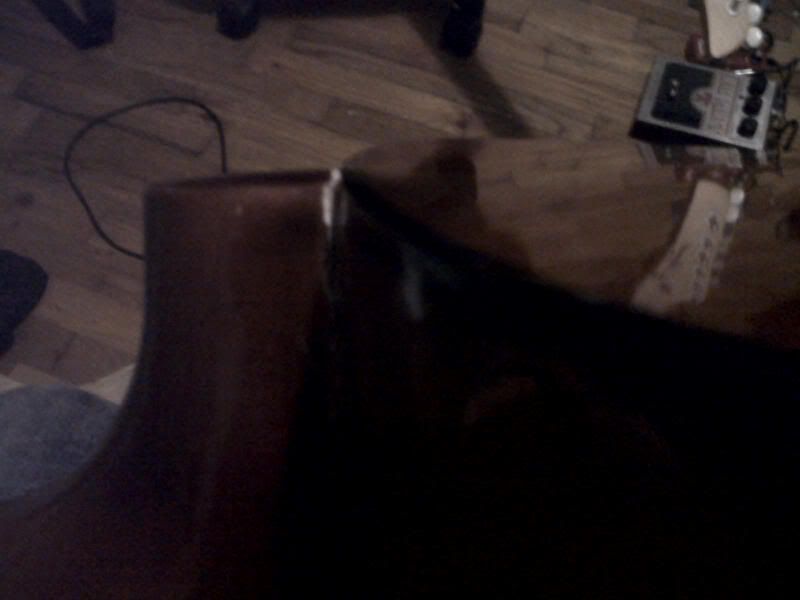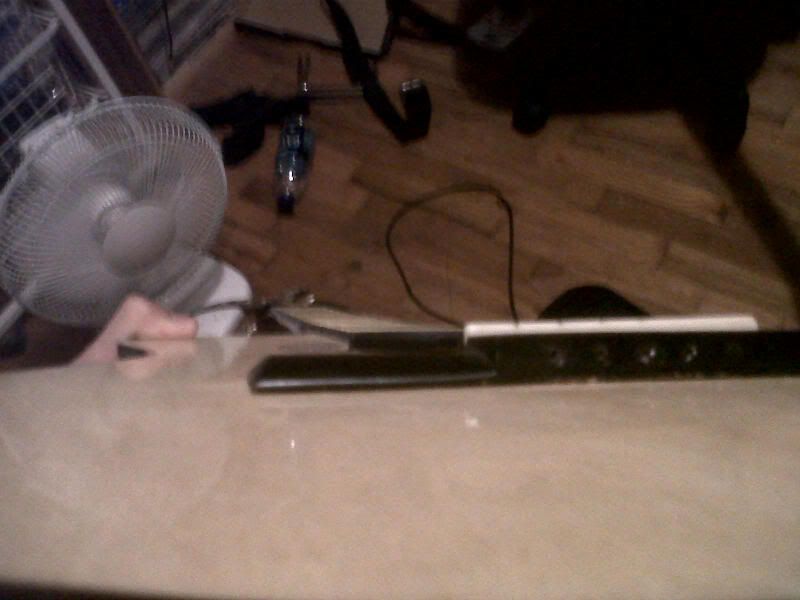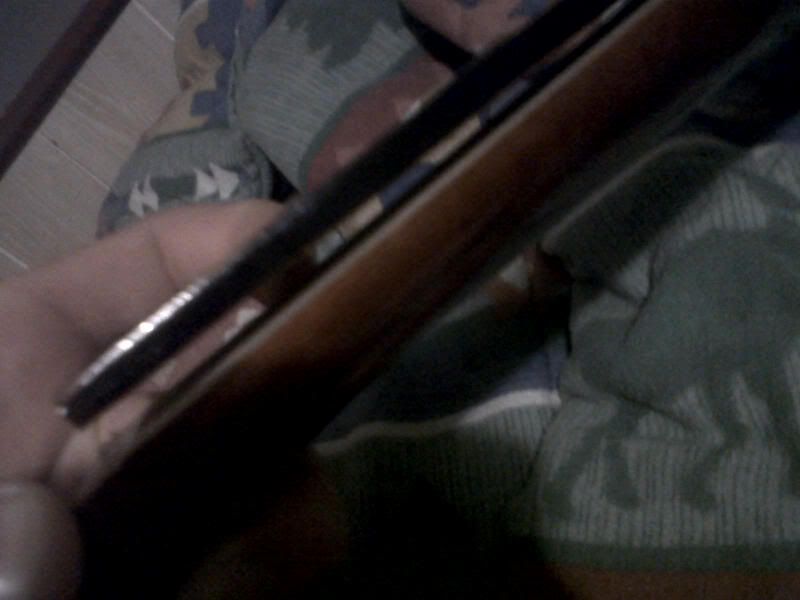 if it has a truss rod that things probabaly busted if not i dont know how to striatghen wood out maybe clamp it to a straight edge and steam it or something

honestly that looks like too much work for that guitar to become playable again
Join date: Sep 2009
160

IQ
that thing is pretty muffed dude. maybe someone with some serious know how who was looking for a project could fix it, but I think you got yourself a new slide guitar.

and you should be able to glue the fretboard back down.
There's no truss rod, and really I've seen/fixed worse but I've never worked on a classical guitar before so I'm not sure what I'm working with in the way of how much string tension it'll have and I've never had a fretboard completely off. I don't think its as bad as it looks, I don't see any significant damage from bad humidity or anything like that, its just the neck.

Join date: Mar 2008
191

IQ
Is the neck bent at all besides the funky fretboard?
Yes, but not too severely, its just like .7-1 inch of bow.

Join date: Jul 2009
50

IQ
One easy solution is to make a new fretboard thicker than the original and straighten with a jack plane then re-cut the fret slots and re fret.
Is there not any way to just straighten the neck?

Join date: Jul 2009
50

IQ
Difficult, requiring steam pipe, lots of weight and may ruin, sorry will ruin the finish. Lots of experience is required for this task and should only be carried out by a proffessional.