Urgently Need Help!

Join date: Aug 2010
30

IQ
Hey, lately I've been working on and buying parts for my Peavey Nitro I.
The only problem right now, is that it was originally missing it's lock nut and truss cover.
I've bought a floyd rose locking nut..but I've no way of putting it on without the truss cover..
I was wondering if anyone would know where to find this part..or know a substitute for it?
Here are 2 pictures..one being my Peavey without the cover and lock nut..one being what was originally in it's place.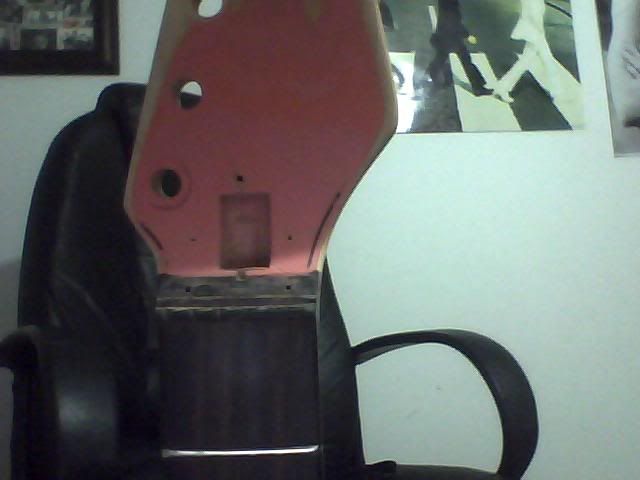 please read the annoucement at the top of the forum concerning thread titles. thanks.