Have any thoughts?

Join date: Aug 2010
30

IQ
Hey, lately I've been working on and buying parts for my Peavey Nitro I.
The only problem right now, is that it was originally missing it's lock nut and truss cover.
I've bought a floyd rose locking nut..but I've no way of putting it on without the truss cover..
I was wondering if anyone would know where to find this part..or know a substitute for it?
Here are 2 pictures..one being my Peavey without the cover and lock nut..one being what was originally in it's place.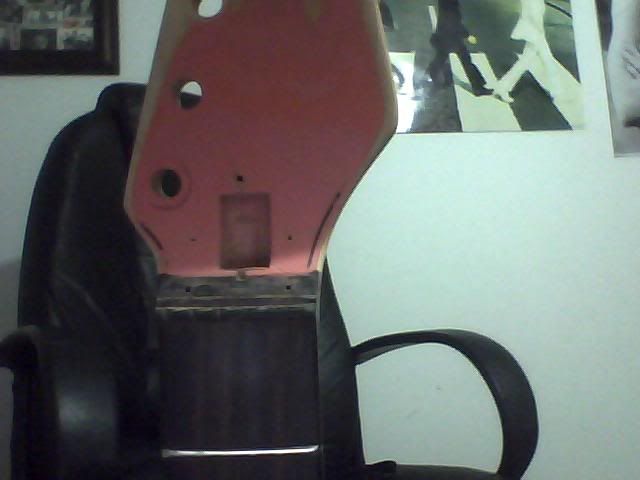 Join date: Aug 2009
30

IQ
Maybe you could tru covering it with a pick might look pretty cool
Join date: Dec 2005
220

IQ
Honestly the vaginal walls are pretty delicate tre taking it easy and slow.

Is he too much for you in length or girth ?

make sure to use lots of lube, take time exploring your body have a few orgasms before actual penetrative sex

and most importantly relax, sex is not just for you or him it should be a mutual experience and he needs to care about you and your body not just get in there and thrust like a wild animal.

==============

accounting softwareshopping cart hosting plans
I want to read every post by this man.