Yamaha DTXplorer Problem

Join date: Oct 2006
150

IQ
I have no idea where to put this (lack of a drum forum) so i'm sorry if there is already somewhere.
On my Yamaha DTXplorer one of the cymbal pads (PCY65) has randomly stopped working. The 1/4" Jack cable is fine but the actual pad doesn't pick up any motion.
Heres some pictures to show the circuitry inside if that helps: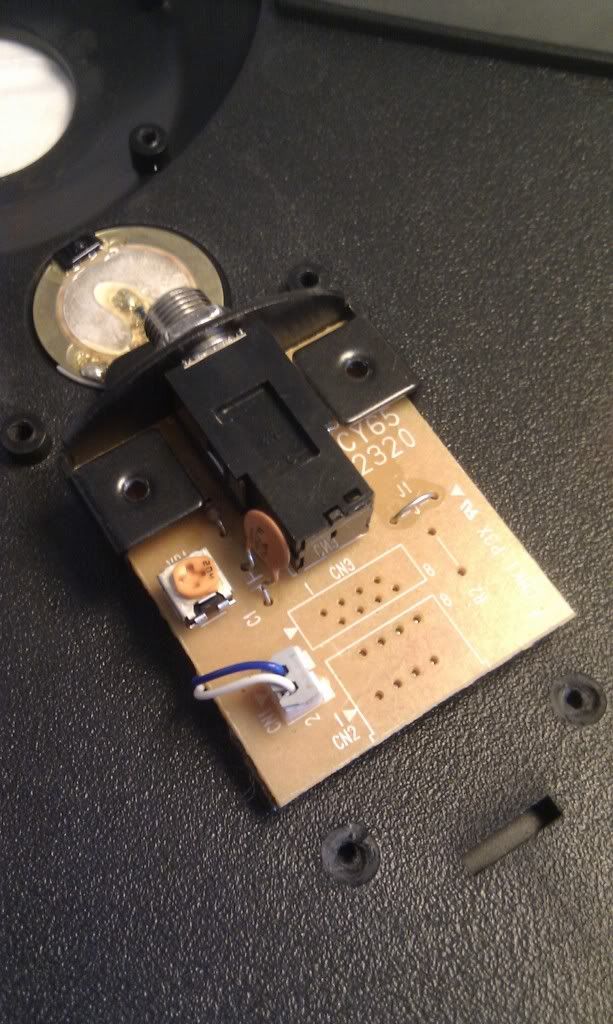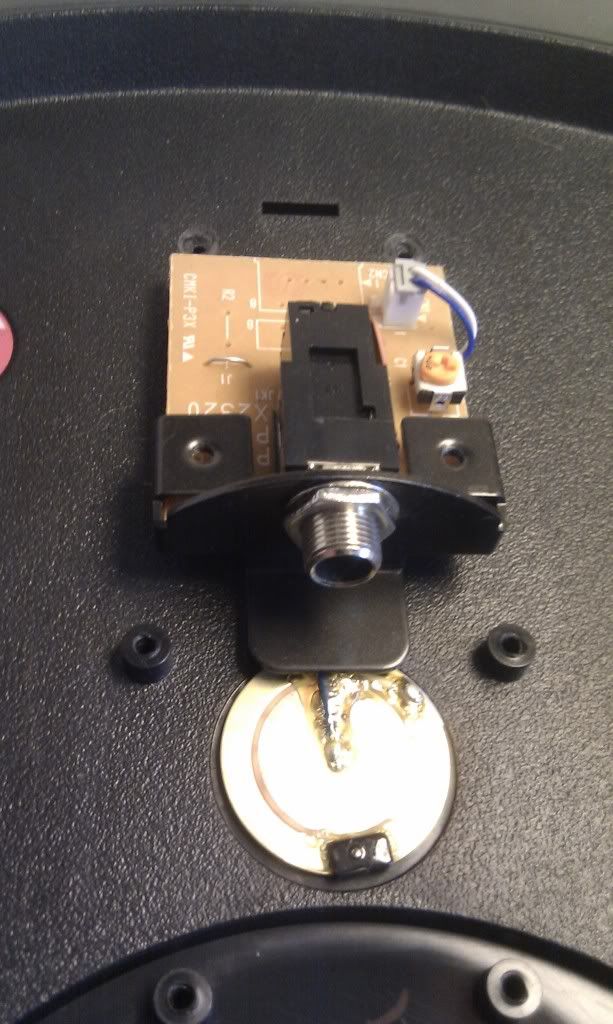 Any help is appreciated!