NGD: Fender American Strat (Pics!)
I've been looking for an American or Japanese strat for a while now, and after many craigslist postings of ones with maple necks, or one's that were too expensive, I found one. It's a 1998 American Standard and it sounds awesome, simply put. I live in Washington DC, and saw the ad on Baltimore's (MD) craigslist so I talked to the guy, found out it came with the OHSC and was in beautiful condition. All for $650. I drove out today and tried it out of half an hour through a small Fender Champ. Played great so I grabbed it.
About a week ago I was wondering if I should buy a rosewood or maple necked strat. I went to the local Guitar Center and compared two American Standards side by side and decided that rosewood is definitely what I prefer. My LTD is a rosewood, so I'm used to that feel, and slight tone difference.
I'm a big Red Hot Chili Pepper fan, and funk lover in general, so that's what inspired me to get a strat. I'm loving this thing from day 1. Anyway, enough of my chat, here's some pics!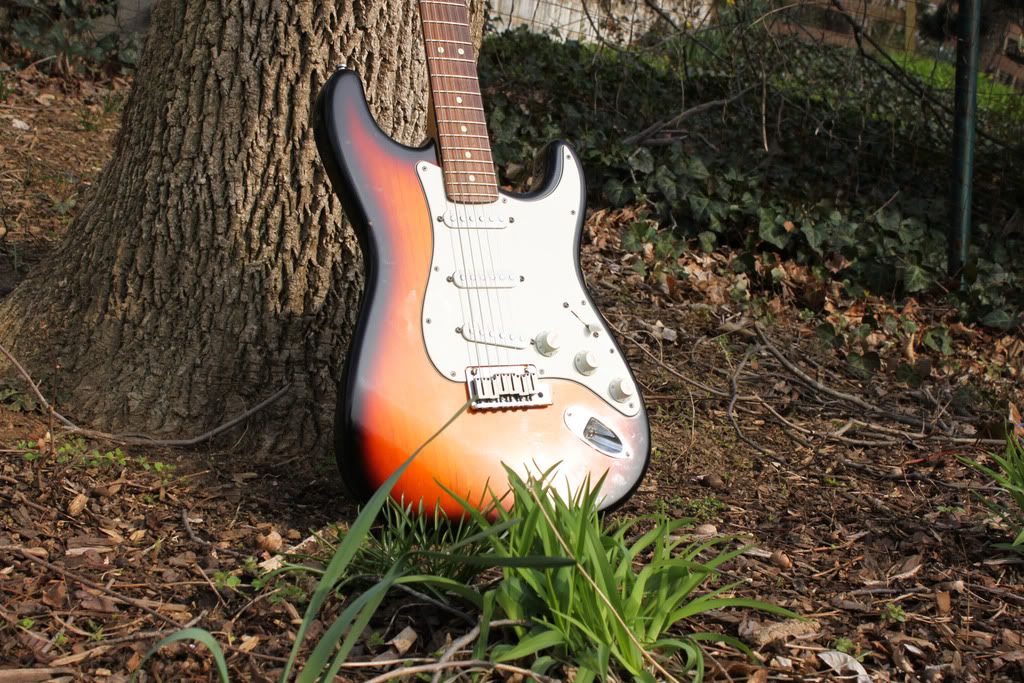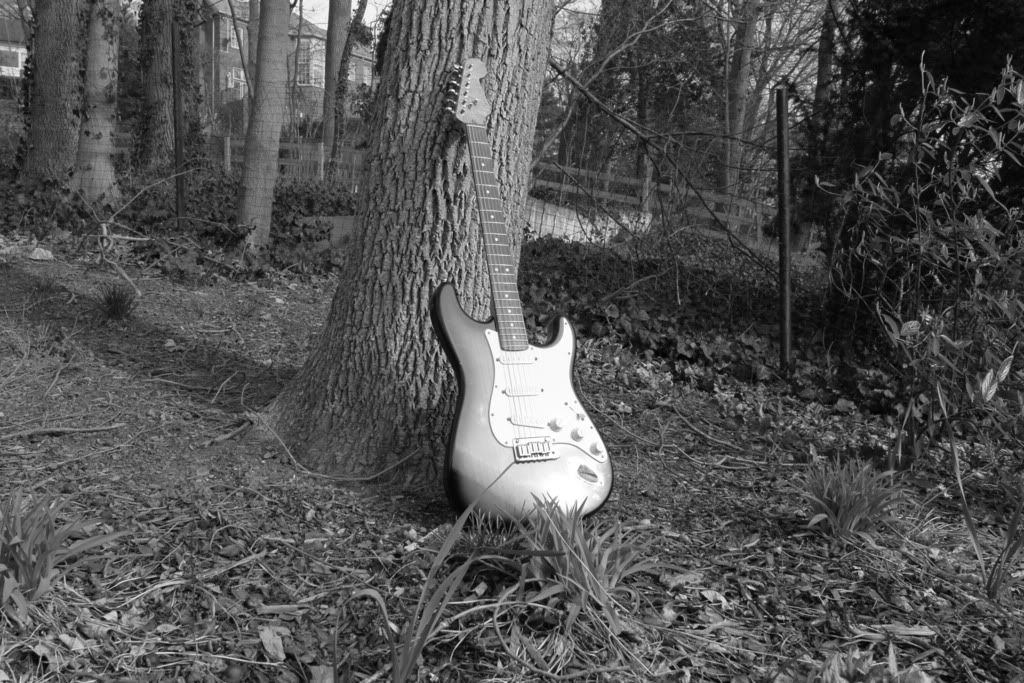 Some black and white.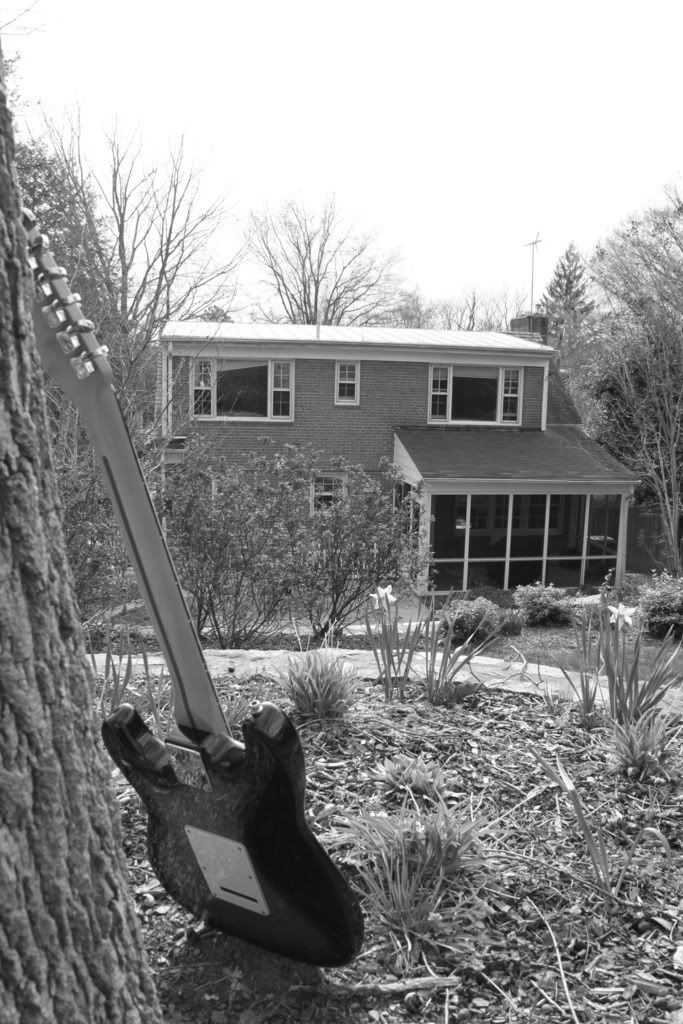 Tell me what you guys think, and I'll answer any questions

Do pictures show from flickr? Flickr doesn't work.
Last edited by RocknRory at Apr 6, 2011,
Pics aren't working. Otherwise, HNGD!

Join date: Nov 2006
1,119

IQ
Hey, congrats on the new guitar! I'll check back later to see the pics.
Thanks

Flickr isn't working with the UG forums so I used photobucket. The pics should be working now.

Join date: Oct 2010
80

IQ
Beautiful guitar... sincerely I prefer spending $2000 on a used guitar than $1500 on a new one. I don't know, I think old guitars sound much better in my ears.
Thanks guys (: I just played her a little more and it's amazing as it looks.
Sweet Burst! Congrats!


Join date: Jan 2008
80

IQ
HNGD! I just got my guitar from the Baltimore CL, I think I may have seen this one on there

I uploaded the photos to something a bit bigger. Check it out now! I'm getting it professionally set-up and I'll be picking her up this afternoon (:
Great axe --> Cool Colour.
Happy NGD! Looks awesome!