FS 1990 white mex strat uk
Looking to sell my white 1990 Mexican strat.
Would do a trade for a valve amp if you were local.
It's just had a fret dress and a full set up by a luthier. Plays lovely but the frets are low. The luthier reckon another 2 dresses and it would need refretting( I like to be totally honest about these things)
Plays lovely ,sounds great I am only selling as I don't really need 3 guitars and I prefer my Godin

Here's a picture of it.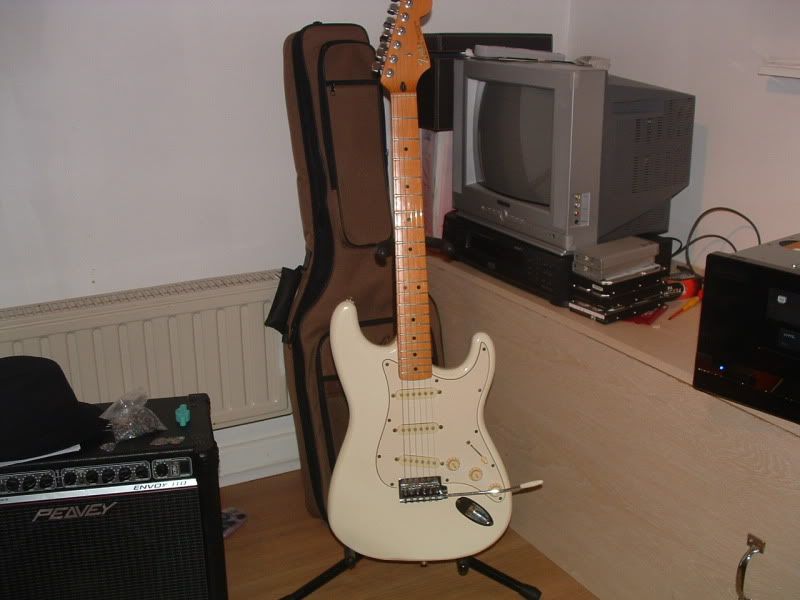 No case but I can ship and make sure it's well packed.
Any1 wan't to make me an offer???

Would help wouldn't it

I'm in Paignton which is south devon

how much?
The all important question.
They seem to be going on ebay for between £200-£300.
I'd like £220 for it. Especially as it's just been set up, restrung and dressed

I can do some more pics if you want as there's a couple of dings on the (nothing serious).
Gorgeous!! If I had the money I'd snap it up!!
that's what every1 says m8 lol. Might try a trade in tomorrow :-)
I can do as many as u want m8 :-)
Do u want them on an email or shall I on them?
an email would be cool


Join date: Oct 2009
90

IQ
I will legitimately buy this from you if you give me two weeks.
No pm's so far

more pics for every1.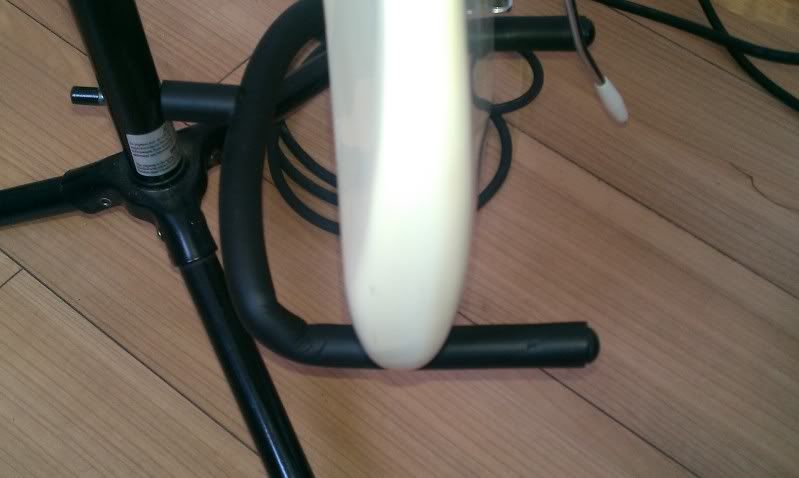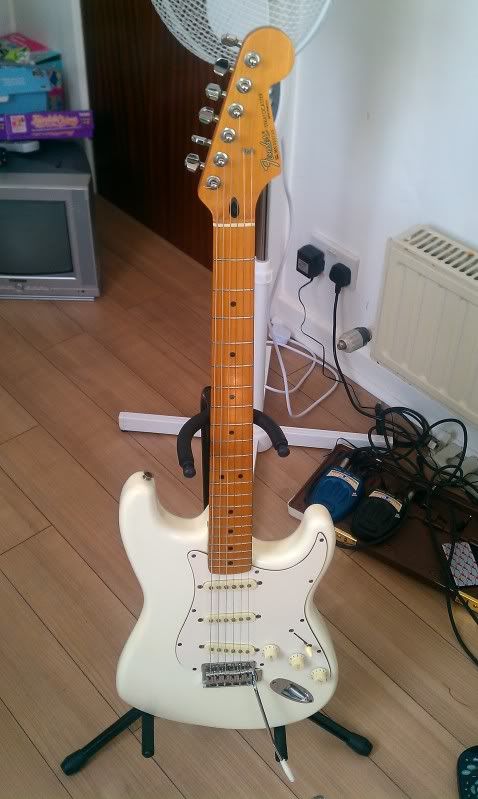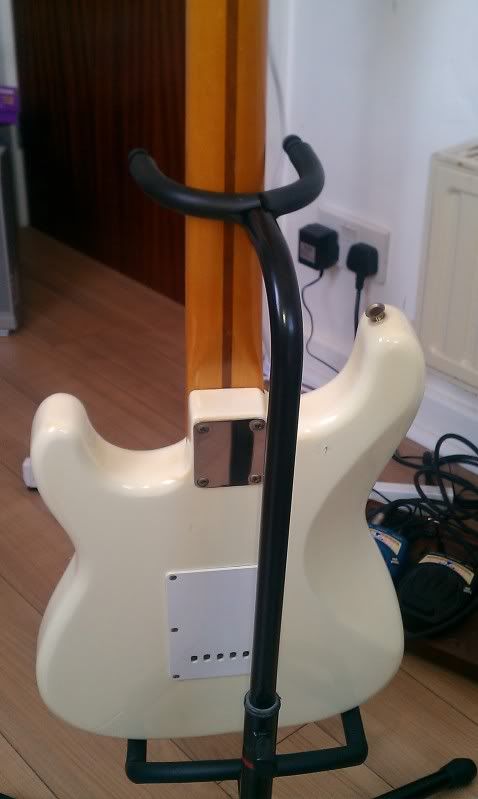 It's very difficult to get a decent pic of the few dings on it. But it's 21 years old and it's been gigged so there is some wear and tear.
But it's still awesome

If you're interested in a trade for a Peavey Valveking, drop me a PM, I'll be heading near Devon later this week on holiday

How much in total with shipping?

Join date: Nov 2006
230

IQ
PM'd. Hopefully it worked this time.
PM'd. Hopefully it worked this time.
yep got it and sent you one back.