Britney Spears - Hold It Against Me (Electro House Remix) C4C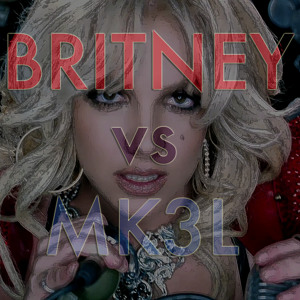 Yeah, remixed this just for fun... check it out and let me know if you want me to comment back! Don't worry, I play guitar as well.

Click here to listen!

Join date: Apr 2011
20

IQ
Haha yeah, I like using random vocal samples for drops :P
Nice remix dudeee !
First i was sceptical but when i heard the stewie voice i just cracked hahahahaa..
One thing i would like to point out, is the use of that 'pacman' sound is a little too much for me...
other than that it sounds prof ;-)
check out my cover:
https://www.ultimate-guitar.com/forum/showthread.php?t=1428490
cheeers