Roland GK-3 midi pickup.
Hey guys, first post here. i tried looking in the forums but couldn't find anything, so here goes.

i want to make my guitar MIDI so i can play synths, and orchestrations on stage (symphonic metal and what not) and i found the Roland GK 3 midi pickup and the GR55GK. Now the GR55GK is really expensive. can i just get the GK 3 and use it through a synth (keyboard with a midi IN) or a laptop with a MIDI cable to trigger my VST's? is this at all possible?

cheers!!

Join date: Apr 2011
30

IQ
The pickup has a special "GK" output, not a MIDI out.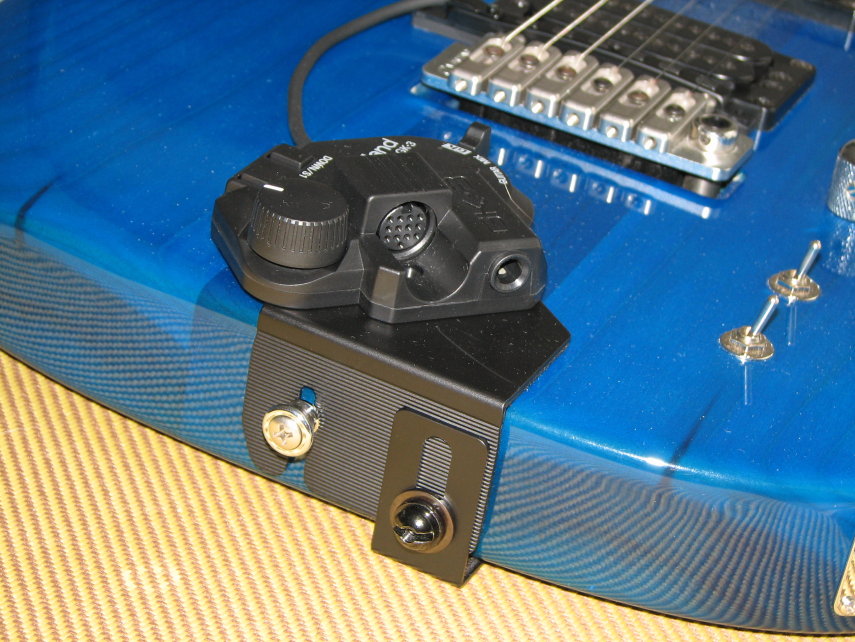 You can get the Roland GI-20, which is a midi interface for the GK-3.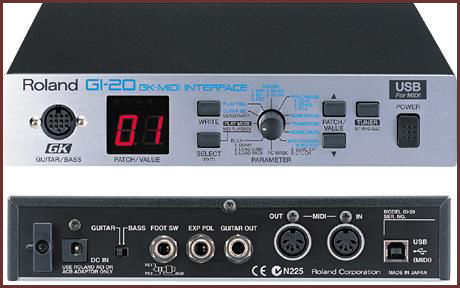 That thing has midi in and out which could be connected to a keyboard or synth, as well as USB jack so you could easily connect to a laptop. Unfortunately it costs more than $300, so if you want a midi guitar you pretty much need to shell out more money.

The only cheap alternative I could find is this midi converter pedal which doesn't even require a special pickup. It would definitely be a bit more tedious when it comes to playing chords or fast runs, though.

If you plan on using VSTs through a computer live you should get asio drivers if you haven't already, otherwise you're bound to lag a bit. I couldn't figure out how to install asio on my own equipment so I resorted to WaveRT (realtime) which still has a minimum of 3 milliseconds of lag. It isn't that noticeable... but it kinda sucks.
Last edited by jasonofthestorm at Apr 11, 2011,
i am familiar with monophonic guitar synths, i have a virtual one. i just want to play chords. Ok, so i can't just use it as a midi jack. is there anyway (that doesn't cost 300$) to convert the GK out put into a midi output? like a cable? and i got asio drivers, im pretty familiar there.
thanks alot, great reply!


Join date: Apr 2011
30

IQ
Its the same 13 pin jack. From what I've seen, it seems like a GK pickup and a GI midi interface is the cheapest way for you to do what you want. I'm sure you could find the pickup and the interface together on ebay for a lot less.

I don't think its possible to have one cable convert the signal. If it is possible, you wouldn't have control over how the signal is converted (mostly in terms of dynamics) or what parameters are being controlled by your guitar, which would probably be really frustrating.

Last edited by jasonofthestorm at Apr 11, 2011,