NGD-PRS Content
Finally, my first real NGD post. I've been shopping for a new guitar for what seems like months now, and I went into a guitar center in Atlanta hoping to try some les pauls over the weekend. I told the salesman kind of what I was looking for and the kind of stuff I played, and after a little while he brought me this out of the platinum room. The first thing I said is...."that is way over my budget". Turns out, this guitar is a 1998 model, in immaculate condition. Not a single ding on the body or neck, the case is in perfect condition, heck, it still has the "factory equipped with ddarrio strings" tag and all original paperwork. I fell absolutely in love.
As far as the review, this is the best playing guitar I have ever held. It's a PRS, not a lot more to say. I'm pretty sure it has the dragon II pickups, and they scream with harmonics. Plugged into my Vox the sound has so much more depth than my part-o-caster. It really shines through something like a JCM800 to a 1960A cabinet. Really easy to get lots of thick Alex Lifeson tones, ala Limelight, working man, etc. It's just an incredible instrument. I did not even consider that I might be able to walk out of that store with a real USA made PRS. I'm beyond ecstatic.
Now for the pics, sorry for the quality, I took them with my iphone and then photobucket compressed them, I'll get some more when I get home with a real camera in the setting sun to show just how deep that flametop really is.
More Pics
HNGD Mate!

PRS CEs are the sex!

Join date: Jan 2005
616

IQ
I love the natural finishes on these guitars. Great find!

Join date: Mar 2008
110

IQ
Oh... my... God...

That is beautiful. I'm in love with PRS.

HNGD!!!

Join date: Jul 2010
50

IQ
Now that is a sexy guitar. HNGD!
Gorgeous.
Simply gorgeous.

HNGD!!!!!!!
PRS>Everything, looks great man! HNGD!


Join date: Mar 2010
80

IQ
More Pics
i may have just creamed my pants
happy new gear day
Thanks for the kind words fellas, it almost hurt to have to go to work this morning and leave that thing at home


Join date: Mar 2007
20

IQ
Man, thats sweet as. Id love a PRS but over here the prices are crazy, and theres not a huge second hand market. Deffo not at the price range of the s/h market in the US.
HNGD. I really dig the finish!
HNGD !!! I love PRS !!! and its a beauty !

Join date: Sep 2009
50

IQ
Thats a nice organ! Congrats!

very nice indeed

Where is the pickup selector switch?
Where is the pickup selector switch?
Ha! The back knob is actually a 5 way rotary switch. One of the unique things about PRS guitars.
Oh my... that is a wonderful looking guitar, as all PRS guitar are.
HNGD.

Last edited by Nidurvald at Apr 11, 2011,
I took some real pics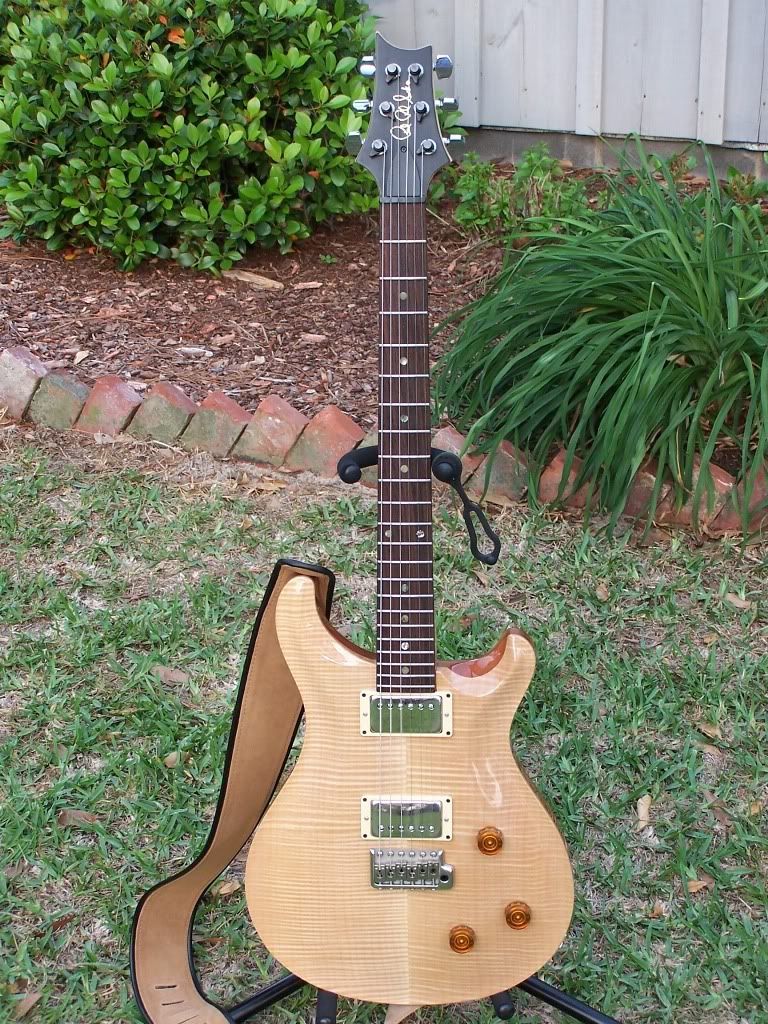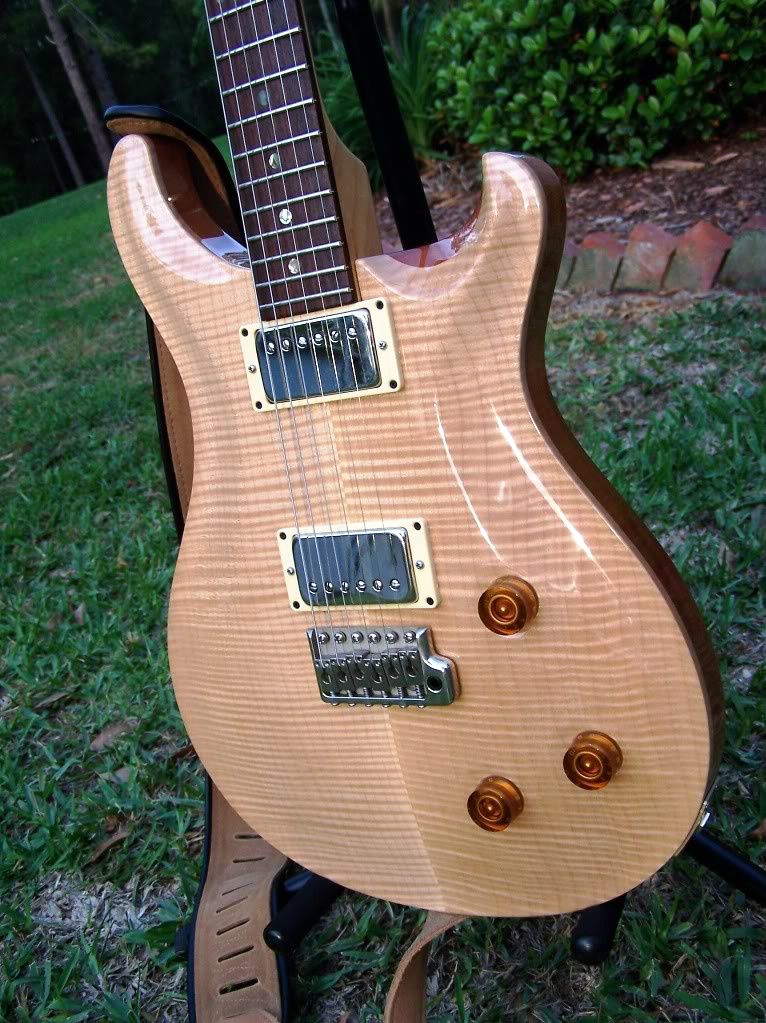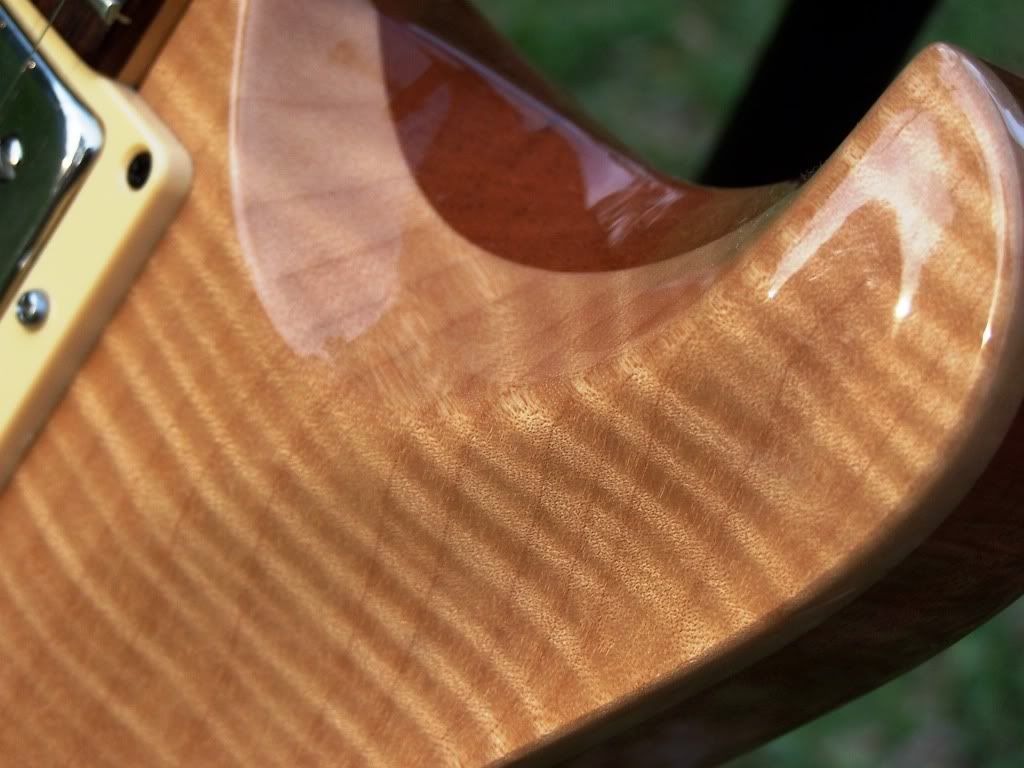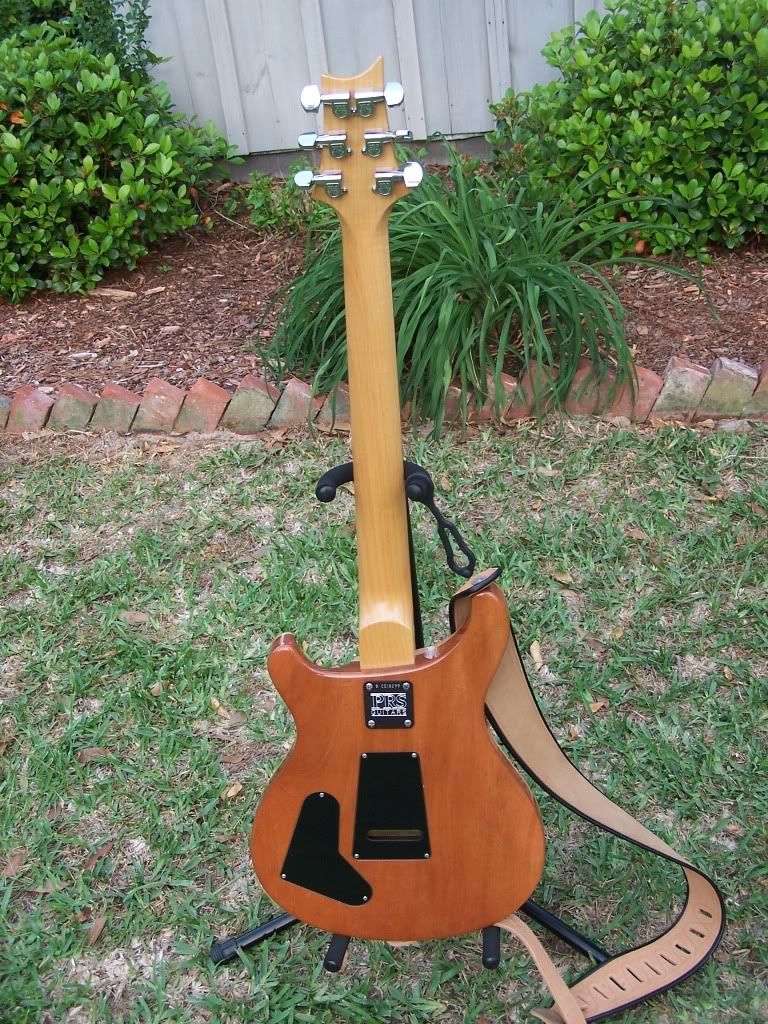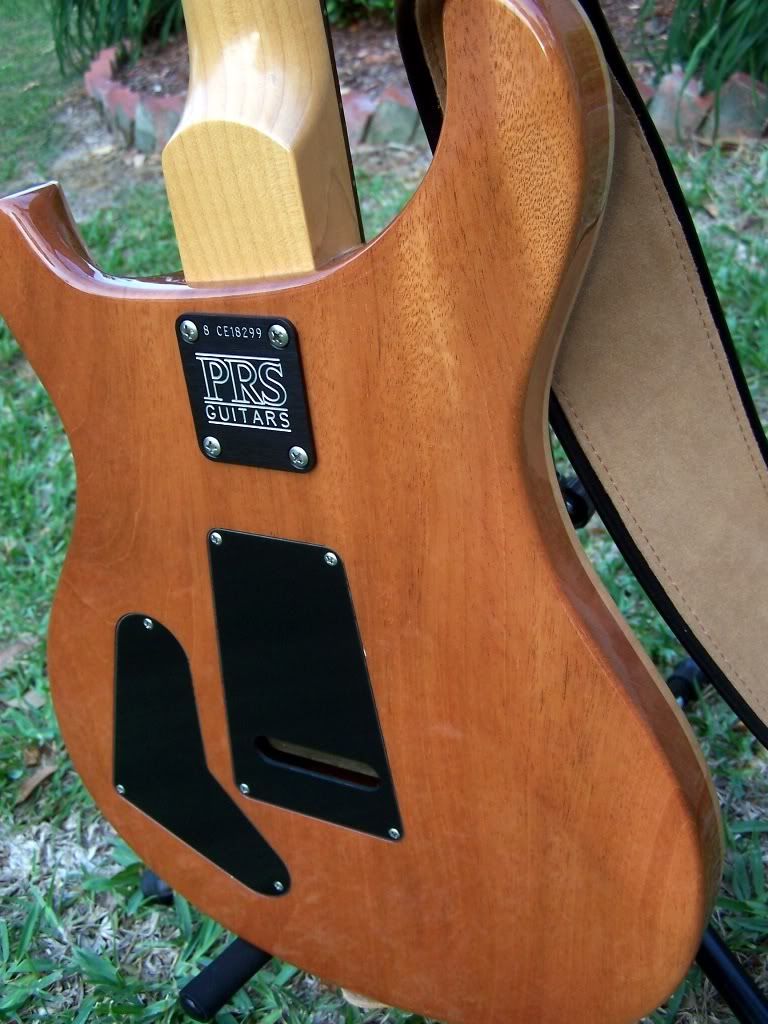 I tried to capture the depth of the wood in the natural lighting.....there's no way to really see how good it looks in a picture though
natural finish with a top like that is just pure sexay.
also, the middle position of the selector for the vintage vibe tonez.

HNGD!

Join date: Oct 2007
20

IQ
Love natural finishes! HNGD!
Join date: Nov 2006
660

IQ
Is it hot in here, or is it just your PRS?
Please no more pics. I wasted enough time staring. Beautiful find. HNGD!
Thanks once more for the kind words. I really couldn't be happier.
she's a blondie...

hngd
HNFGD MAN!!!!!!
Jealous as balls.

boner bump.
damn nice priss.

HNGD that guitar is beautiful!!!

whats up with the tuning pegs what are those little triangular tabs?
Last edited by whyze250f at Apr 12, 2011,

Join date: Mar 2007
20

IQ
Theyre PRS own style locking tuners.

Join date: Jul 2009
70

IQ
HNGD, Gassing for one of those