NGD Finally
So a while back, I started a thread on ss.org documenting my 1999 Ibanez Ax7-521 Japan model.
You can view that thread here:
http://www.sevenstring.org/forum/luthiery-modifications-customizations/140860-ibanez-ax7-521-restoration-update-pic-dump.html

I bought this guitar a while back and decided that the quality of the neck (maple, bubinga, rosewood) and body (mahogany) were such that I felt it would be worth modding the crap out of.
Well... I did just that.
Pulled off the the poly finish, stained, and tung oiled.
Then I replaced all electronics, pickups (bareknuckles), hardware, and nut.
Cleaned up the headstock, and shielded er' up real nice.
So my friends, without further adue:Before: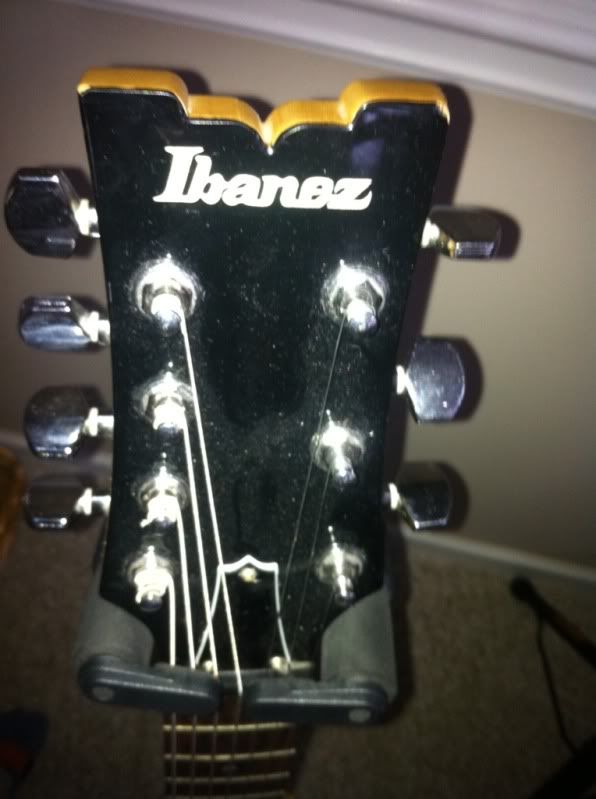 After: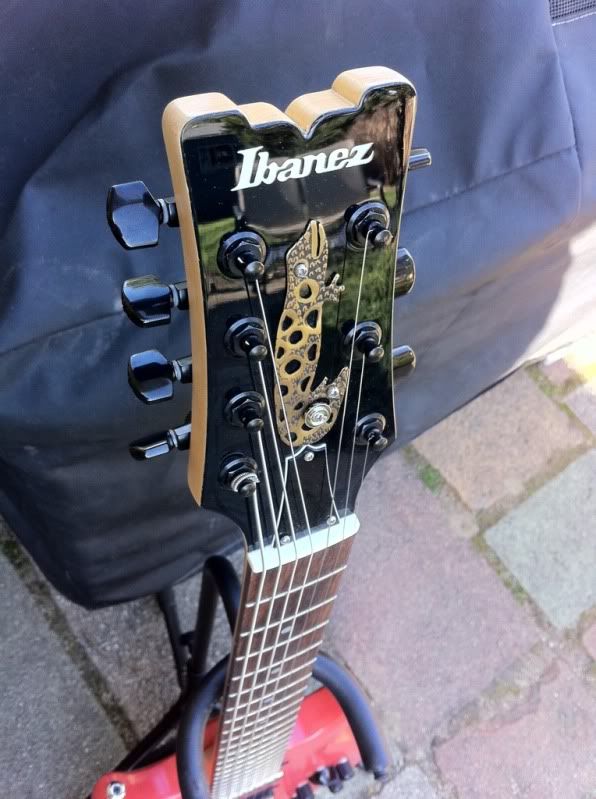 Hope you enjoyed!
Last edited by realbebop at Apr 12, 2011,
Looks sick!
What kind of bareknuckles did you put in?
Thanks, as far as pickups, I chose the Coldsweats
Hm, I never really thought much about it, so I'd say nope.
here's a closeup of the fretwork. Sorry for the whacky angle.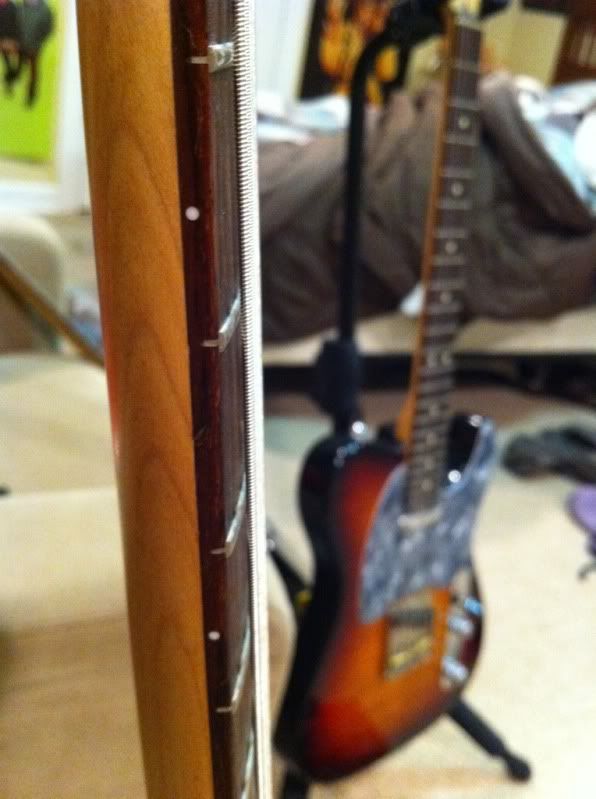 Last edited by realbebop at Apr 12, 2011,

Join date: Jul 2010
110

IQ
sexy as hell really, congrats !