Ngd!!!
Got this one today. It's an EBMM JP6 BFR baritone in Emerald Burst quilt. Normally these come set up in Bb tuning w/ a .12-.62 set, but I set it up in B standard with a .13-.62 set. It ****ing slays. It is amazing in every way. Totally flawless build quality and finish. It took me a while to try out the EBMM's but this is the 3rd I have gotten (sadly only still have 2) in the last couple of months and these things are damn fantastic. Perfect necks for me period. Cool thing is this thing really doesn't feel any different than a 25.5 even though it's a 27.5 :hbang: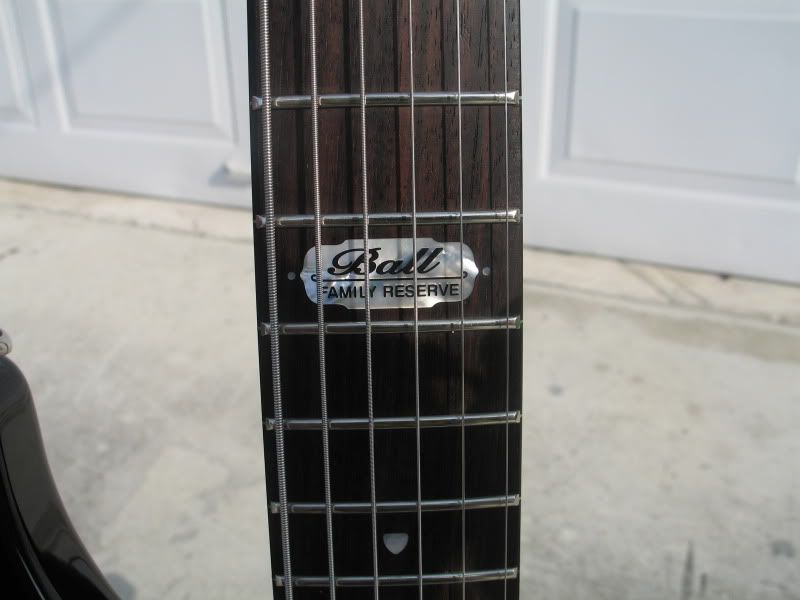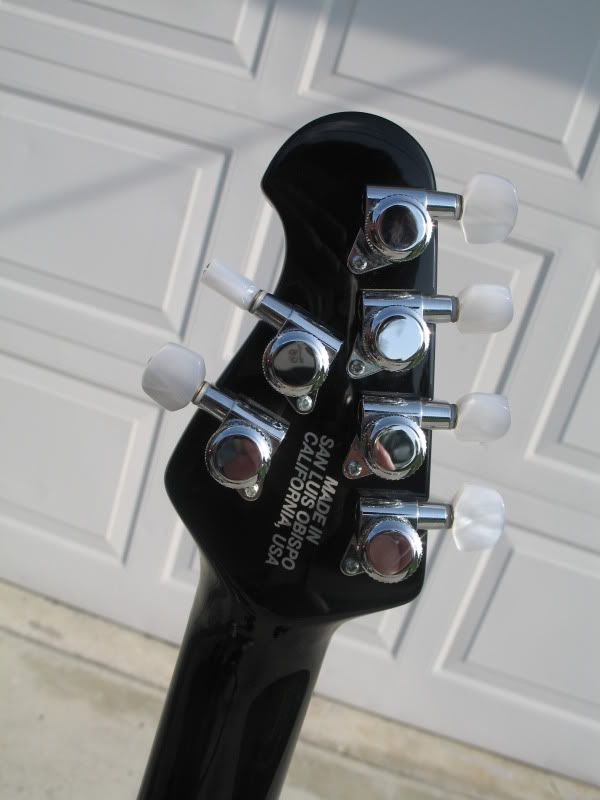 Ohmygawd that is the most beauriful jp finish I have seen!!
I am truely jelly... So you're going to post clips right

I'm a little surprised that came with Dimarzio's in it.

What do the 2 switches do?
Last edited by CavemanJB at Apr 16, 2011,
I'm a little surprised that came with Dimarzio's in it.
Really? Being that every sig guitar John Petrucci has ever had came with Dimarzios I would think it would be a surprise if it didn't.
The 2 switches are the toggle for the magnetic pickups and theother is the toggle for the piezo.

Join date: Sep 2010
10

IQ

Join date: Feb 2006
110

IQ
HNGD dude! Thats ****ing badass!
3 words.
I hate you.

HNGD!
Sexy! Congrats!

HNGD! Can I have it?
MM's are hard to get hold of here in Denmark :/
HNGD. It is green!!!




Join date: Oct 2007
396

IQ
HNGD. I dig the green sunburst...didn't know they made one like that...
Thats a pretty heavy guage of strings! I've never played more than .11's myself; how do you bend on those?!?!

HNGD by the way. Love the green sunburst.

Join date: Oct 2007
20

IQ
HNGD! Green is

Holy SHit That is beautiful!

HNGD!

A few questions though, What would you play in B Standard tuning? and can you pull up on that trem?
Wow, and I thought my NGD today was beautiful (and it is, lol) but man, that is STUNNING. Congratz!!!!! Happy NGD!!!
Wow

but why not take a 7 instead?
Green guitars are bad luck.

Join date: Oct 2010
70

IQ
Nice one.

Not often you see Musicmen here, even less often family reserve ones, even less often than that baritone ones haha

HNGD

Join date: Dec 2008
80

IQ
sweet

The musicmen I've tried have all been awesome
It's not just as cool as your neon yellow and pink superstrat though.

waaaaaaaaaly shit!

Amazing HNGD!
Join date: Jan 2005
616

IQ
The first Baritone other than the Jaguar I've ever liked. Nice, sir.