FS: Parker Nitefly
Looking to sell this USA Parker Nitefly H/S/S guitar. The guitar is in decent overall physical condition. For full disclosure there is a chip that I took a picture of and the piezo system isn't functioning but I have been told is an easy fix. The stock tuners have also been replaced with Planet Waves Auto Trim tuners. I am asking for $900 shipped and PP'd because of the piezo issue.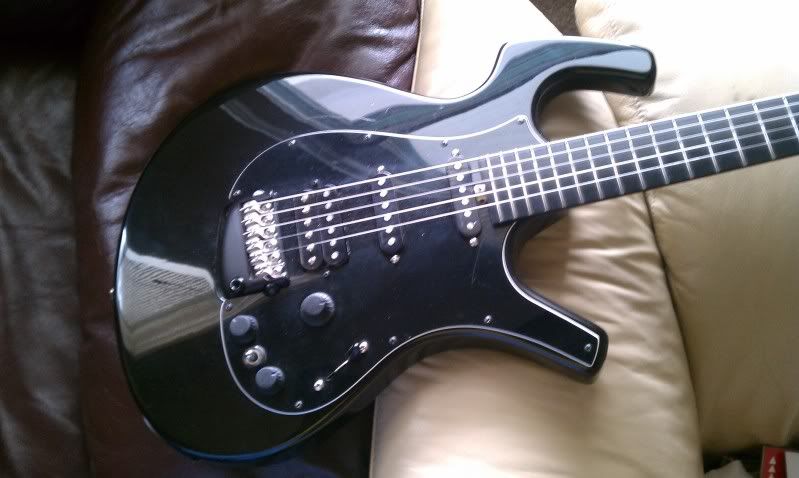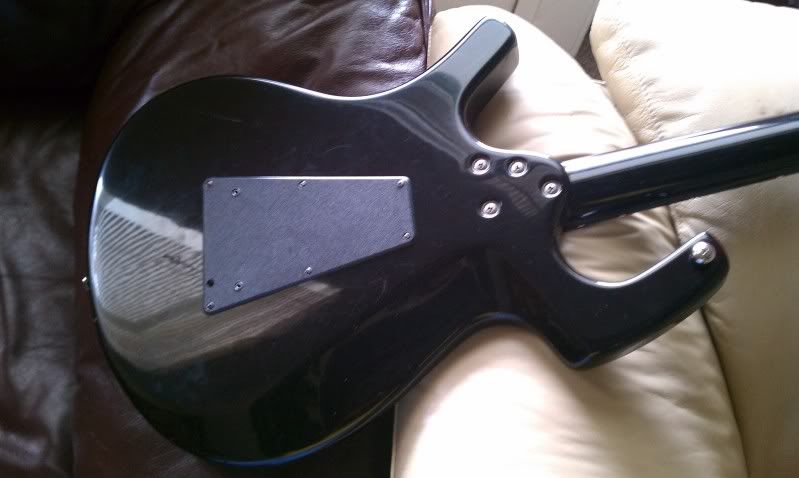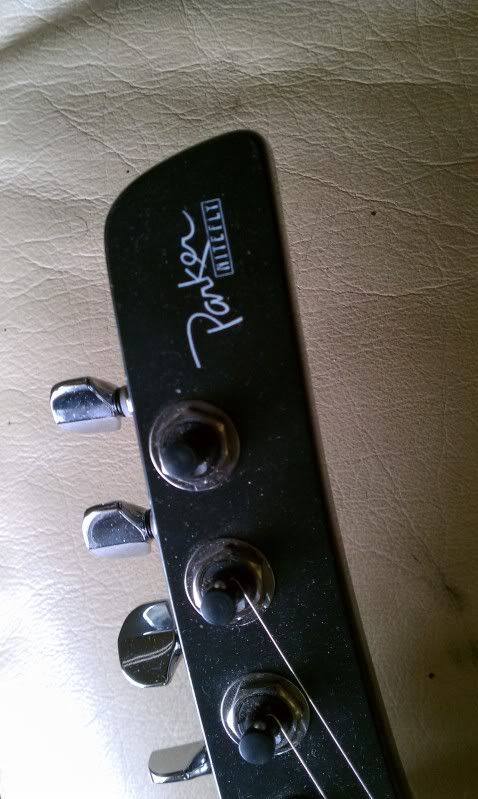 Join date: Jul 2010
30

IQ
That is one sexy guitar. Too bad I can't afford it. Have a free bump

Price drop to $80 shipped and PP'd.
Correction that is $800 shipped and PP'd.
Bump. Price drop to $700 shipped.
Price drop to $625 shipped and PP'd!
I'll trade for a Squire fat strat and $56.38 nothing less.