FS: Korg DTR-2000 Tuner, Furman PL-8C PC, Ibanez 4x12 Cabinet- $400 [US]
Hey guys,
New to the forums and i'm desperately looking to sell some of this old gear I don't use anymore. I am located in Cincinnati Ohio and am willing to ship (except for the cabinet of course). I'll sell it all as a package or will sell individually. I have original boxes and paperwork for the rack gear, the cabinet is what it is. Sorry for the low quality pics, but if anyone is interested I will more than gladly take more. All prices are OBO and buyer pays shipping.
Only the items listed are for sale, the rest of the rack gear is staying with me

Korg DTR-2000 Rack Tuner-less than 1 year old. - $200
Furman PL-8C Power Conditioner - also less than 1 year old. $100
Ibanez 4x12 Cabinet - Visual wear and tears and has been gigged for the past few years, works flawlessly. $100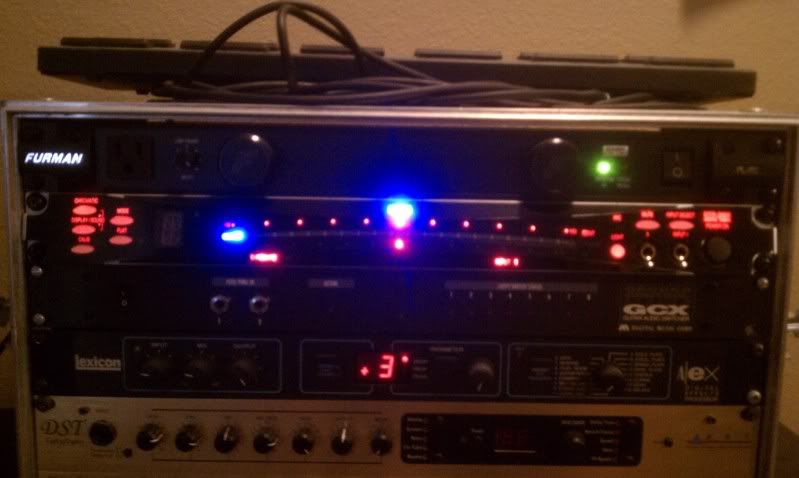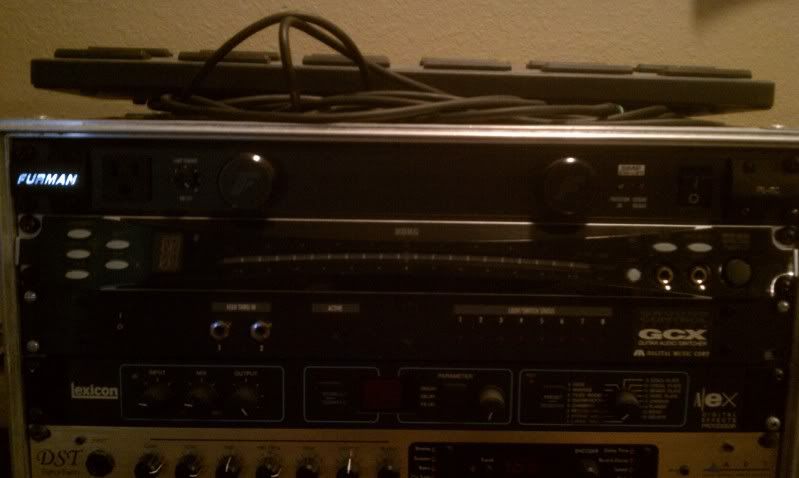 If you have any questions or anything feel free to comment on this post or shoot me an email at
bellorz@gmail.com
Thanks!