schecter c-1 fr diamond series
Hello guys. I just bought one of these, and have realised its a bolt on neck, but all the others I have seen are thru neck.

Is this right with a bolt on?
Join date: Nov 2009
660

IQ
It should be a set neck, AFAIK. Are you sure it's a C-1?
Believe so.
Pics are below: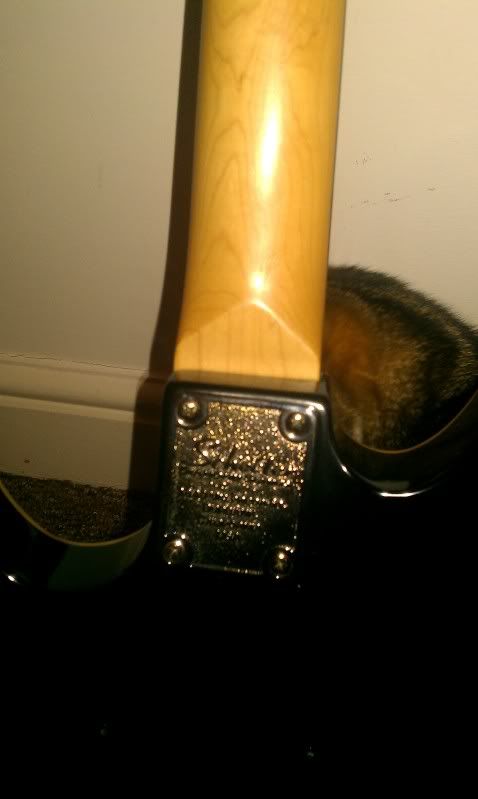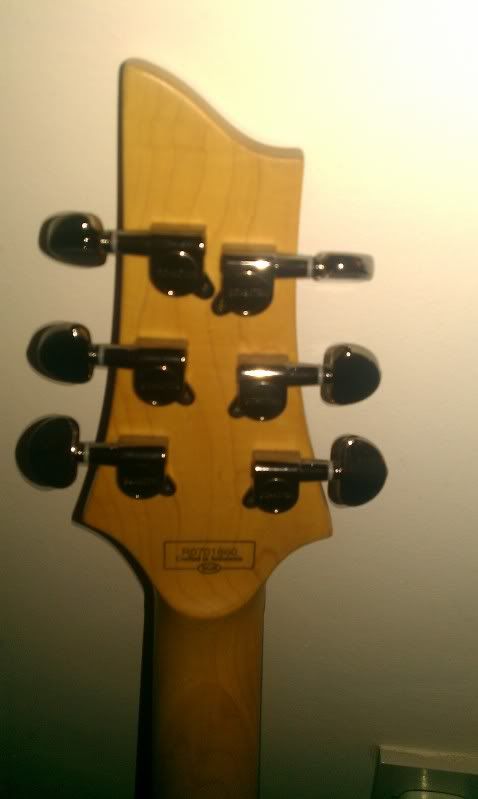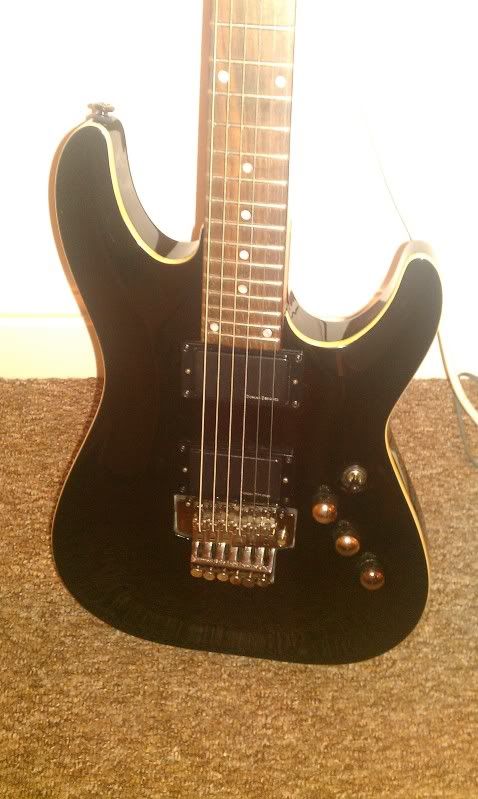 Last edited by avenge the rage at Apr 30, 2011,
Added pics now

I think Schecter changed their models a couple of years ago from bolt-on to set neck. Are you sure it's a new model, or did you get a used one?
Then it's probably just how the C-1's used to be.

How is the neck and fret access by the way? I briefly thought of getting a used C-1 but decided to go with the Classic instead. I may still get one just to play around with the FR.

Join date: Oct 2007
430

IQ
No, that's normal. The normal C-1 series has bolt on necks.
I have a C1FR Diamond series from '08 thats not bolt on. I assume yours weould be an older model, should still go alright