Which bars fit with the ZR tremolo system?

Join date: Sep 2010
140

IQ
I just got a new guitar for pretty cheap. But it doesn't have the whammy bar. It's fitted with a ZR tremolo system. I found a whammy bar that's made for the ZR, but it costs $40. Any cheaper bars that will work with this bridge?
Heres the guitar: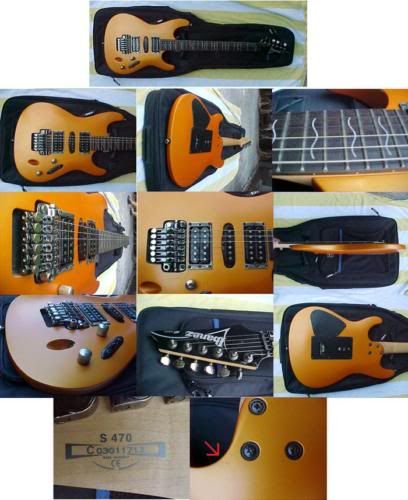 Join date: Jun 2007
20

IQ
best bet would be to go to your local ibanez dealer and see if they have a trem bar that would work. Then you know that it works before you buy it. Most likely will be somewhere around $10-20 from a local shop.
that is if you can't figure out which one you need anyway

Last edited by Rob_b_543 at May 1, 2011,

Join date: Sep 2010
140

IQ
I'll have to check my local guitar shop and if I can't find any thing I'll go with the first suggestion.

Last edited by Robbin'TheHood at May 1, 2011,