Hey guys Whats would be the Price of this guitar
IT's an Aria proII custom and im looking for the pricing for my uncle.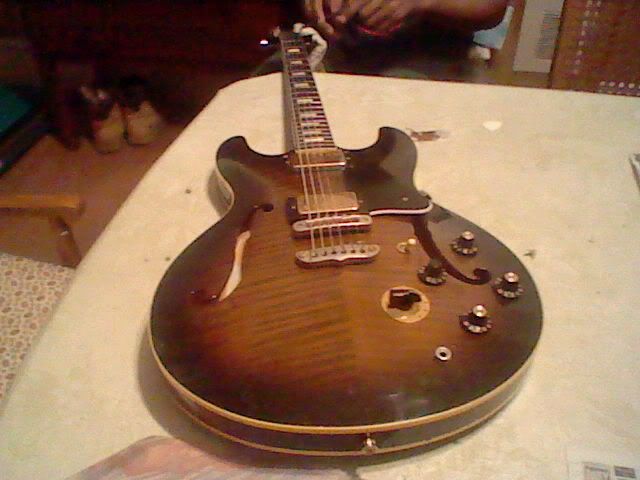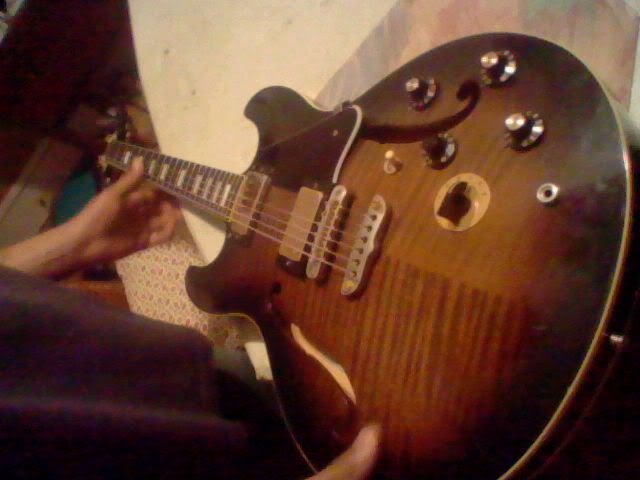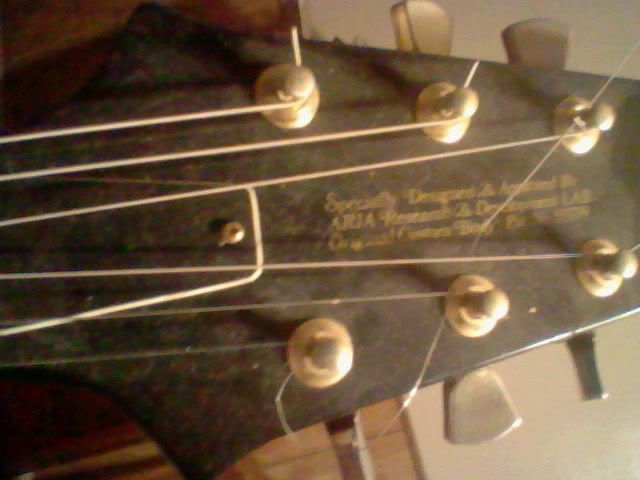 Join date: Apr 2011
10

IQ
after some googling i can only find around 600$

but because of how it looks id just sale it for a grand anyways, someone will buy it =p

Join date: May 2007
110

IQ
Wow, that looks great...

It's like the body of a 335, but with the horns of an SG!

If you know, what is that "Chicken Head" Knob at the center of the guitar?
It adjusts the tone, there's one like it on the BB King Lucille guitar's from Gibson and Epiphone.

Join date: Nov 2007
40

IQ
Get it cleaned, then sell it for a grand

Join date: Jul 2009
110

IQ
Give u 200 right now!

But really love that shape...and I'm not a hollowbody guy.
hes not tryin to sell it he just wanted to know the price for it he got it from someone way cheaper than it should be awhile back.
heres another pick