Have a 59 Les Paul to sell

Join date: May 2011
10

IQ

Join date: Feb 2009
50

IQ

Join date: Dec 2008
154

IQ
I'll trade you for this lovely bridge.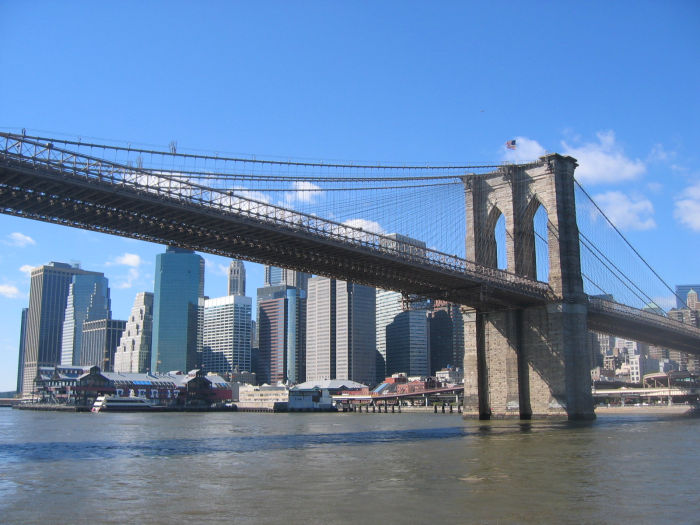 you're either a troll (most likely) or you're wasting your time. nobody here can afford a genuine '59 les paul.
your best bet would be to put this on your local craigslist if you can't wait for an ebay sale.
If you really need to sell it, put an ad in the classifieds section.