Punk O Matic
Welcome to the Punk o Matic Biatchhhhhh

Christ that takes me back
Damn, that game had a MASSIVE impact on me.


Join date: Sep 2008
50

IQ
Excuse my ignorance, but what the hell is punk O matic?


Join date: Aug 2010
80

IQ
A long long time ago, in a galaxy far far away...
I spent soo much time on this game before I started playing the guitar

Join date: Apr 2009
20

IQ
Those riffs were actually the first riffs I ever tried.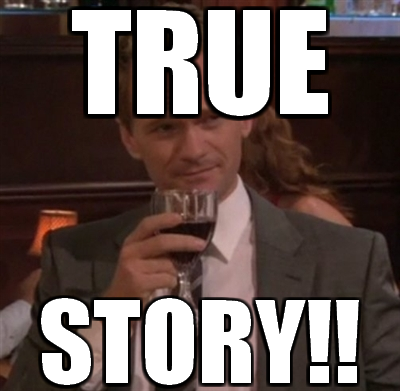 I remember the first time I played it. Who knew the same riffs could make several songs.

Join date: May 2008
20

IQ
I remember that game. I remember I saved my different combos in a word document because I really liked the songs I made.