Other music forums

Join date: Apr 2011
41

IQ
Is anyone here on any other music forums?

Join date: Jan 2008
10

IQ
/mu/

TheRealHimself!z9.eAvDJ4w
I sometimes go on the PPMB.
Ok, I didn't want to do this but you leave me no choice....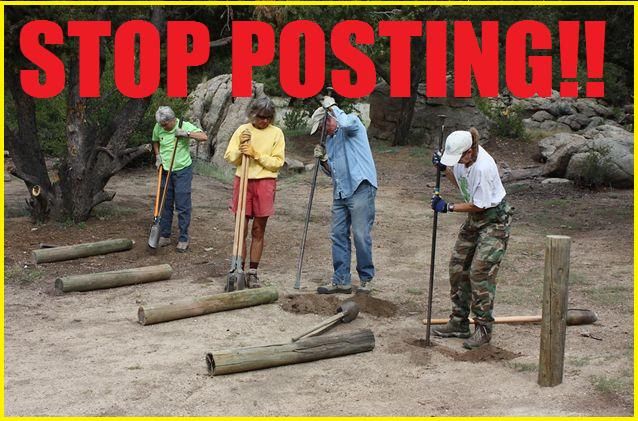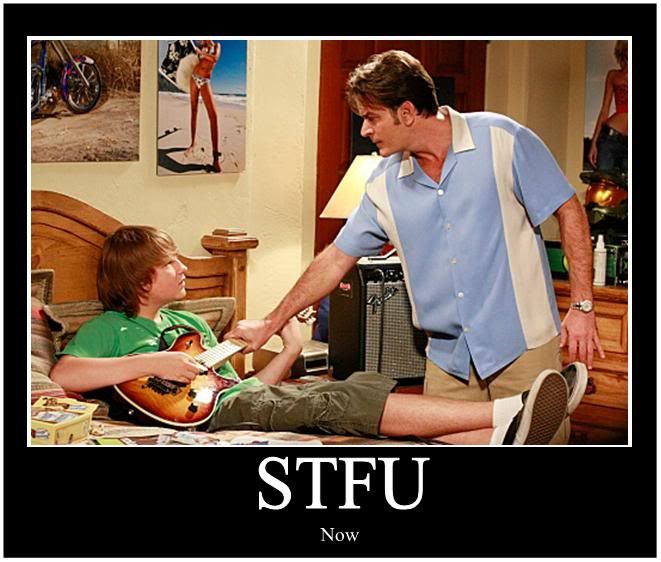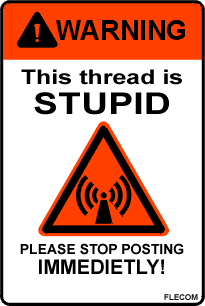 I dunno how many other ways to say it. Stop making all these stupid threads.

Join date: Mar 2011
80

IQ
are you the new potbellyshitgun?

and no, i'm committing to this shithole.

Join date: Aug 2008
100

IQ
Every once in a while i might. If i have an urge to discuss Biggie Smalls or other rap of some sort.

Join date: Jan 2007
173

IQ
I'm on Sevenstring.org and Monkey Lord Forum .. same name. :p
We're not supposed to post other forums on here, so this is a pretty stupid thread to make...