What's making Meatloaf cry?

Join date: Oct 2008
580

IQ
So, I don't typically enjoy reality shows, but I make an exception for the one that Donald Trump's hairpiece runs. In particular this time it was entering for a few reasons, Gary Busey being the main one, but the other being how damn easy Meatloaf would cry. It was kind of pitiable at first, but as he did it again and again, it just got hilarious.
Anyway, I turn to you, Pit, to show us just what it is that makes Meatloaf cry!
1. Take
these
pictures
of Meatloaf. Or if you're lazy,
use this template
2. Put something in-between.
3. Post!
Examples: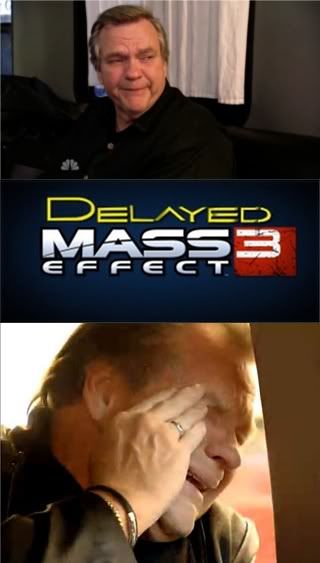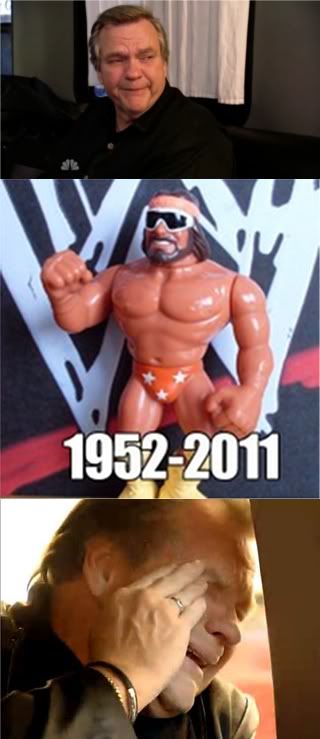 inb4nopotential
(Prntscrn of thread opening post in between the pictures.jpg)
hehe meatloaf is really something
His new album sales
Got to number 4 in the charts, so it can't be doing too badly.

Join date: May 2007
91

IQ
He doesn't look as sad as Keanu.

Nobody looks as sad as Keanu.

And this is why I never post in the "Make your own FUUU..."-thread

Join date: Jul 2008
113

IQ
gary busey stealing his paint
The Sharks losing it in five.


Join date: Mar 2009
10

IQ
The Sharks losing it in five.
ololololol choke

Join date: Jan 2011
10

IQ

Join date: Mar 2011
80

IQ
isn't he the guy with no balls in fight club?