NGD...........mmMMmm......blue

Join date: Jan 2007
40

IQ
Finally after a grueling 6 month wait.....Right guitar Wrong case LOL. I'll call PRS tomorrow, and ask why it was shipped with the standard case.
This guitar is wow.....It's so resonate and well built. I don't even think perfect describes the build quality. I never got to play it much home here because of the time I got home from the store with it people were in bed. But this guitar made me trade my Strat for it with no regrets so.....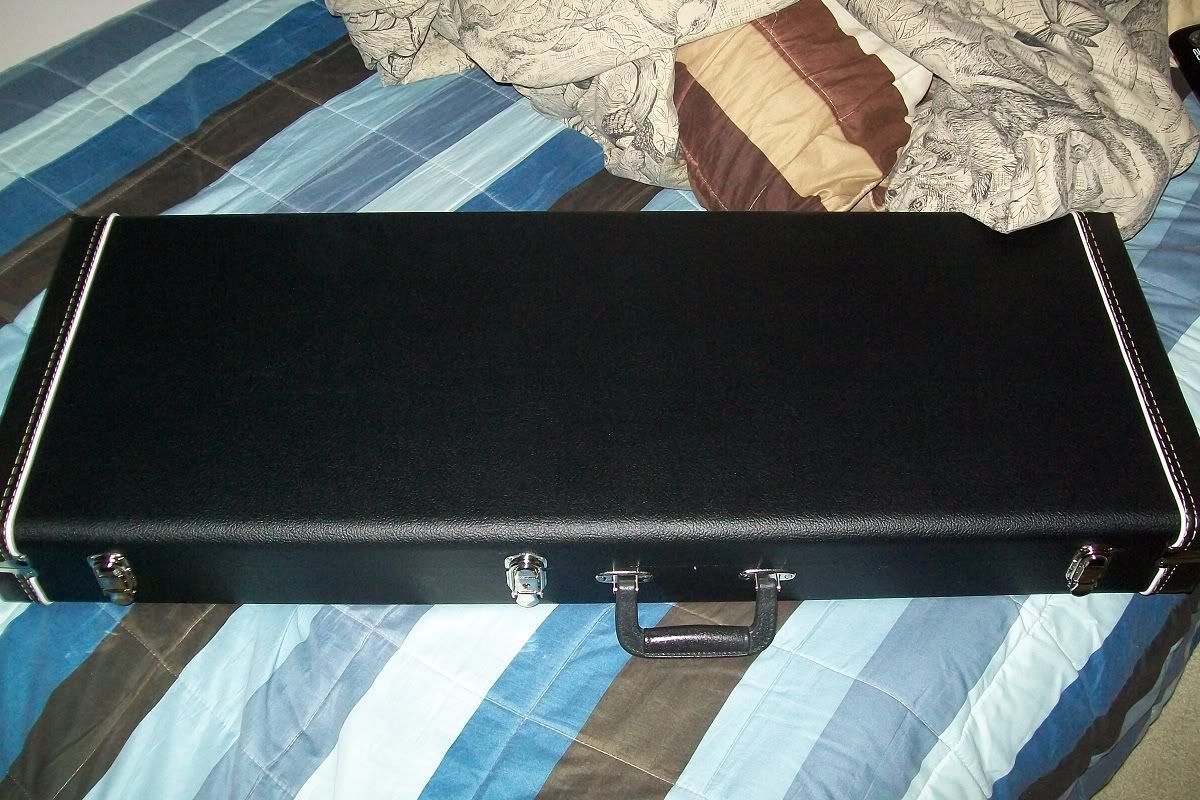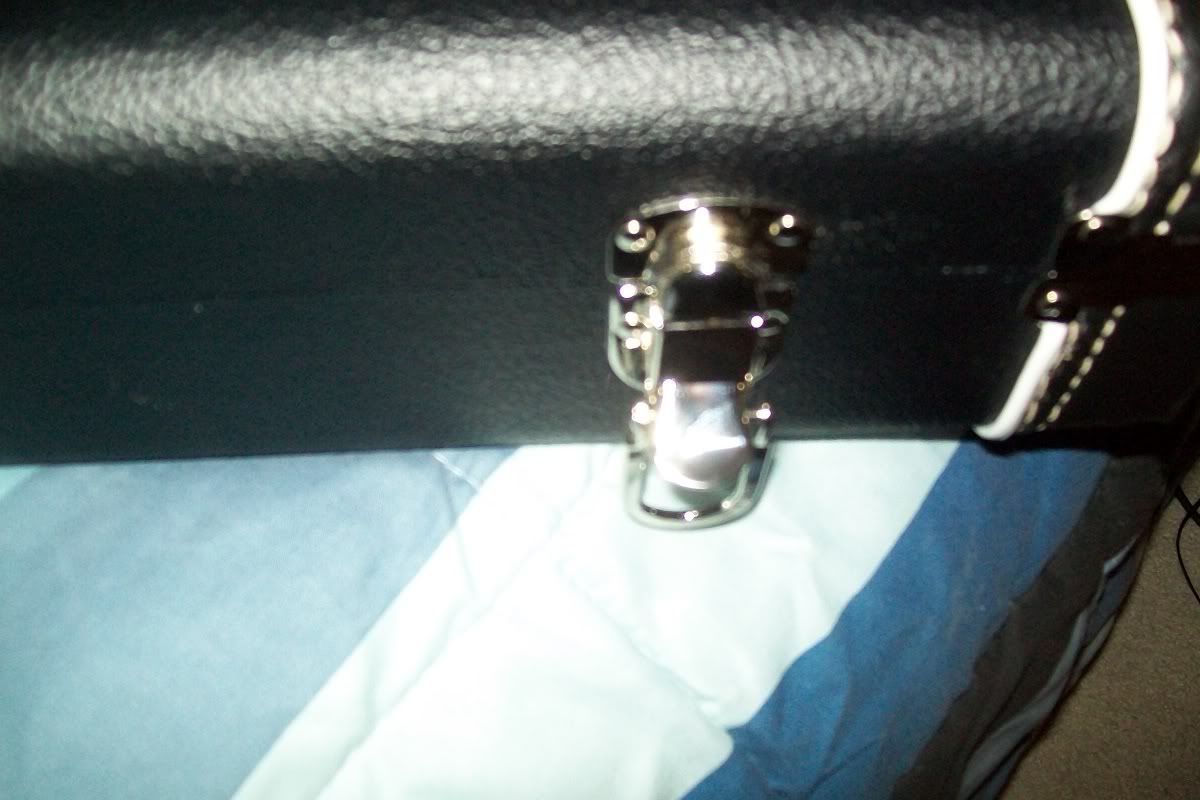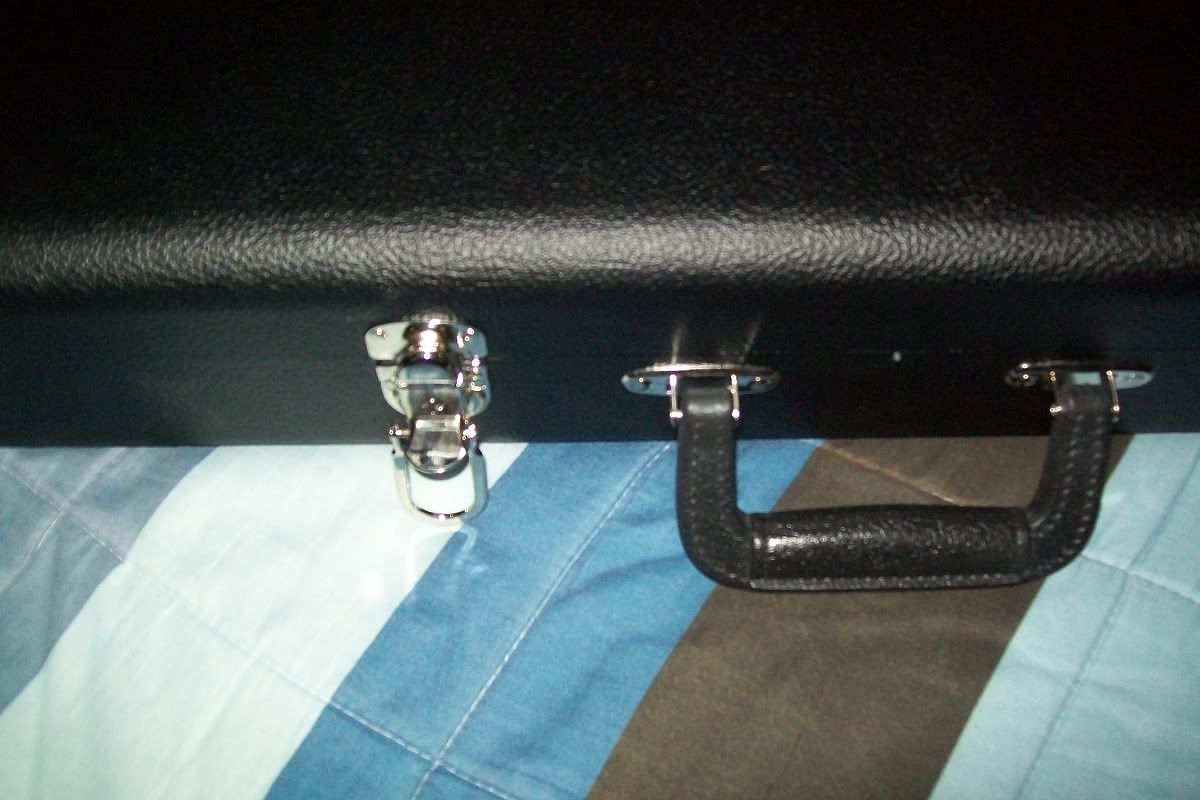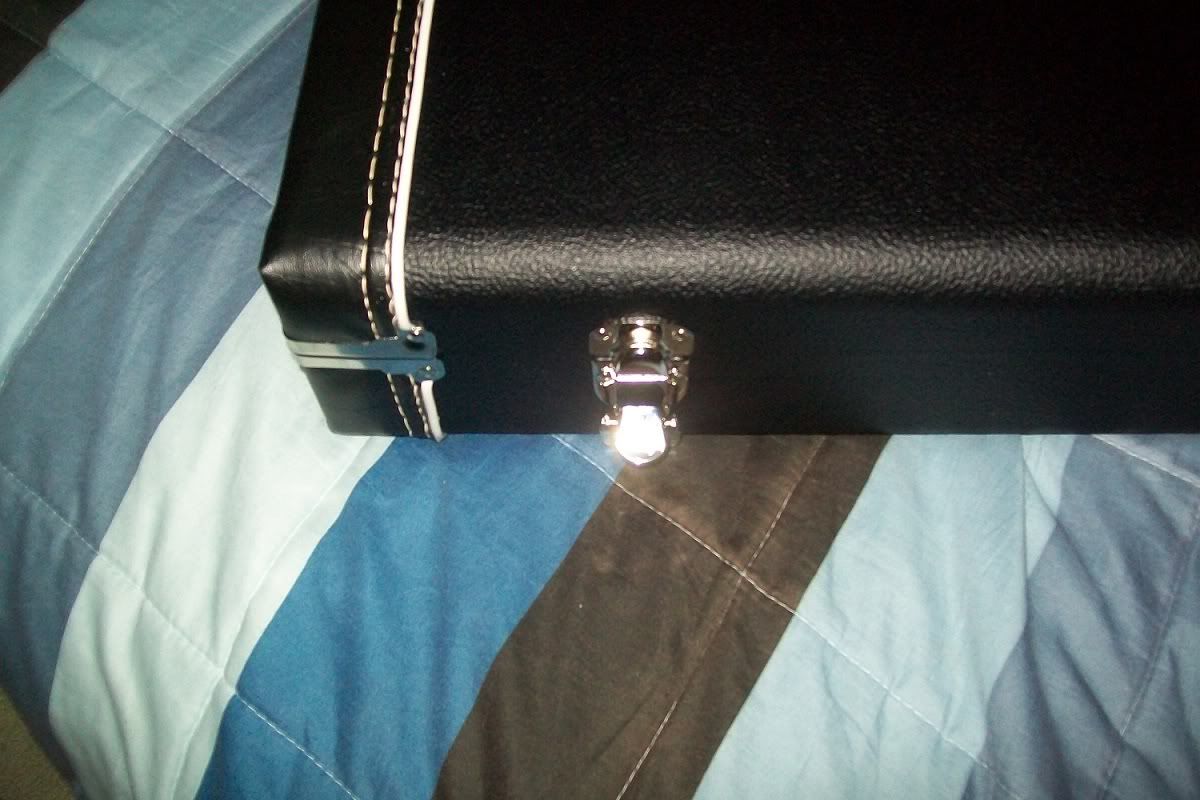 ]
Got to build the suspense you know LOL :P :P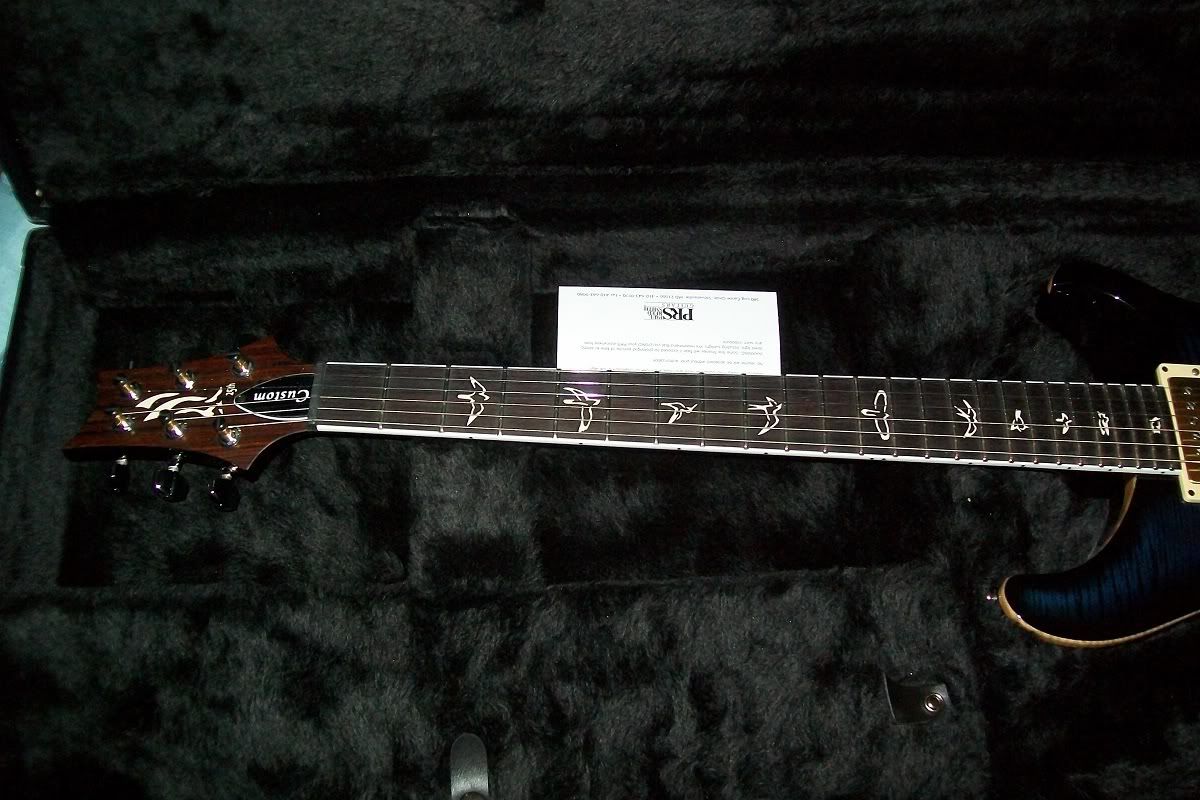 AND................IT'S THE RIGHT GUITAR THIS TIME!!!!!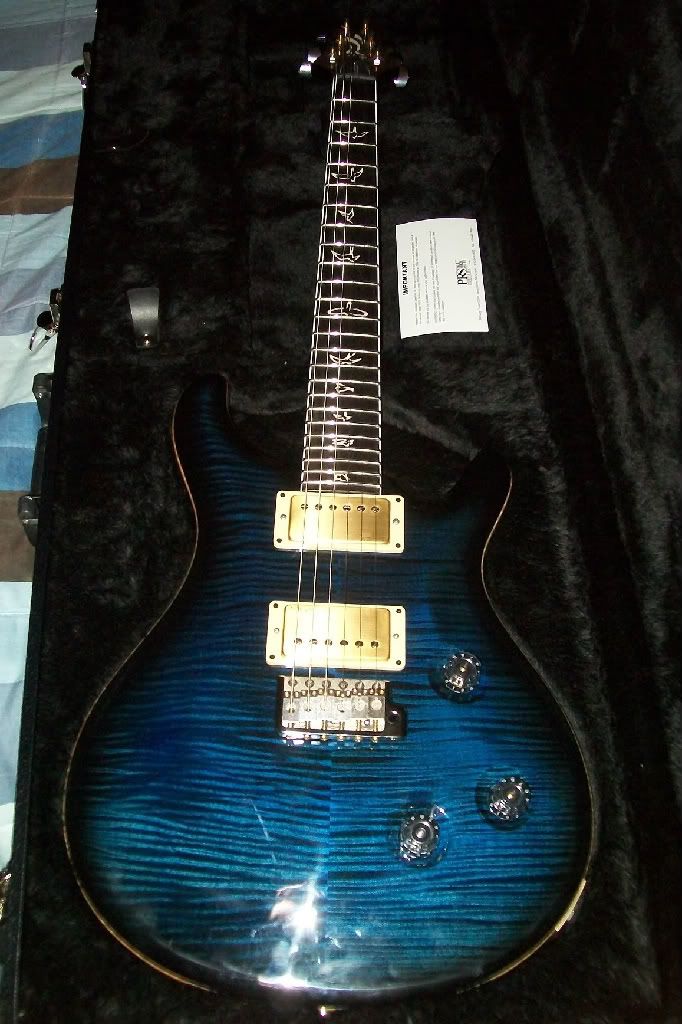 I'll post some better(And clean lol) pics tomorrow when it's daylight. and tomorrow sometime i shall post a proper review, after i get home from a jam.