Ouroboros

Join date: Apr 2010
20

IQ
Australian Thrash/Tech-Death band.
Kind of similar to Necrophagist I think. They released their debut album, "Glorification of a Myth", and the opening track can be listened to at the below link
http://www.ouroborosmetal.com/
What do you guys think?
I prefer the Canadian Ouroboros,
http://www.youtube.com/watch?v=lwAjQRqun0A&feature=related
less polished, more bestial. The Israel Ouroboros seemed pretty cool. This band just seems like to much of the modern stop-start core influence and too much tech for it's own sake. I could see some forum members digging this, it isn't terrible.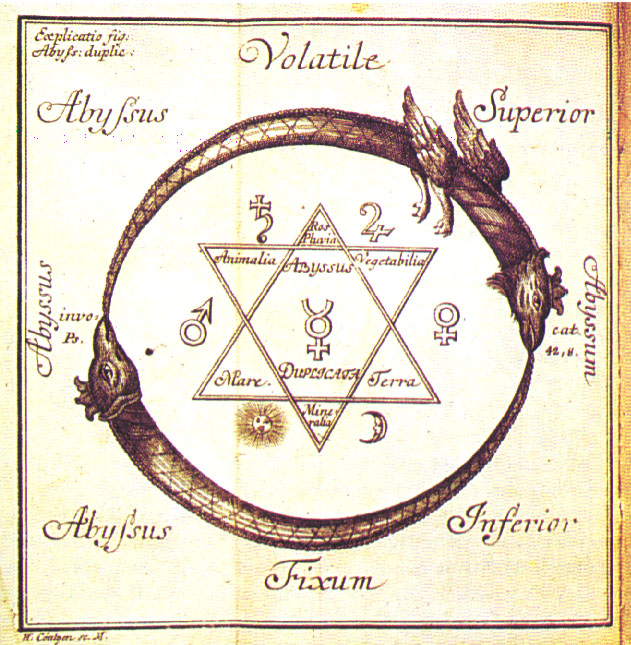 **** i want that book, i've been fascinated with this symbol for awhile, and even plan on getting one on my arm.
Last edited by Riffmast at May 31, 2011,
Eh. Seen them live once. Not that great.

Join date: Sep 2006
50

IQ
they used to be called Dred right? Well, didn't like them then, don't now..

Join date: May 2006
319

IQ
Why do they have a website? Why do they have a MySpace? Artwork is garbage. No one cares this much about their band. Just put up a Facebook and hope that people like it. Just some things that irk me about the band. Music is boring.

Join date: Jul 2006
90

IQ
there's one that has a huge swastika on one of their album covers, though not sure if they're NS or what..
Thats probably the Canadian one.Lots of the BM guy's around hear are affiliated with NS somewhat.