Friendship is Magic
About damn time someone devoted a thread to the manliest show ever created, and a source for epic image macros. This is slightly inspired by the Girly Thread, since a few Pit Monkeys (Including myself) touched on how awesome the show was.
For those not in the know, it's a cartoon on the Hub created by Lauren Faust (Same woman who worked on Powerpuff Girls and Foster's for CN) about a unicorn named Twilight Sparkle being told she needs to make new friends and not be a shut in and read books all the time. It is better than it sounds.
Now for the obligatory pics. I apologize in advance for the fail that might ensue.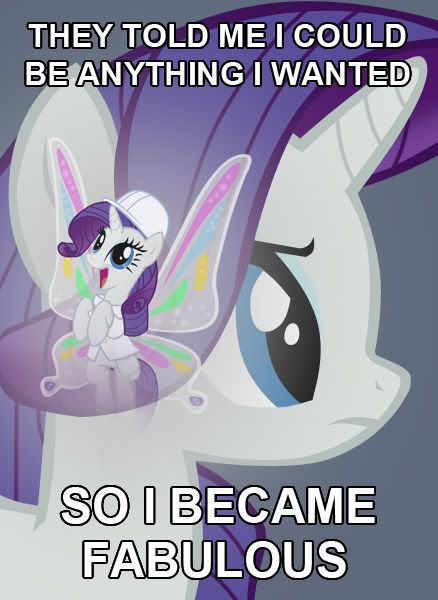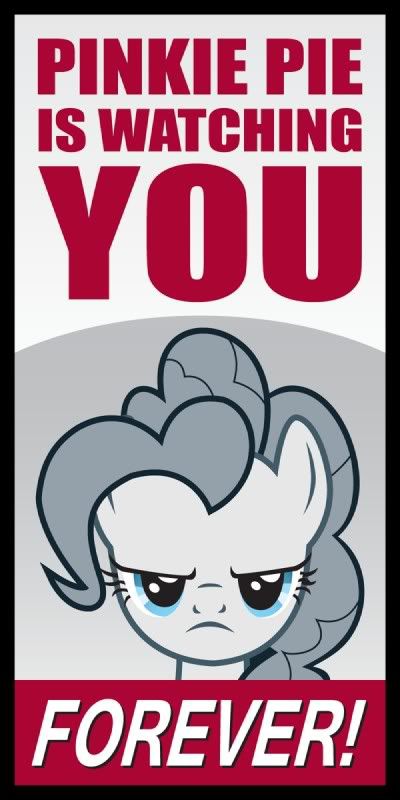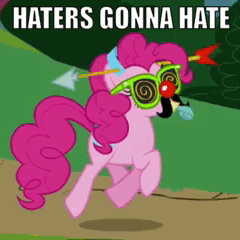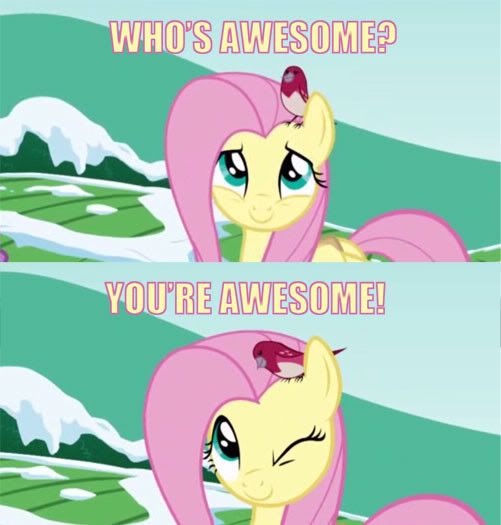 Feel free to post more if you'd like.
EDIT!:
https://www.ultimate-guitar.com/forum/showthread.php?p=27344562#post27344562
for those who'd like to join us.
Also, keep it on ****ing topic.
Last edited by theguitarist at Jul 2, 2012,