Beat Happening
Couldn't find a recent thread for this exceptional band, so here's one now

Love this band so much. So many lovely, catchy songs. I don't think they've ever released a bad album either. Heather is probably my favourite female vocalist besides Bilinda Butcher
Any other fans?
I've heard them, they're alright. Any song suggestions, maybe I need to listen to abit more.
I've been looking around for their stuff in record stores around here and haven't been able to find anything!
I guess I'll have to just buy it online.

really great band though. love lo-fi.
I've only ever heard one of their songs from the Kurt's Top 50 (songs mentioned in his diaries) playlist on Youtube. I quite liked it though.

Join date: Mar 2006
10

IQ
I've met Calvin a few times now and he continues to be one of the coolest and nicest musicians. I love everything he's done and k records is great. Favorite BH album is definitely "You Turn Me On".
I made a human pyramid with him once.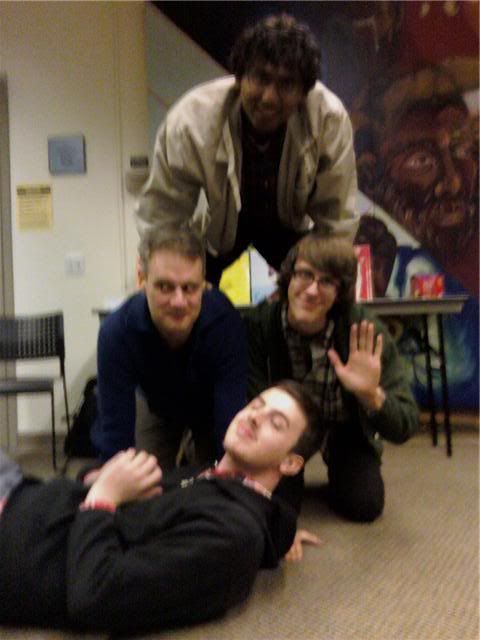 That is so awesome

Extremely jealous