share the music from your country
My current obsession at the moment:
Here's an acoustic version of a Hong Kong Chinese Rap song by a group called LMF. This group is quite underground and they are very political and have a lot of anger in them. Their songs are very...how do I say...depressing. They were all brought up in council estates and have a lot to sing about. This song is called Debt where they rap about growing up in a society where the father or mother abandons their child, or their parents are too pushy comparing their child to things they can never be etc... - LMF are very autobiographical as well. LMF has a lot of Chinese Triad connections regrettably.
LMF stands for Lazy MuthaF
u
ckerz if you're wondering. LMF are a very talented group, quite heavy in a lot of their songs. If anyone wants LMF recommendations, don't be afraid to ask me.
債 - LMF - LMFsHits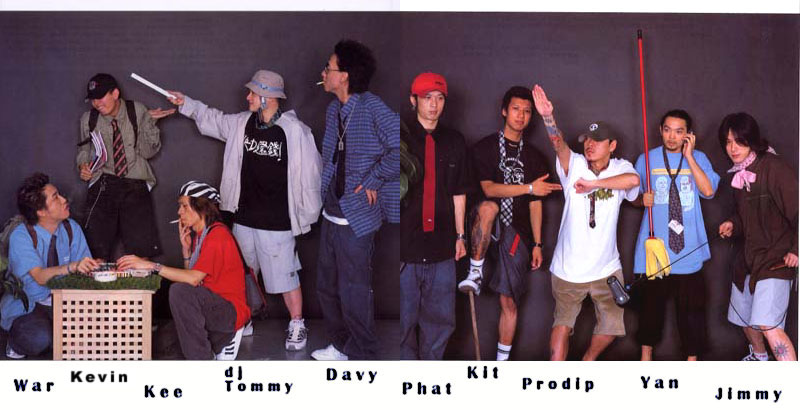 As stated, this is an acoustic version only. Sad song.
Last edited by Harmonius at Jun 8, 2011,