Kinda thinking of a guitar trade... Ibanez JS100 for RG420?
I've been dealing with some pretty serious GAS lately, and I fell in love with this guitar last night.
I really don't have much of a preference... I like the Cinnamon a little better. This is just a feeler, I'm still not sure if I wanna trade or not. I guess it kinda depends on the response.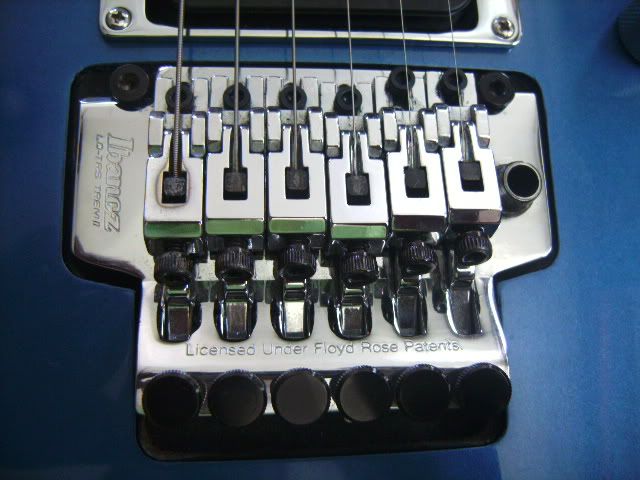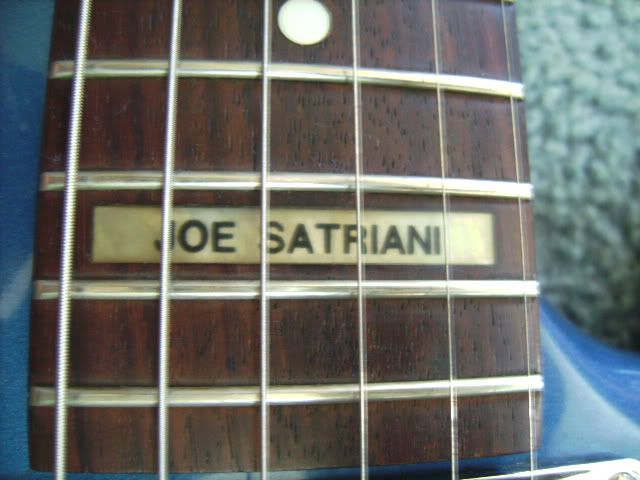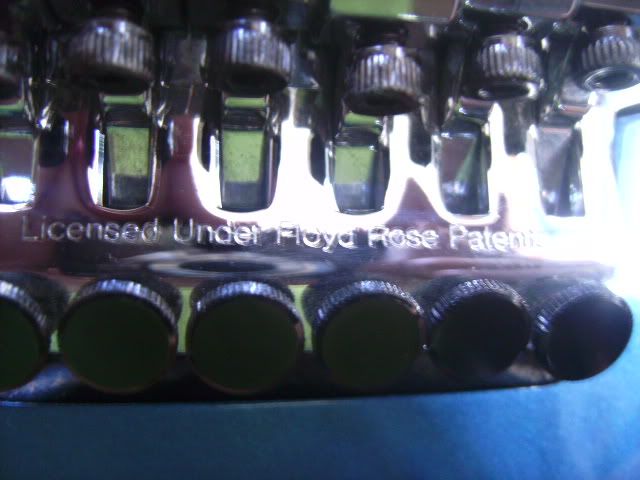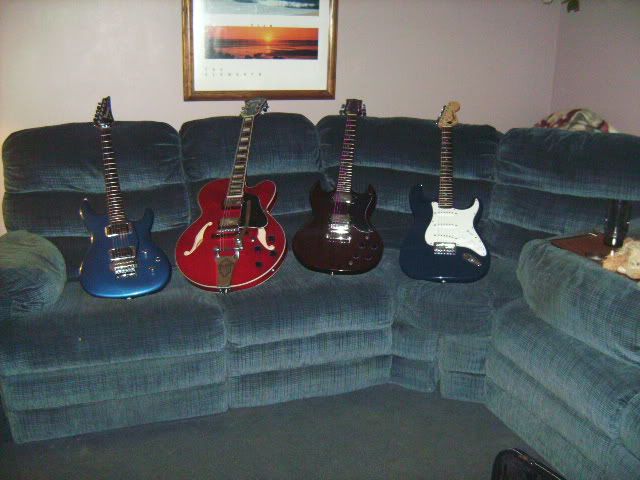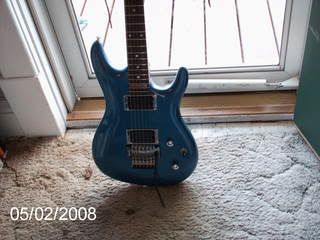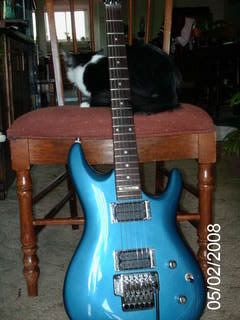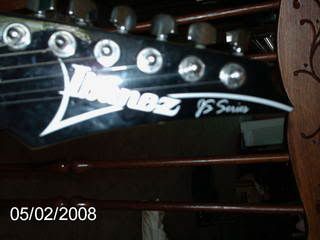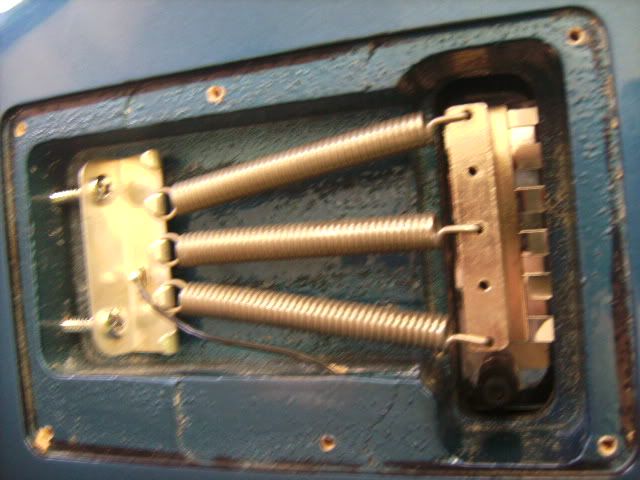 That is the original color, 1996 only. More pictures can be taken on request.
Scale 648mm/25.5"
a : Width at Nut 42mm
b : Width at Last Fret 56mm
c: Thickness at 1st 20mm
d : Thickness at 12th 22.3mm
Radius 250mmR
It plays beautiful, I'm just getting bored with it, ya know? The Trem is a Lo TRS II. It holds a perfect tune for weeks at a time. It is a double locking trem. If anyone has any more questions, just ask, I'm on nearly every day.
Forgot to add the basic information... Its HH setup, 3 way selector, with a single volume and tone pot.

But, what's this?! The tone knob pulls up into a COIL TAP?! Sweet Jesus, when was the last time you saw one of those? For those of you sorry saps who don't know what a Coil Tap is, it taps the pickups to change it from HH to SS!

That's right, it turns your mighty humbuckers into smooth single coils! At request, I can record samples of this guitar.
Join date: Jul 2010
20

IQ
I think that your guitar you have now is better than the one you want. (at least from my limited time spent with each of those at guitar center) So you shouldn't have too much trouble with that trade, but make sure it's what you want.
I would also trade for a Jackson of some sort... I'm in love with the Kelly's.