I just got a penile implant as a graduation present! Click to see...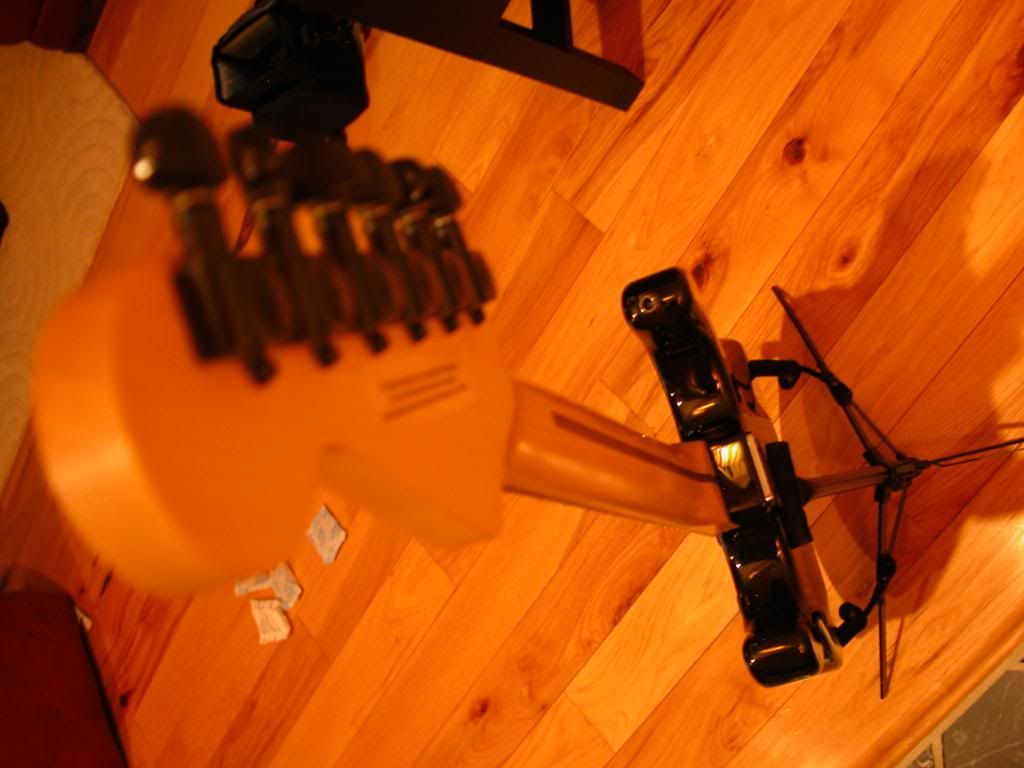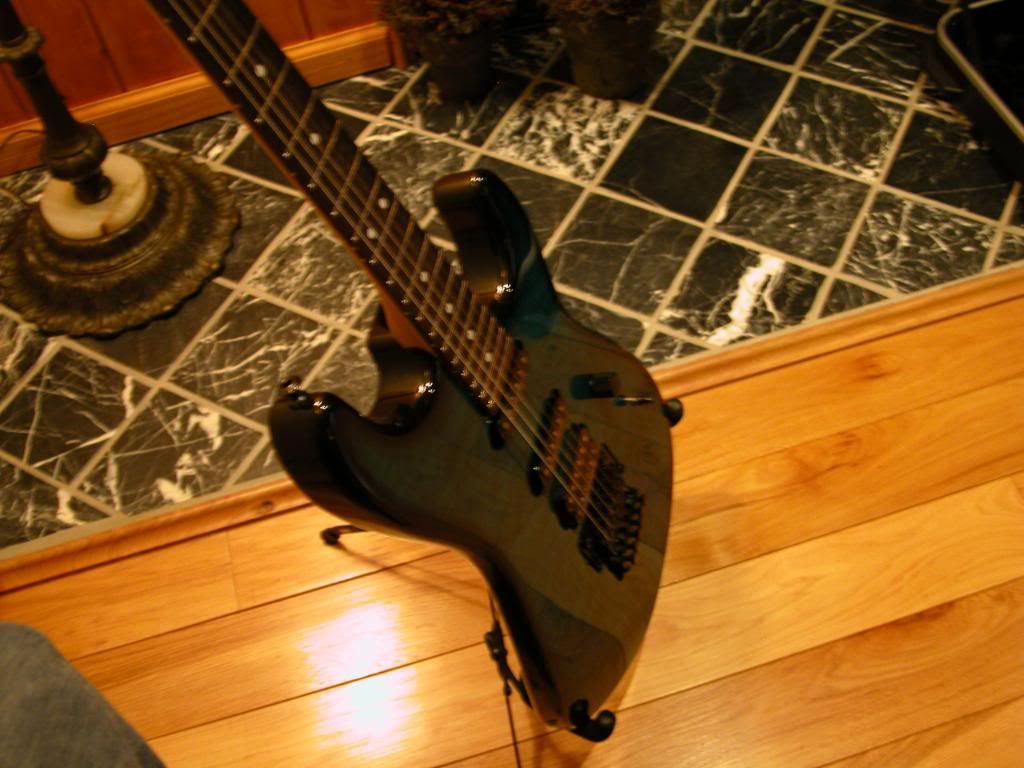 Charvel Pro-Mod Wild Card Limited Edition Dead Calm Aqua
I have to say that I am supremely satisfied with this guitar. Not only by it's sound and playability, but also how amazingly comfortable it is. I'm going to have to say that this is probably the most comfortable guitar I've ever played. I don't know what it is, but it somehow manages to fit perfectly with my body and has no un-rounded edges in sight. What I also really like about it is that it has a Stratocaster-styled body and neck, which I am familiar with and comfortable with. The finish is amazing as well. The pictures don't do it justice. The color really stands out and has this rich appearance to it that I really can't describe.
It was also perfectly set up from the factory when I unboxed it. It was tuned to drop-d, but I tuned it back up to E standard. It is currently equipped with 9's, but I plan to replace those with 10's and tune to D standard.
The only thing that bothers me is that the bridge pickup is a bit too close to the strings for my tastes (I like it a bit far away from the strings as it offers more clairity and openness that way) , and because the pickups are body-mounted, they can't be lowered. But it's okay, as that's only a minor issue. The guitar overall is incredible, and I recommend it to anybody who is looking for an amazing guitar in the price range. It's a shame Charvel doesn't get much attention anymore.
-Ian
Last edited by Ian_the_fox at Jun 10, 2011,