Laney HCM412A cab, 4x12 on the cheap!
Laney HCM412A cab
4x12 cab with great durability and bass response.
Gigged previously but in 9/10 condition with 1-2 little tolex scratches..nothing noticeable!
200w 8ohm rated
Metal side handles, really easy to transport at gigs or at home.
Model that replaces this is £250+ right now so grab a bargain!
Was asking 165 ono, now wanting £150, 145 if buyer collects. Can deliver to local Lancashire/ manchester area.
pics: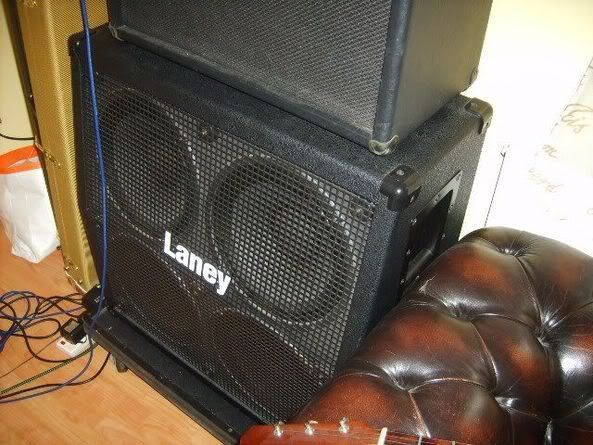 price drop, £140. 135 if buyer collects! come on someone take this!
125 if buyer collects, 130 delivered now. needs to go please
final now people, will take £110 ono!