bigsby tailpiece vs no tailpiece
What are the reasons for getting the tailpiece bigsby vs getting the one that has no tailpiece?
Do you mean
VS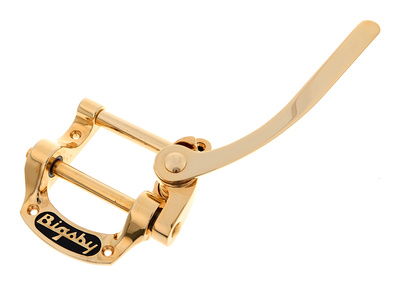 ?
They're for different models of guitars.
a bigsby vibrato unit is a tailpiece. like WtrPlyr said, different bigsbys are designed to fit different guitars.
The top one is for guitar bodies that have curved tops, like most Les Pauls, the other one is for flat guitars, like most Gibson SG's.