Smashing pumpkins guitar setup
I am selling my very SP like guitar and amp setup.
U.S Fender strat, 3 tone sunburst, birdseye maple neck, blue silver and red fender lace sensors, TBX control, cloth wiring, custom pickguard, in a Hiscox hard case.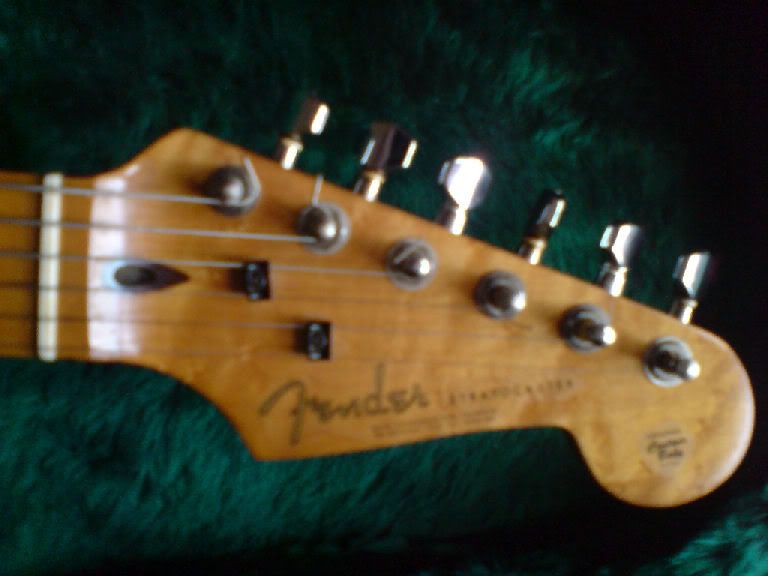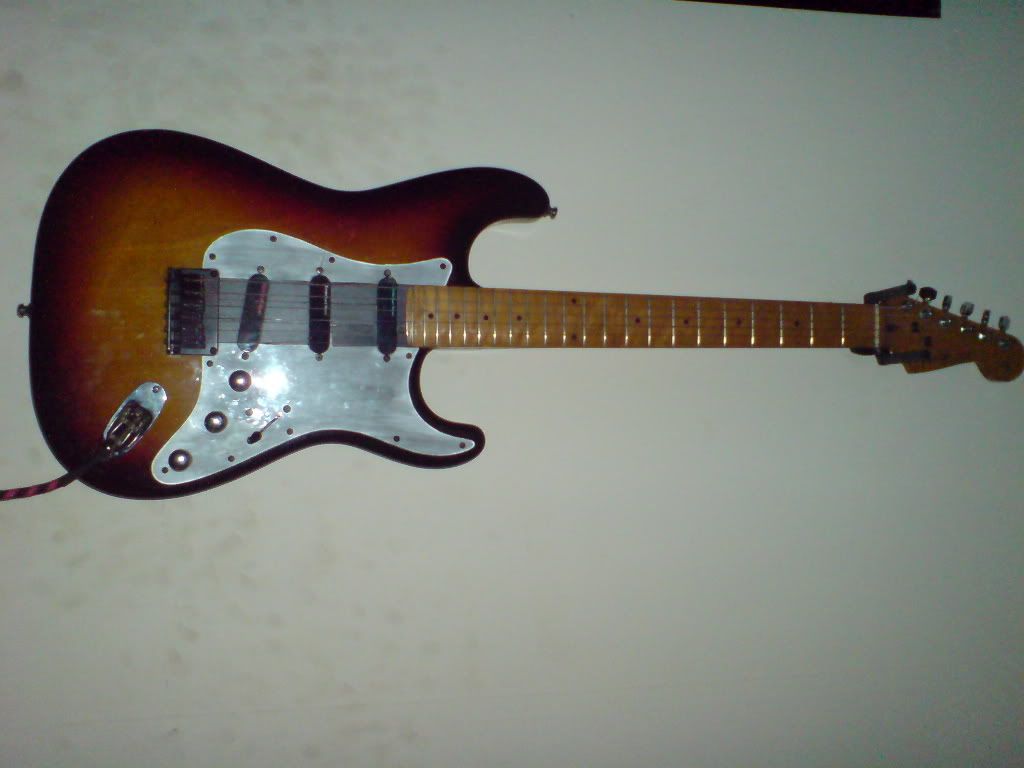 There is a crack in the pickguard as you can see, and two paint chips on the top edge near the contour, looks and sound sweet! (clips at the end of this....)
And i also have this JMP-1 and footswitch, like new condition, no scratches, no problems, like new!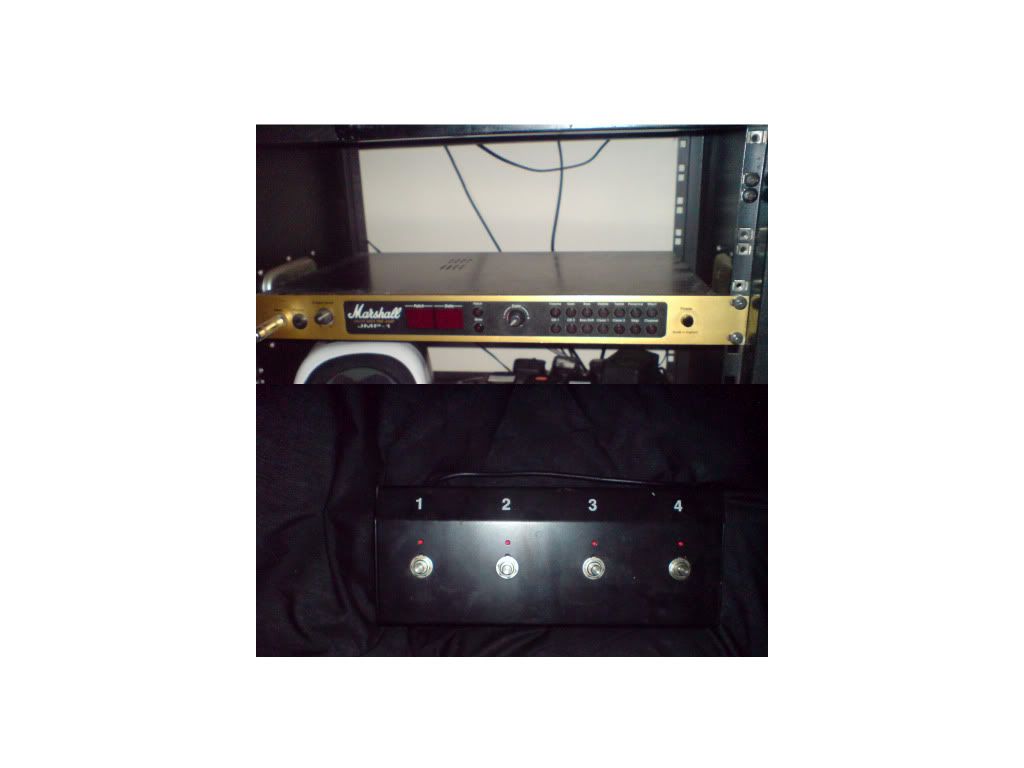 Retubed with mesa's last year, sounds like....
Here are some things i've used this setup on so you can hear how versatile they are together.
I plug the strat into the jmp_1, use the cab simulator output straight to my soundcard, and these are the results, bearing in mind i'm the laziest player ever and play rather than hone my sound....
Marilyn manson, the loudest guitar you hear
http://www.youtube.com/watch?v=VNjidEL5yGw
Nirvana (best stain cover on youtube no less)
http://www.youtube.com/watch?v=M7Wx-QvTeuQ
And any other recording on that username uses that exclusively...
£700 for the strat with hardcase
£350 for the JMP-1 or a G for the two.
I have no problems in proving i have these, i can knock up a recording or some more photos if you desire, tell me what you want, i'll have a go at it!
You can get me at
lsdawson@hotmail.co.uk
if not on here.
Thanks
Amp is sold, the guitar is dropped to £650
final drop then it stays, £600 for a strat plus and hardcase