Fender and ESP/Xtone guitars for sale
Im selling my PC-1V. Shes Pearl White with Gold Hardware and Seymour Duncan Alnico II Pro pickups. Form fitting Xtone hardshall case is included. Im looking for $600 for her or trade for another guitar(no shredders)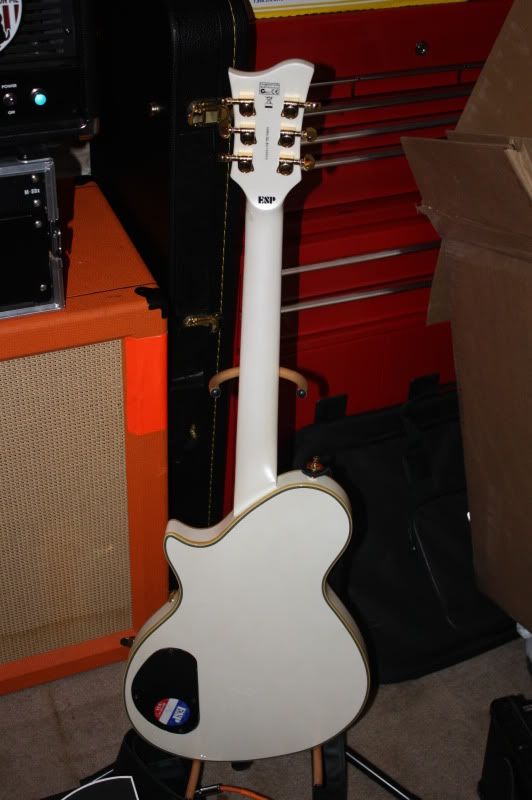 2008 Fender MIM Standard Strat. Black with a Maple neck/fretboard. shes all stock and includes a Fender gigbag and whammy bar. The price is $300 or for $350 ill throw in a Seymour Duncan Hot Rail.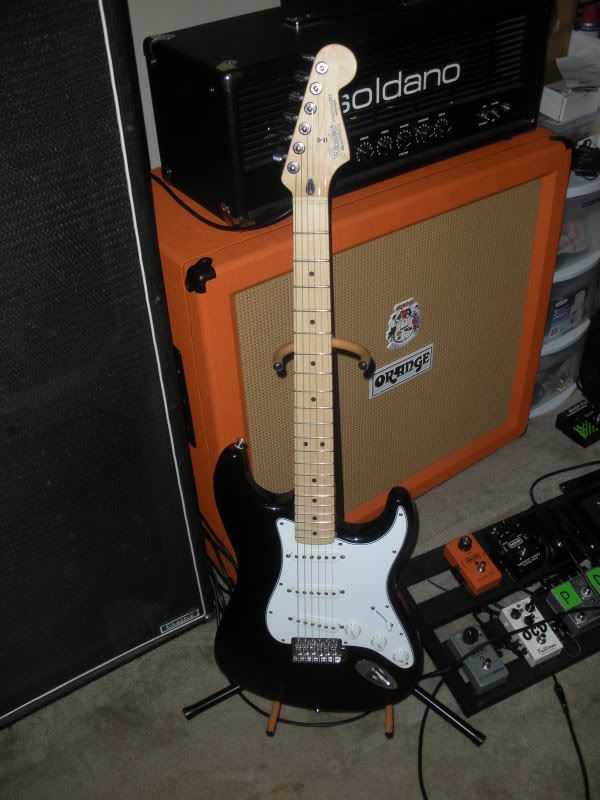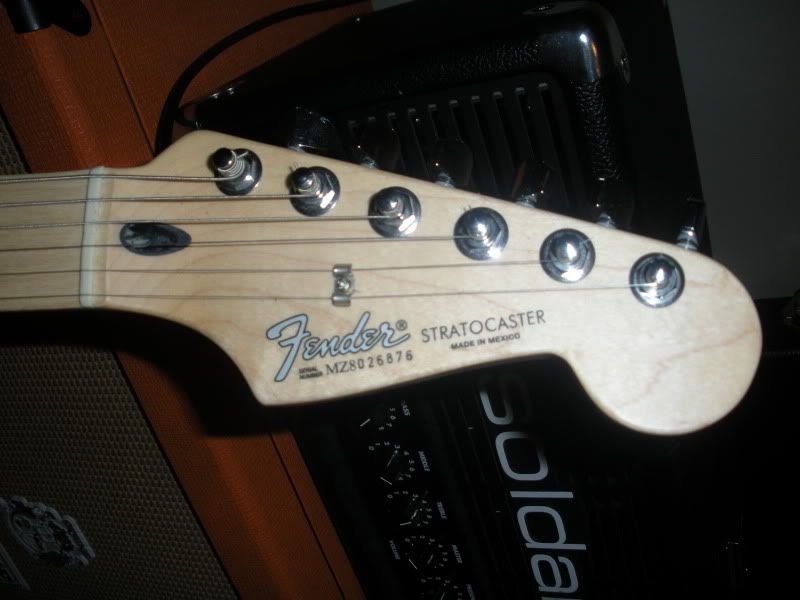 Cash is preferred but i will accept trade offers for other Gibson, Fender or ESP/LTD Guitars
bump....the Strat is pending payment
The buyer backed out of the Strat so both guitars are still available.
im open to offers on these 2 guitars