Strap Comfort
I hope this is in the right place and not a dumb old subject.
I searched and could not find it.
I wanted a new strap. They cost so much now days.
I had a cheap strap, so I decided to get a seat belt
cushion at Wollie World and try it.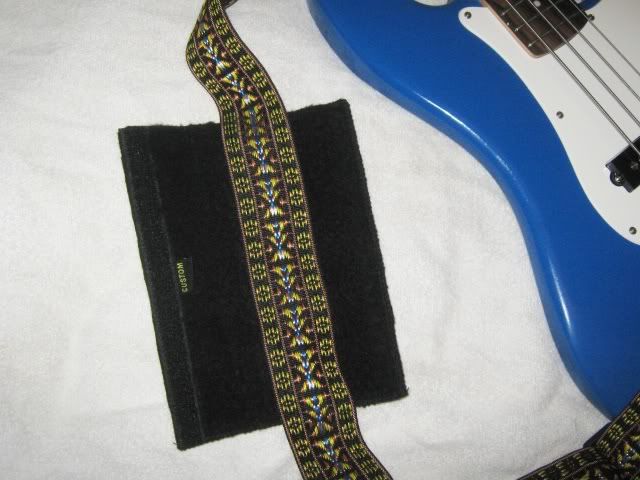 I was surprised to find that this is now my most comfey
strap,
Tabdog