NAD!!!! Epiphone Valve Jr.
Finally!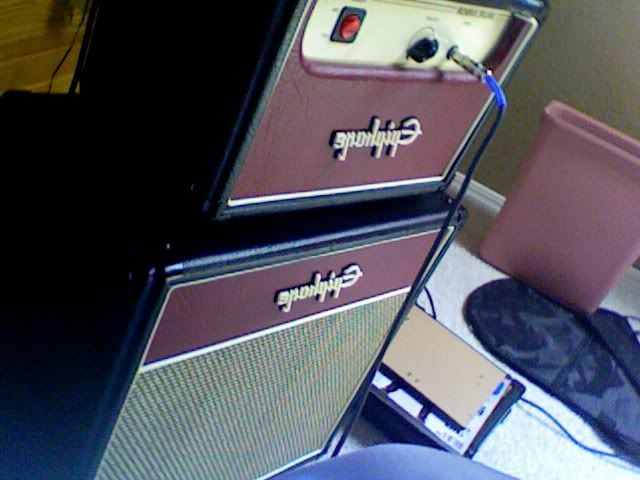 Review: I've played for an hour or two over last night and today, and I've found it's an amazing amp for blues and blues rock. It takes effects great too, so I can use it for metal if I set my distortion and overdrive right. It has a very "UK-ish" sound if Im not mistaken. So far I'm loving it!
Sorry the pictures kind of suck.