Team Fortress 2 UG League!!!
Minecraft, Terraria, and League of Legends got threads, so why not one of the best first person shooters of all time!! No not Call of Duty
TEAM FORTRESS 2
It finally went FREE!! As in you dont have to pay $20 to play it. You can just download the thing and jump right in now.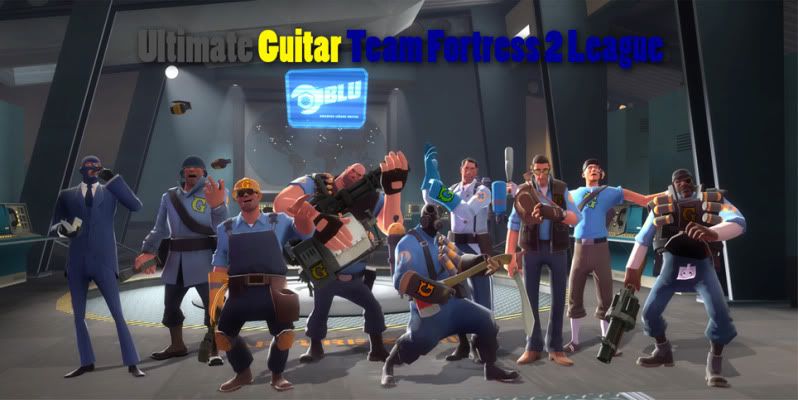 My goal is to generate enough interest to create a league of teams and hold tournaments. If that doesn't work out just come in here to play the game and get together with other UGers to play a good o'l game of Team Fortress 2.
The game is approaching 5 years old so I think most people will be able to run it no problems.
If you are interested leave your steam name.
Till then happy camping UG.
Thanks for the suggestions so far.
UgGroup. Joinz diz.
http://steamcommunity.com/groups/UGTF2
UPDATE
Sorry for the lack of events so far. When I quit my job I kinda fell into the usual summer sleep habits and haven't really played as much TF2 as I would like too. So for the sake of getting the community going I have opened up the group. Anybody can make events. Anybody can make Announcements. Anybody can choose player of the week. (If you guys want to do that) I also noticed that there is an option to make officers for the group. So if any really dedicated people want to be an officer shoot me a message or something.
Last edited by Jako215 at Jul 20, 2011,