Good deal or just a ripoff
So i was looking around for used guitars and stumbled upon this guy selling a jackson RR3 for about 265€. well i'm not a real expert on jacksons so i can't really tell if this is fake or not but i've never seen a rr3 with dot inlays. here is a pic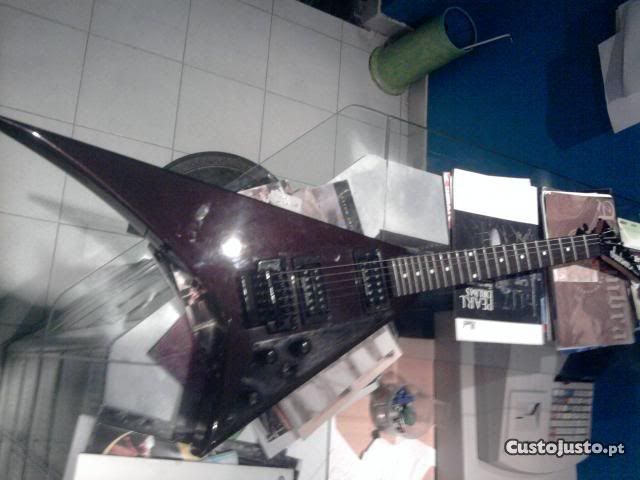 the dude says it's made in japan. what do you guy think? is it fake? if not, does it seem like a good deal?

Join date: Jun 2010
40

IQ

Join date: Mar 2010
20

IQ
I have never heard of an RR3 with dot inlays either. It may have a replacement neck...

Join date: Aug 2010
143

IQ
ask the guy about the dots

Join date: May 2010
20

IQ
Could be an old jackson professional series, basically a precursor to the RR3. It'd still be MIJ if it is.
he only has this pic but i've already asked him about the inlays, just waiting for a reply.