◄nerf►
so...me and a mate went for a lap to Toys'r'us yesterday, we were pretty baked and ended up comming out with nerf guns haha.
we both bought the maverick, as it was on special and only $15:
Single Shot, 6 Dart holder.
Our afternoon was pretty fun between epic nerf battles and rippin buckets, our friends are already over them, as we would attack everyone that came over.
Ive already pulled mine apart and started to tinker with it, making it more powerful, spring upgrade and compression, removing air flow resistors etc. and painting it, combination of white and black with a 'worn' look, originally wanted to go all black, but couldnt find my black paint last night so meh. (will post pics when done.)
Does any pit monkeys have a nerf gun for shits and giggles??
heres some other cool nerf guns that people have created: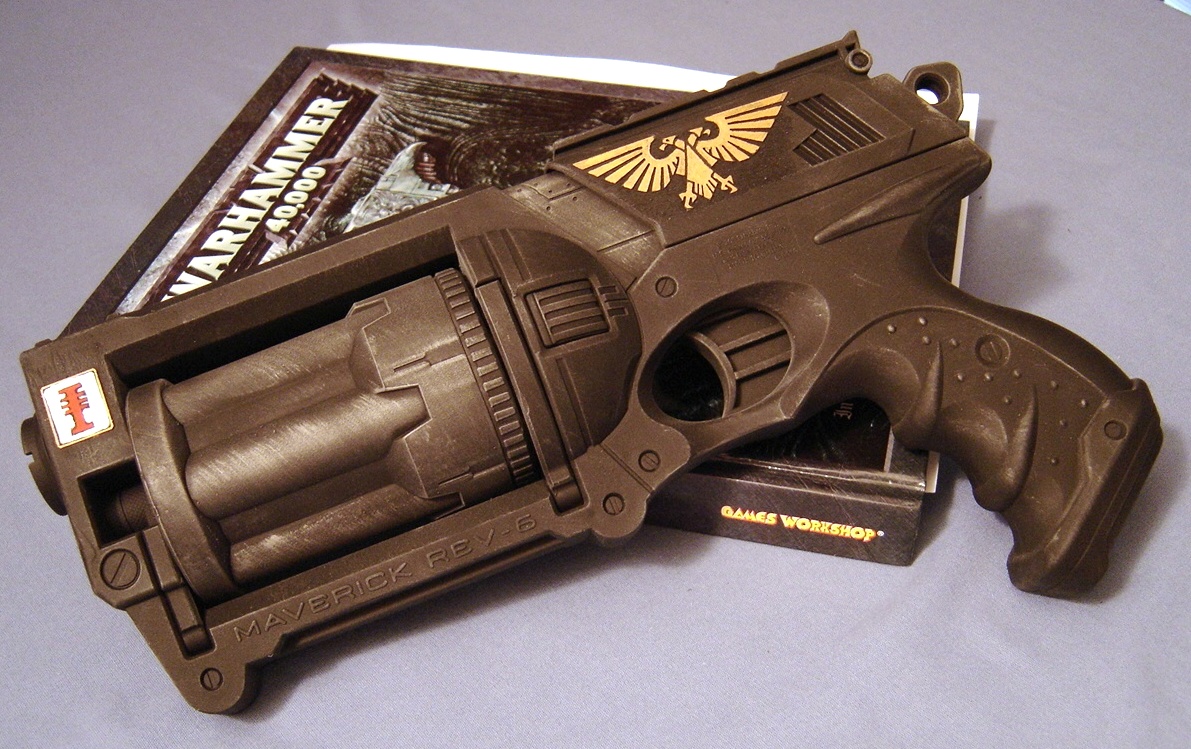 homemade:
Epic Nerf Office War:
http://www.youtube.com/watch?v=pVKnF26qFFM
Last edited by HepIL at Jun 27, 2011,