Volume Knob on Jackson Doesn't Turn Guitar Off (HALP!)

Join date: May 2010
70

IQ
on my jackson rhoads professional the volume pot doesn't turn the volume of the guitar off, just makes it quiter.
i need to get this working correctly. i've checked the wiring and it seems nothing is loose
i did notice that one of the three "spokes" coming from the pot has nothing attached to it. it's just hanging out.
here's a pic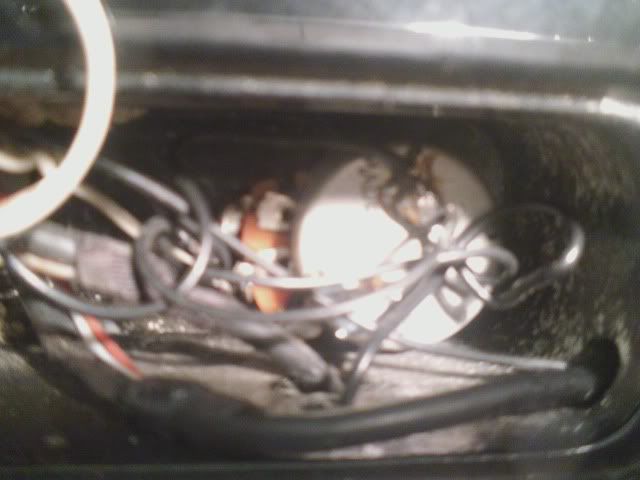 help me diagnose this and gett it working thanks!!!