Is there a homeopathic remedy for butthurt?
Hello my dear Pittie-witties,
There has been a huge number of complaints to the UK Advertising Standards Authority regarding homeopathy websites. You can read about it here -
http://www.asa.org.uk/Resource-Centre/Hot-Topics/Homeopathy-complaints.aspx
Of course, homeopaths are getting a bit butthurt about it. You can have your say by completing a survey they intend to present to the ASA here -
http://j.mp/qkzynk
So what do you think? Does homeopathy advertise itself misleadingly, and is it right to crack down on it like this? Do people need protecting from pseudoscientific medicine, or do the people stupid enough to fall for their schtick have the right to do so?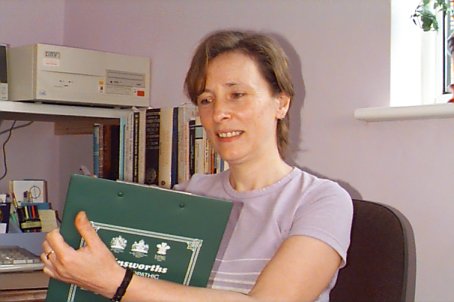 Pic related: a homeopath
EDIT: If you don't know what homeopathy is, you can find out from the Society of Homeopaths, here -
http://www.homeopathy-soh.org/about-homeopathy/what-is-homeopathy/
It's generally very controversial (at least it is in the UK), as it is available on the NHS but doesn't really have a scientific basis.
Last edited by McTodd at Jul 12, 2011,