moving bridge saddles

Join date: Nov 2010
90

IQ
How do I move a bridge saddle back on my BC rich Bronze mockingbird? The intonation is off on my G, and I am trying to adjust it, but don't know how to move the saddle back.
are there little screws on the side of the bridge?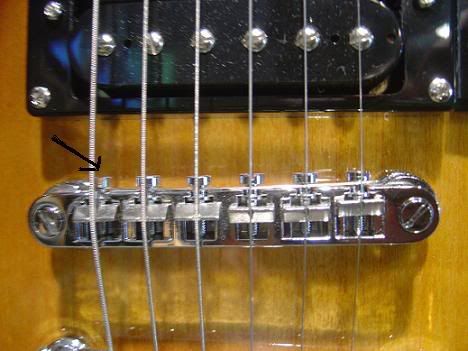 Join date: Nov 2010
90

IQ
Oh...yeah.What kind of screw driver would I use?
well a tiny one.

i have a few, you might want to pick one up.

some guys switch the bridge around,
but then you'd have to reset the intonation on all the
strings.