The Only Vlog Thread
Hello fellow Pit-ers...
I have search-barred and found nothing really of relevance.
So Pit if like me you have a vlog on Youtube or any other site I thought here could be the place for you to share such a vlog.
I myself have a vlog and I am trying to find various ways to earn subscribers. So what better way to than to do it through the Pit.
So Pit link your vlog or channel page here!
Here is my channel for anyone interested:
http://www.youtube.com/user/MrMenziesMing?feature=mhee

Join date: Feb 2008
50

IQ
Here. I got this for you.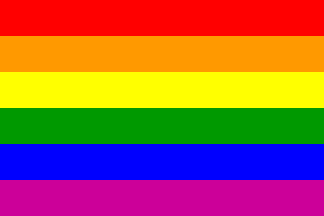 Alcohol collection? Wow, another idiot alcoholic.

Join date: Jul 2011
10

IQ
I paid $32.67 for a XBOX 360 and my mom got a 17 inch Toshiba laptop for $94.83 being delivered to our house tomorrow by FedEX. I will never again pay expensive retail prices at stores. I even sold a 46 inch HDTV to my boss for $650 and it only cost me $52.78 to get. Here is the website we using to get all this stuff, BidsGet.com