Ngd!

Join date: Mar 2010
81

IQ
Hey guys. I can't believe it, but I just practically found this little gem lying around and bought it for almost nothing! It's still a little dusty, nothing a little elbow grease can't fix, but all in all it's in good nick apart from one or two minor blemishes. It appears to be produced by a British company and this particular line dates back to about 1981. This is simply a unit that I can't find the words to describe; the previous owner clearly didn't appreciate its worth. I'm still busy looking at the composition of it in more detail, but in the meantime I have a picture of this beauty to share with you all.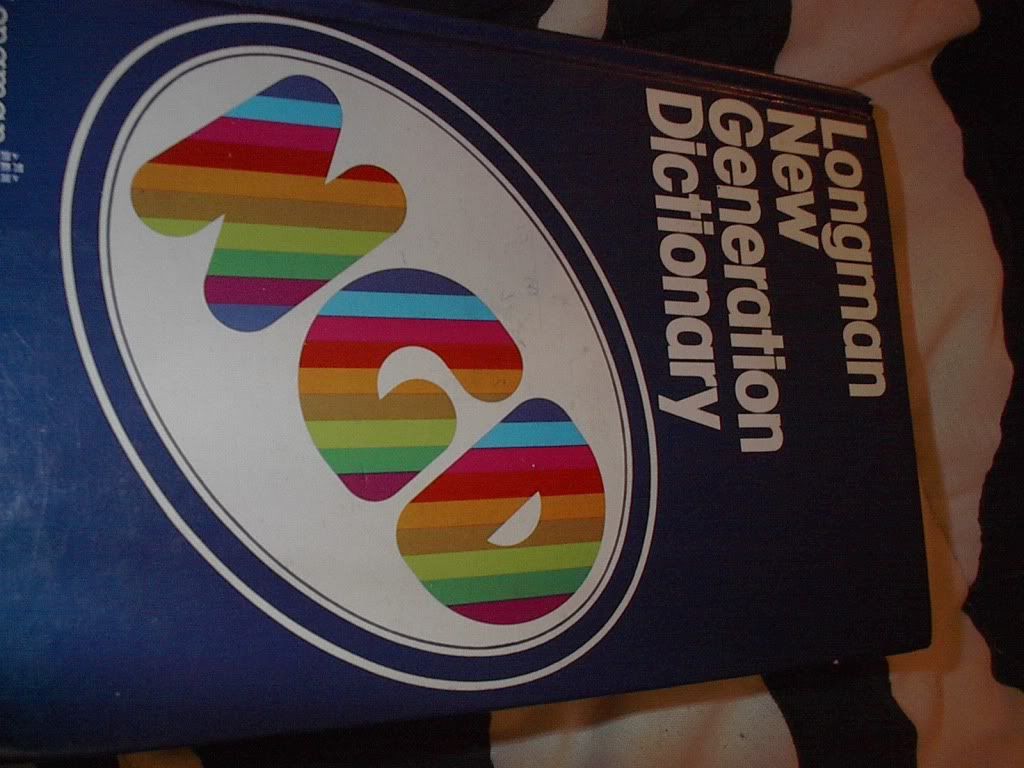 Join date: Jun 2010
40

IQ

Join date: May 2007
110

IQ
No... just no...

Last edited by Joe-Floyd-lover at Jul 30, 2011,

Join date: Aug 2010
61

IQ
Not sure whether to be proud or pissed....

Join date: Jun 2010
40

IQ
The Rainbow! It's So Beautiful! *cries*

Join date: Nov 2008
50

IQ
i think this shouldn't have been posted. lets at least keep it a little normal in this part of the forums, if you wanna be funny go to the pit.
thank you in the name of a lot of UG-ers

Join date: May 2008
90

IQ
was I the only one to find this funny?
No Randomhero I laughed as well

I bet that paper top sounds killer...

Join date: Aug 2008
386

IQ
90% of EG is like a girl PMS'ing when you lie to her. Or a 12 year old who gets his pr0nz taken away.

Join date: May 2010
130

IQ
*reported*

GTFO.
Go report your head in the toilet and give yourself a swirly.
OT Okay that was pretty f
u
cking funny man.