I got Mr. Big Tickets!!!
Thought everyone should know!

Join date: Jun 2009
410

IQ
Last edited by theogonia777 at Aug 11, 2011,
they calllllllllllll meeeeeeeeeee....
MR. PIG!
AGHHHHHHHHHHHHHHHH!!!!!!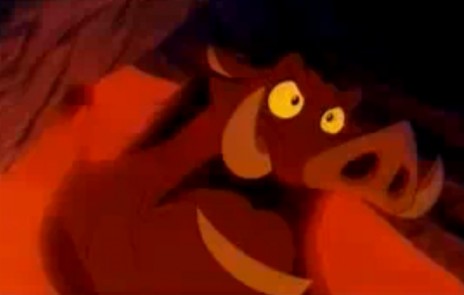 Join date: Apr 2010
30

IQ
my friends mom used to date Billy Sheehan

Join date: Apr 2005
610

IQ
And look where that landed you today: Ultimate-Guitar's Pit section. Everything happens for a reason.